Celebrating Sir Richard Branson's Ultimate Accomplishment.
Our dear friend, Sir Richard Branson, brought his lifetime dream to fruition and soared into space on a picture perfect flight on Virgin Galactic Sunday, July 11 2021. Our very own CEO, Amber Kelleher-Andrews was there in person to see him off and witness the historic moment! 
Sir Richard has always framed his dreams, accomplishments and profits around making the world a better place and giving back.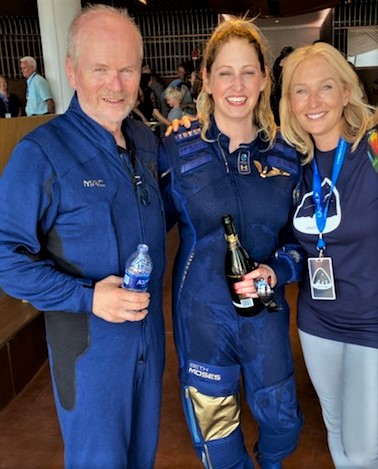 That is what makes him so special and why we love partnering with him and other big dreamers as we reach for the stars.
"It has been such a joy over the years to bring so many great thinkers together in the spirit of philanthropy with Richard on Necker Island. Our Success to Significance yearly gatherings have raised millions of dollars for Virgin Unite. I am so pleased and honored to be a small part of this amazing foundation as it does so much good for the planet. I am so happy to see Richard reach his ultimate goal of launching into space and experiencing zero gravity. He deserves this flight more than anyone." Said Kelleher International CEO, Amber Kelleher-Andrews.
At Kelleher-International "We transform lives through purposeful connection and love."
Everything we do has a greater purpose. Every meeting, every meaningful connection, every engagement, every marriage, every child that is born into a loving family has a domino effect. Anything can happen when there is a spark, an inspired dream, and the determination that what we dream will be realized.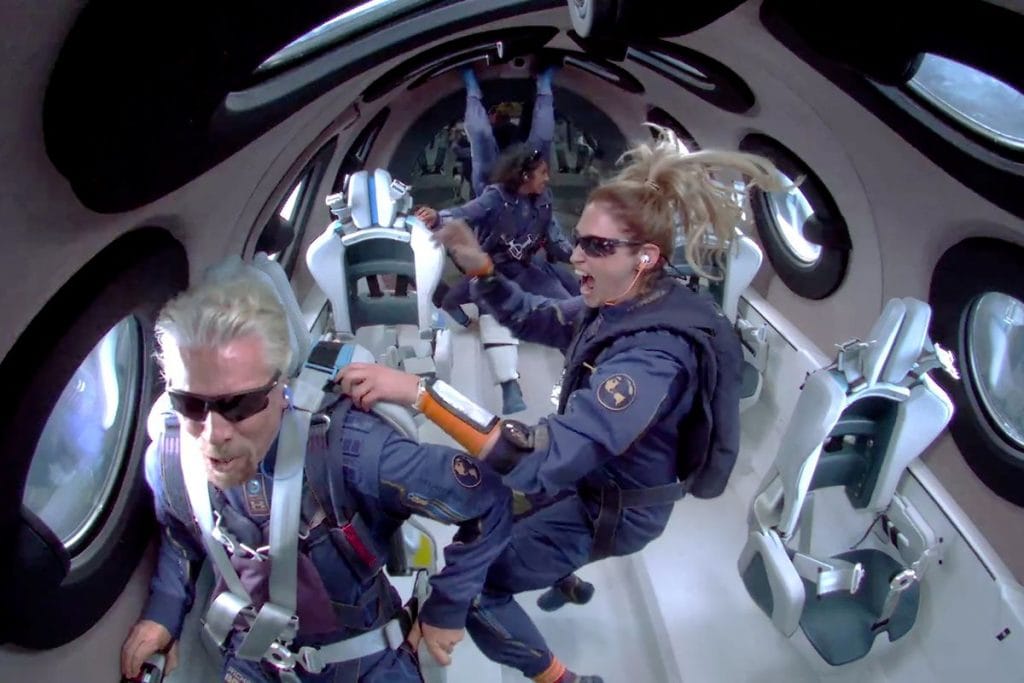 Richard ultimately wants the magical experience of outer space to be available to everyone and not just the uber wealthy. In this spirit he has created a raffle for two tickets for anyone dreaming of space travel. You can enter here. Best of luck!
Win Two Seats on One of the FIRST Virgin Galactic Flights to Space
Sir Richard Branson and Amber Kelleher-Andrews will collaborate once again for their much anticipated 2021 "Success to Significance" gathering on Necker Island with a new group of global change-makers from August 28th through September 1st.
If you have BIG Ideas and Dream Big about how to help humanity and the planet and would like to join this exclusive group, please inquire to [email protected] for more details.
Click this link to view a video on the Success to Significance gathering on Necker Island.