Become a Kelleher Member
It's no secret that Washington DC contains some of the world's most ambitious, intelligent and successful singles. But even highly accomplished men and women can have difficulty finding that special person who connects with them on a deeper level.
At Kelleher International, our upscale matchmaker service is designed to match elite singles on a deeper level, connecting members on purpose. This exceptional level of service and personalized approach, along with our astonishing success rate, has helped us become Washington DC's best known millionaire matchmaker and the #1 Ranked Matchmaking Service globally.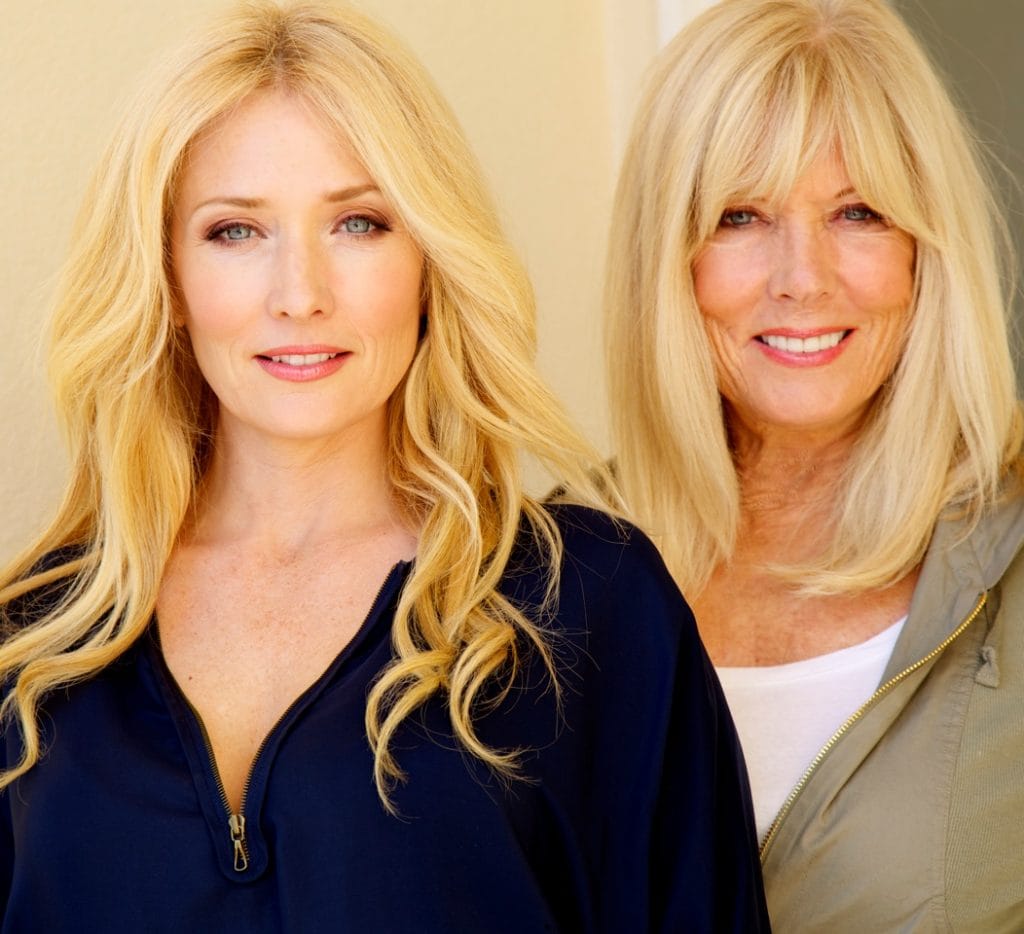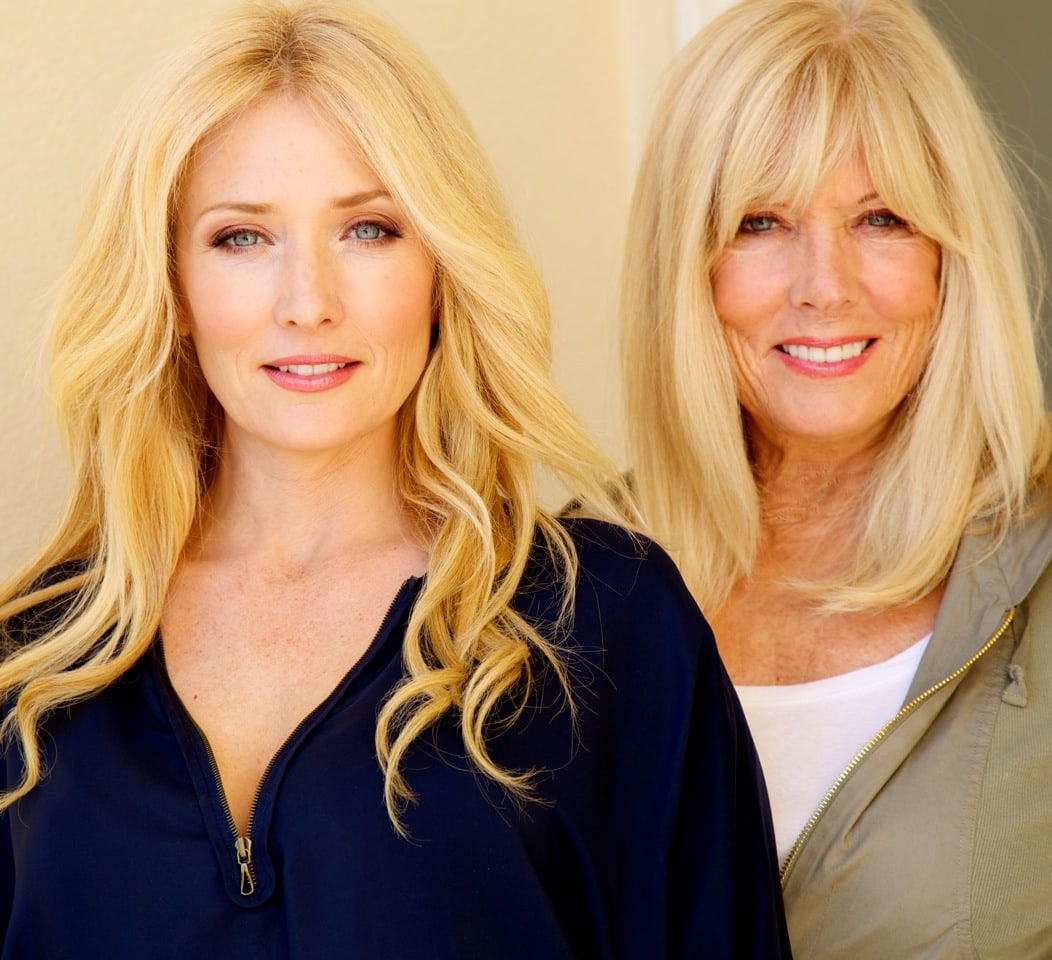 Let's Connect
Phone: 1-202-570-7422
Kelleher International – Washington DC Office
Washington, DC 20012