Become a Kelleher Member
Kelleher International has been successfully matching Boston's most accomplished single men and women for decades. As an elite matchmaking service in Boston and around the world, we accept only top-tier clientele who have been rigorously screened and carefully chosen.
Our proven and personalized approach to matchmaking connects members on a deeper level based on shared values, beliefs, and purpose. It's what's given us the highest success rate in our clients finding true love, and has set our Boston, New York and international matchmaking teams apart from others, making Kelleher International the #1 Global Matchmaking Service for decades.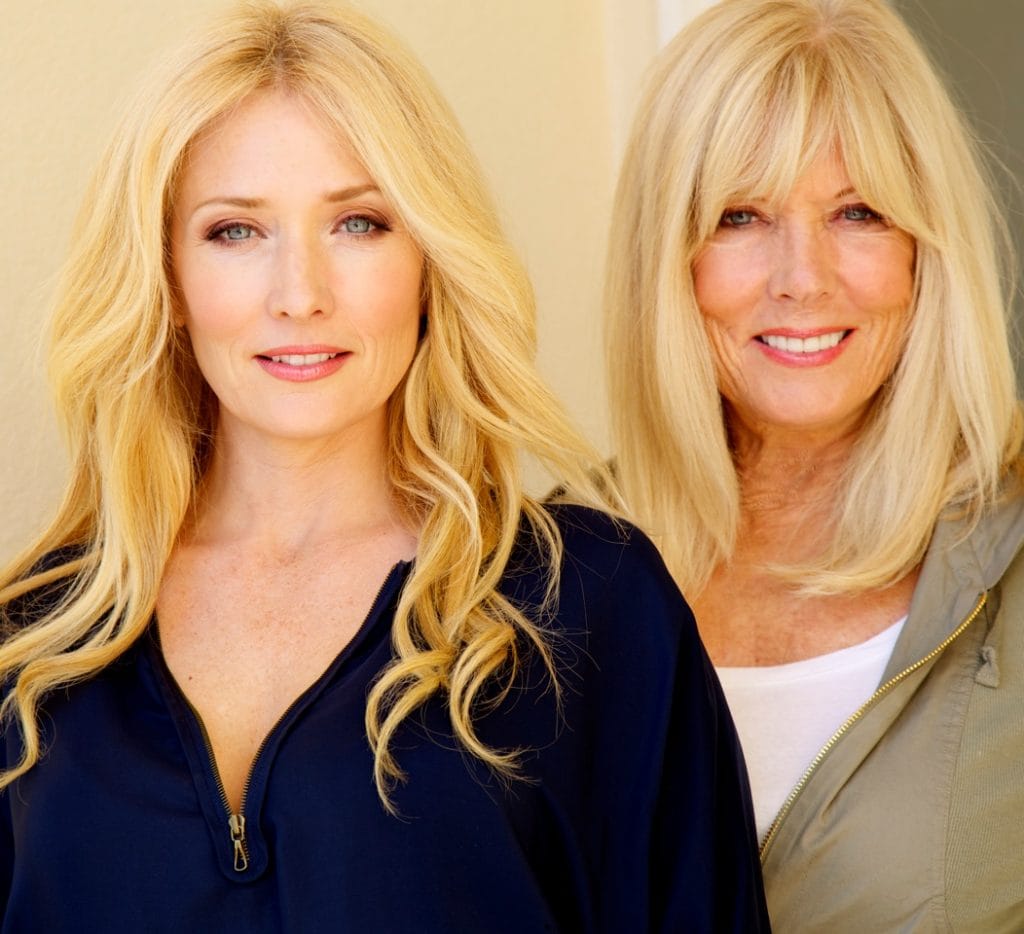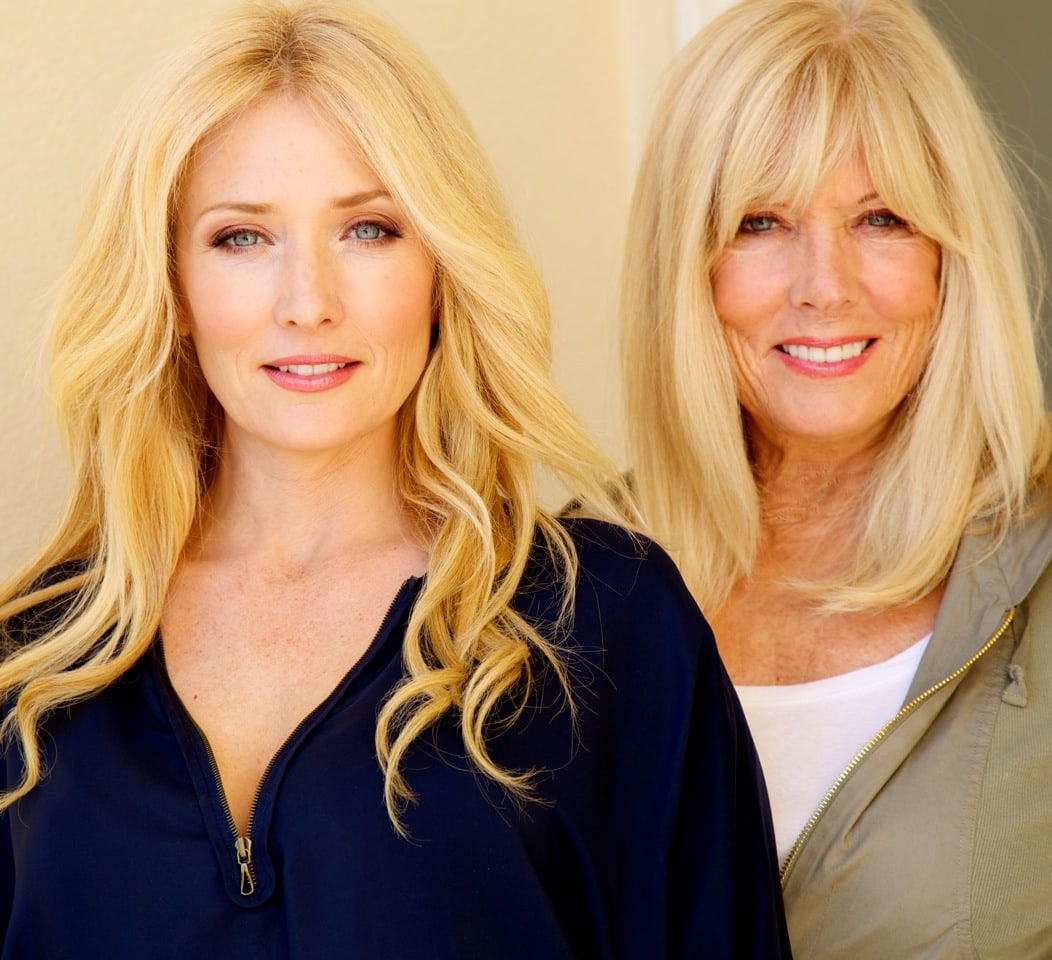 Let's Connect
Phone: 1-617-861-6105
Kelleher International – Boston Office
Boston, MA 02122