Become a Kelleher Member
Kelleher International has helped thousands of accomplished singles find true romance in Dallas, the South and around the world. Our Dallas and international matchmaking database has been carefully screened to ensure each one is accomplished, sophisticated and desirable. We pride ourselves on finding our clients the very best and match singles based on shared values and purpose to form deeper romantic connections.
Our meticulous matchmaking process and personalized approach is what sets us apart year after year and has made Kelleher International the #1 Ranked Global Matchmaking Service for decades.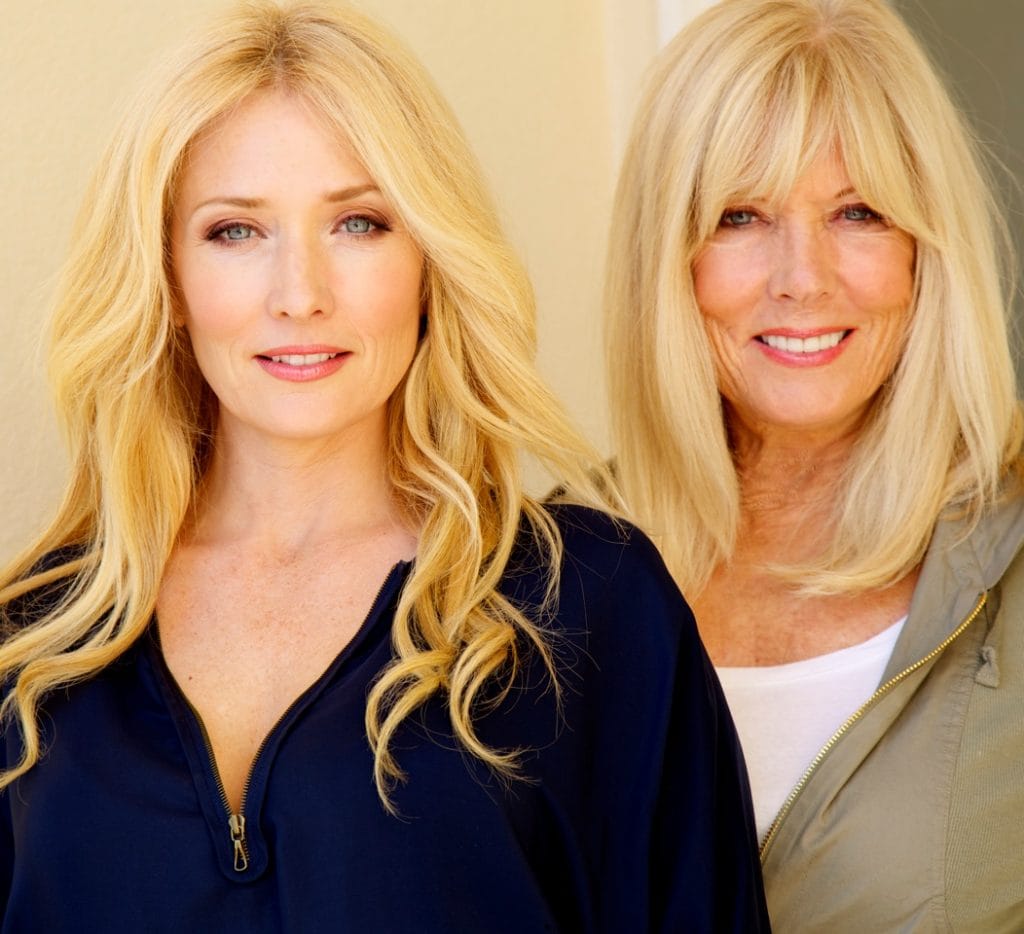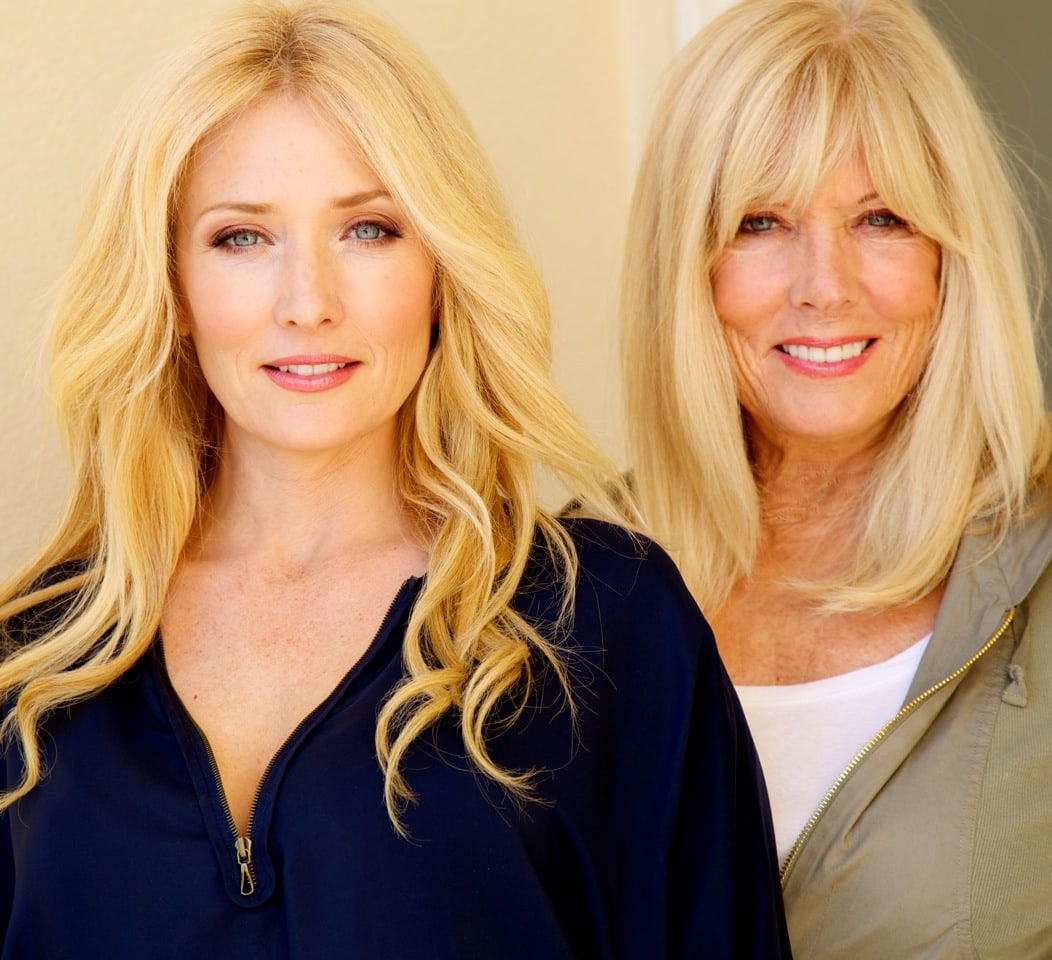 Let's Connect
Phone: 1-214-526-5566
Kelleher International – Dallas Office
Dallas, TX 75205