Become a Kelleher Member
The search for true love is one of the most important searches we undertake in the courses of our lives. Since 1986, Kelleher International's experienced team of Denver matchmakers has accomplished unequaled success in matching Denver's most eligible men and women.
Our Denver and international database of elite singles paired with our personalized approach in matchmaking is what sets us apart and has ranked Kelleher International the #1 Global Matchmaking Service. We connect members and match singles on a deeper level based on purpose, guaranteeing the highest success rate in creating long lasting, meaningful relationships.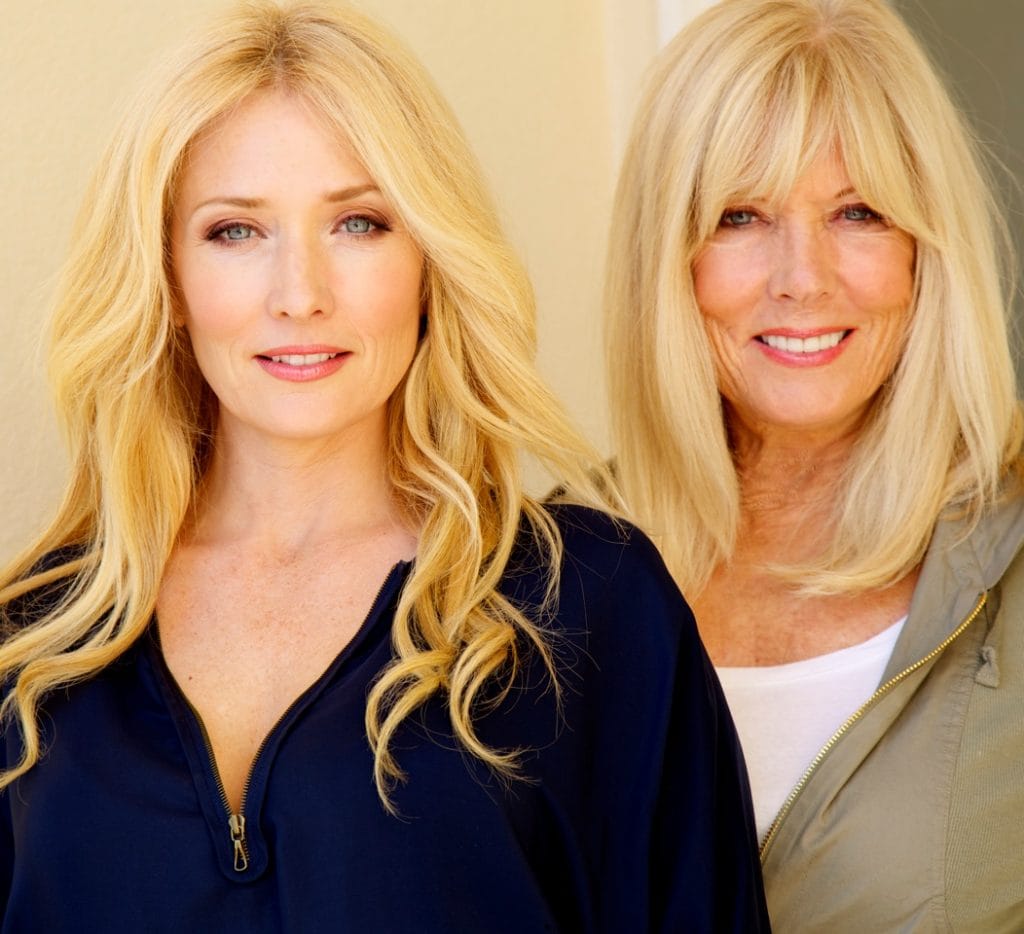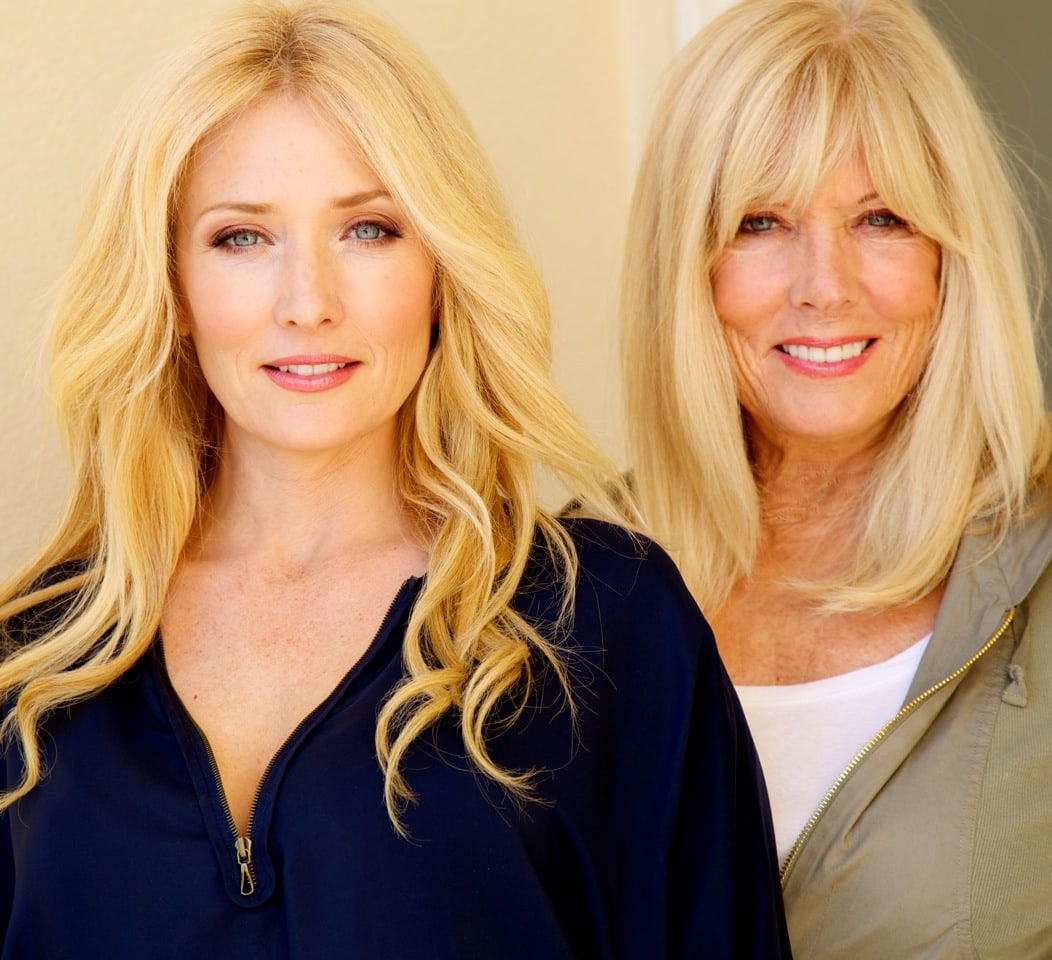 Let's Connect
Phone: 1-303-309-4035
Kelleher International – Denver Office
Denver, CO 80204