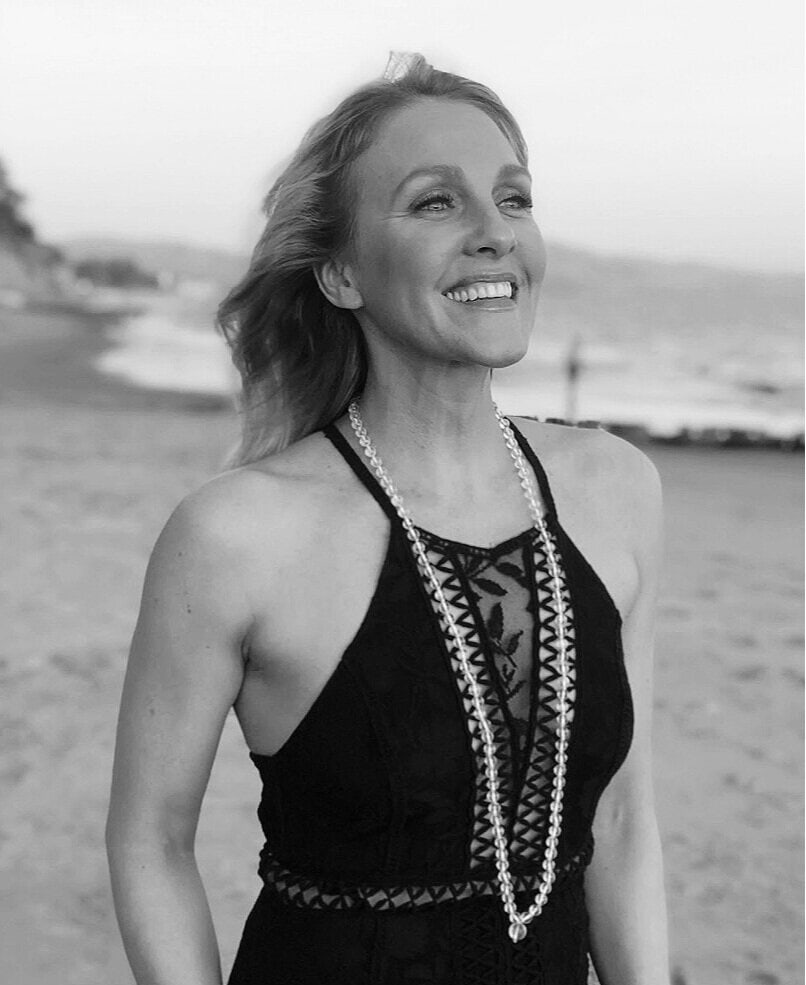 From The Inside Out
You are successful in everything that you do and you don't want to settle when it comes to finding the love of your life. Kelleher is here for you every step of the way. Our one-on-one Coaching is a private relationship that is offered with each membership to enhance your health and wellness, from the inside out.
"Our personalized Coaching follows a proprietary and one of a kind method that has been designed and tested to increase your opportunity for success. This unique offer stands the test of time for very selective and savvy individuals. Our clients have excelled at what they do professionally and now want to also excel in their dating lives."
– Sunya Andrews, Chief Relationship Officer
Our Coaching Mission
Our mission in Coaching is focused on creating love connections and connecting people to others that inspire them and allow them to become the best versions of themselves. For over three decades we matched, listened, advised, coached, strategized, and learned from our Clients. We have taken all the wisdom that we've gained and distilled it into an approach that offers our Clients the specific tools and strategies to create the results they desire in their love life.
'More Than A Match' Coaching is ideal if you are:
At a crossroads in your life and are looking for support in gaining clarity for best next steps (either in a relationship that is unhealthy and not producing the results you want, a recent breakup, a separation, a pending divorce)
Creating a new chapter in your life (recently divorced, dating after a breakup, recently widowed)
Ready for a brand new approach to creating the love life you desire
Committed to maximizing their success within your matchmaking journey