Become a Kelleher Member
Our elite network of singles and our personalized approach to matchmaking has made Kelleher International the finest matchmaking service in Las Vegas for decades. Our clients demand a more meaningful, long-lasting relationship, and trust us to provide professional matchmaking services based around connecting members on a deeper purpose.
This personalized approach has set Kelleher International apart and has ranked us the #1 Global Matchmaking Service year after year. From Las Vegas to Los Angeles and beyond, our Vegas based and international matchmaking teams have connected thousands of accomplished singles all over the globe.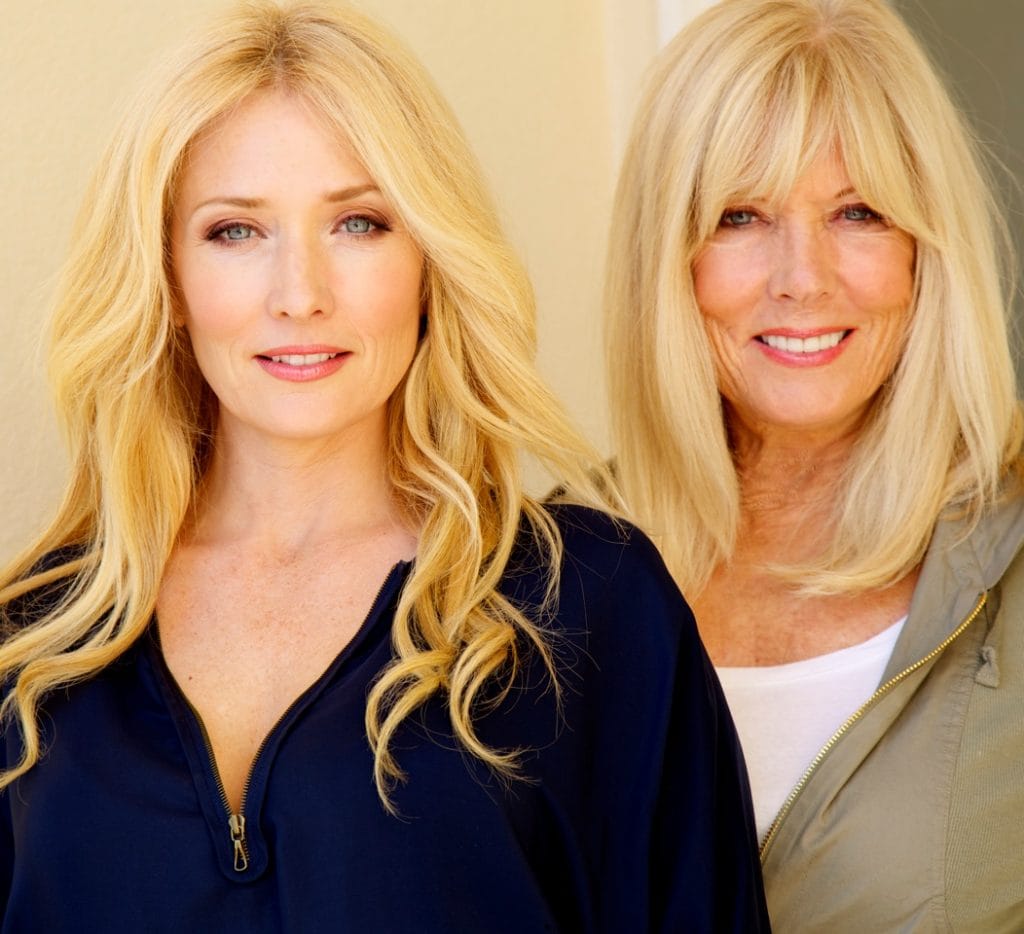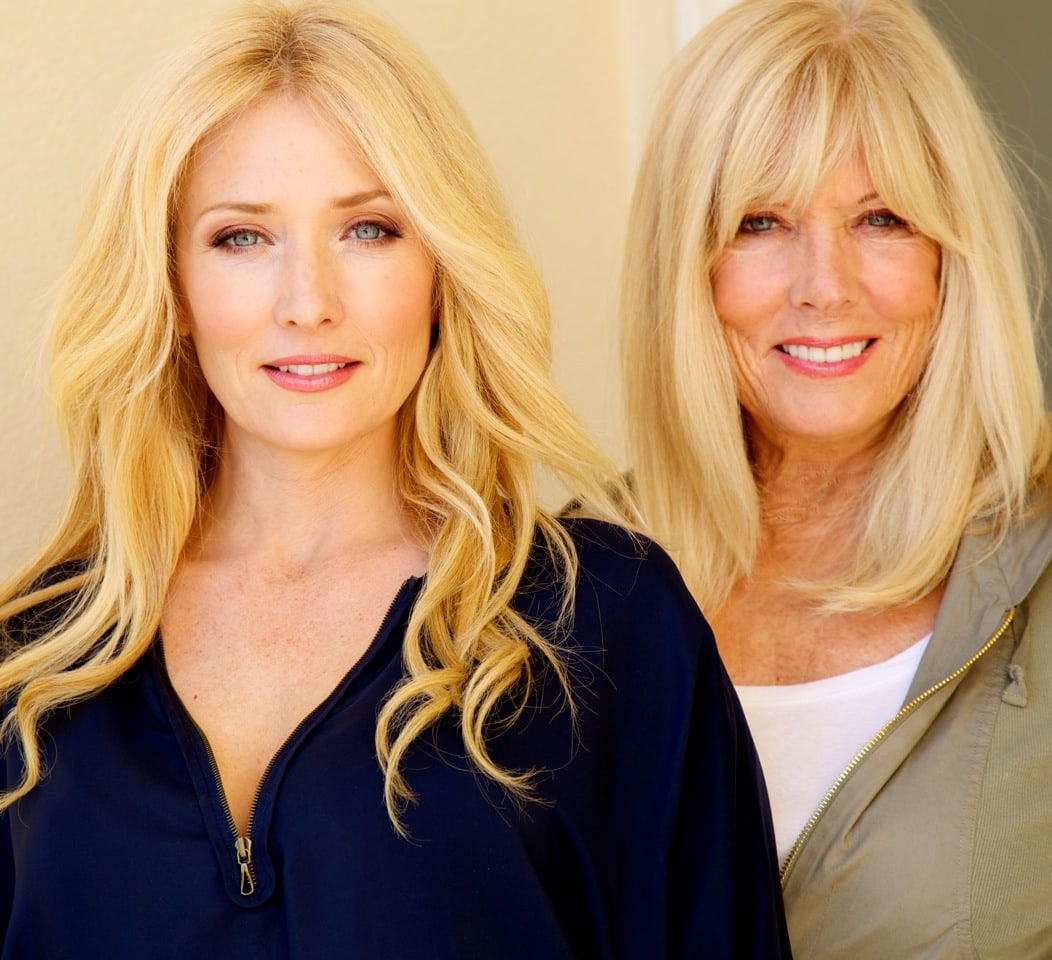 Let's Connect
Phone: 1-702-242-8222
Kelleher International – Las Vegas Office
Las Vegas, NV 89119