Become a Kelleher Member
Kelleher International's elite matchmaking services in Arizona have been introducing the area's most accomplished men and women and have matched countless singles from Phoenix, Scottsdale, the United States and around the world! Our personalized approach is based on connecting members on a deeper purpose, and examines life goals, beliefs and values to match singles to form meaningful and long-lasting romantic connections.
This approach and our unparalleled success rate has made Kelleher International Arizona's top matchmaking services and the #1 Global Matchmaking Service year after year.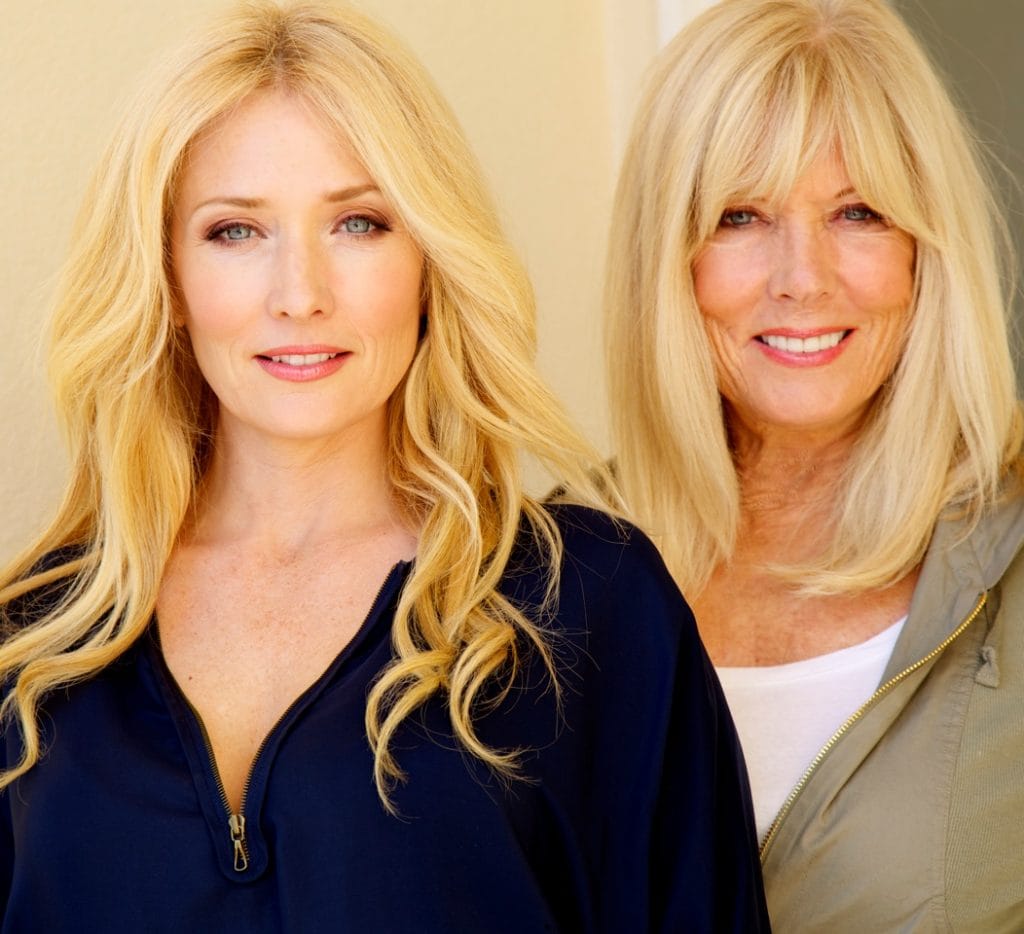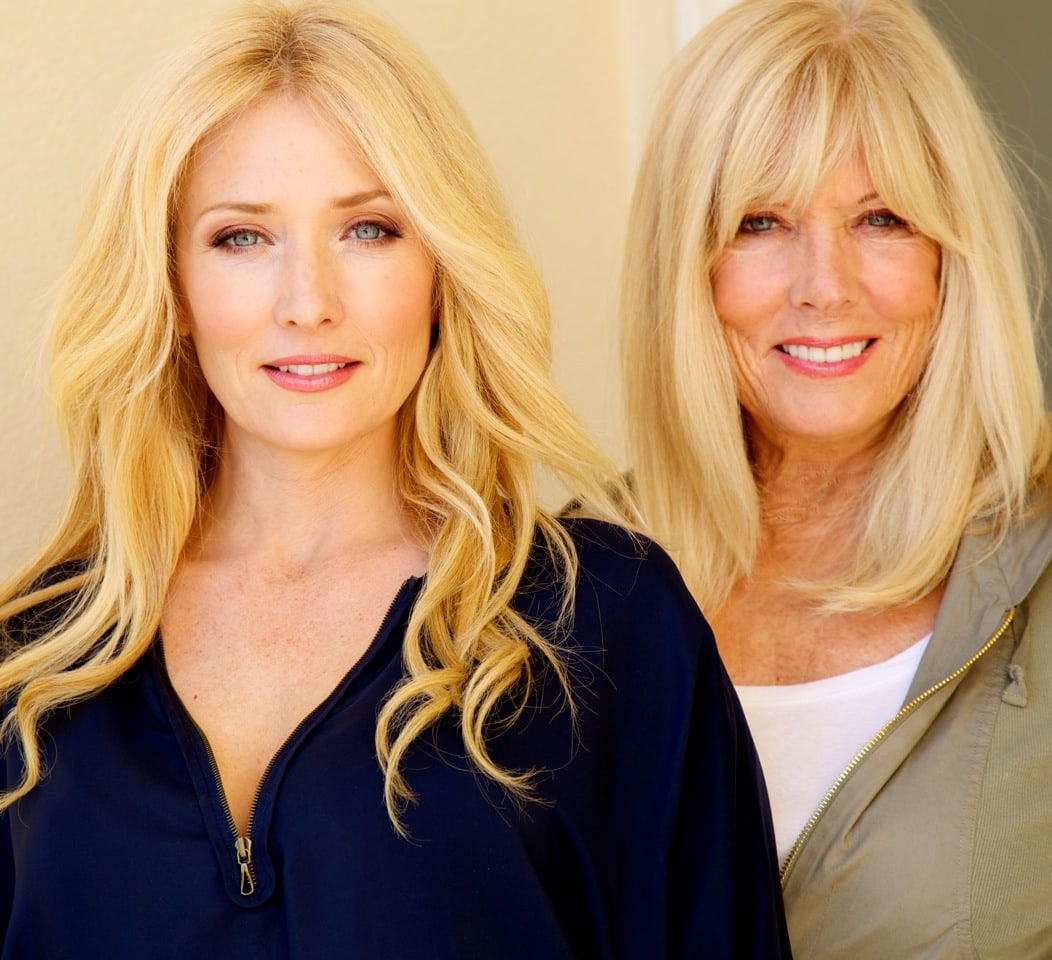 Let's Connect
Phone: 1-480-948-7800
Kelleher International – Scottsdale Office
Scottsdale, AZ 85258