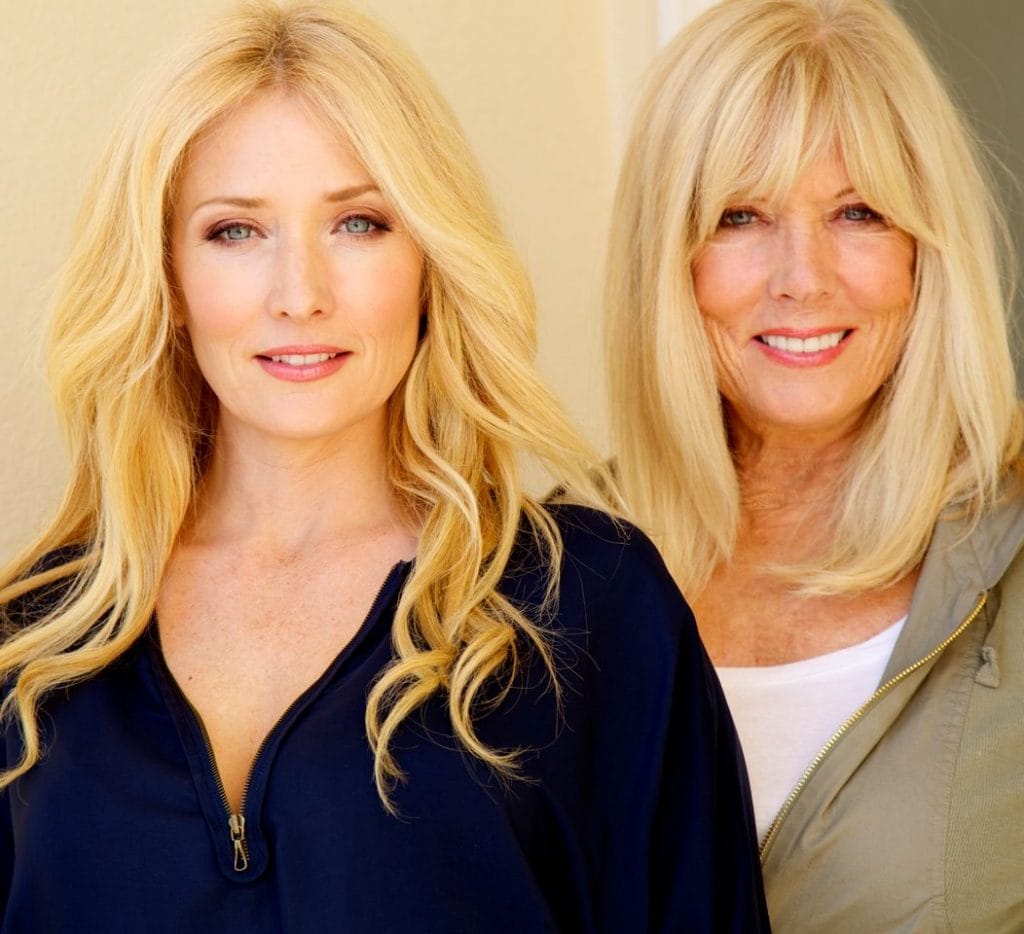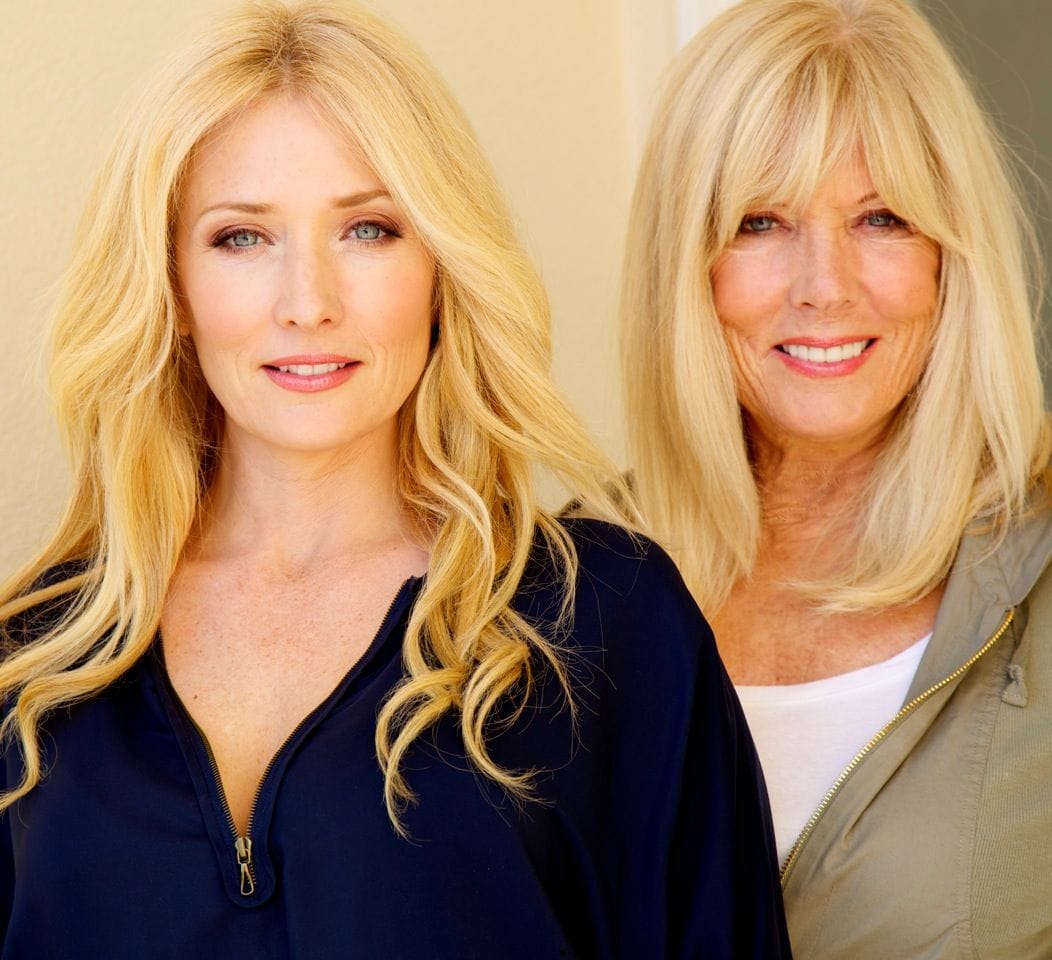 Jill Kelleher & Amber Kelleher-Andrews, Founder & CEO
Known as industry trail blazers and perched at the forefront of the matchmaking industry world wide, Kelleher International has set the standard for upscale, personalized Matchmaking. With a steady growth each consecutive year since 1987 this firm has acquired some of the worlds most passionate and interesting people making it a robust community of Purpose. Always maintaining their boutique touch and highly selective process, founder Jill Kelleher and her daughter and co-CEO, Amber Kelleher-Andrews, have built this sought after, boutique firm on a strong foundation of trust and love for each other as well as the clients they represent.
Meet The World's Best Matchmaking Team
Put the World's Best Matchmaking Team to work for you.
We've helped thousands of members find true love. Let us make love happen for you.
Kelleher International Team Locations