The more opportunities you have to meet quality individuals, the greater probability of finding love.
As the largest, privately owned matchmaking firm in the country, we are proud to offer a wide array of premium membership options. Each membership is custom designed to best embody who you are, as well as your future partner. Whether you're looking for a partner within your city or perhaps you live in multiple cities and travel frequently, Kelleher International has the unique advantage to fully accommodate it all. We have the experience, the knowledge, the reputation and the resources.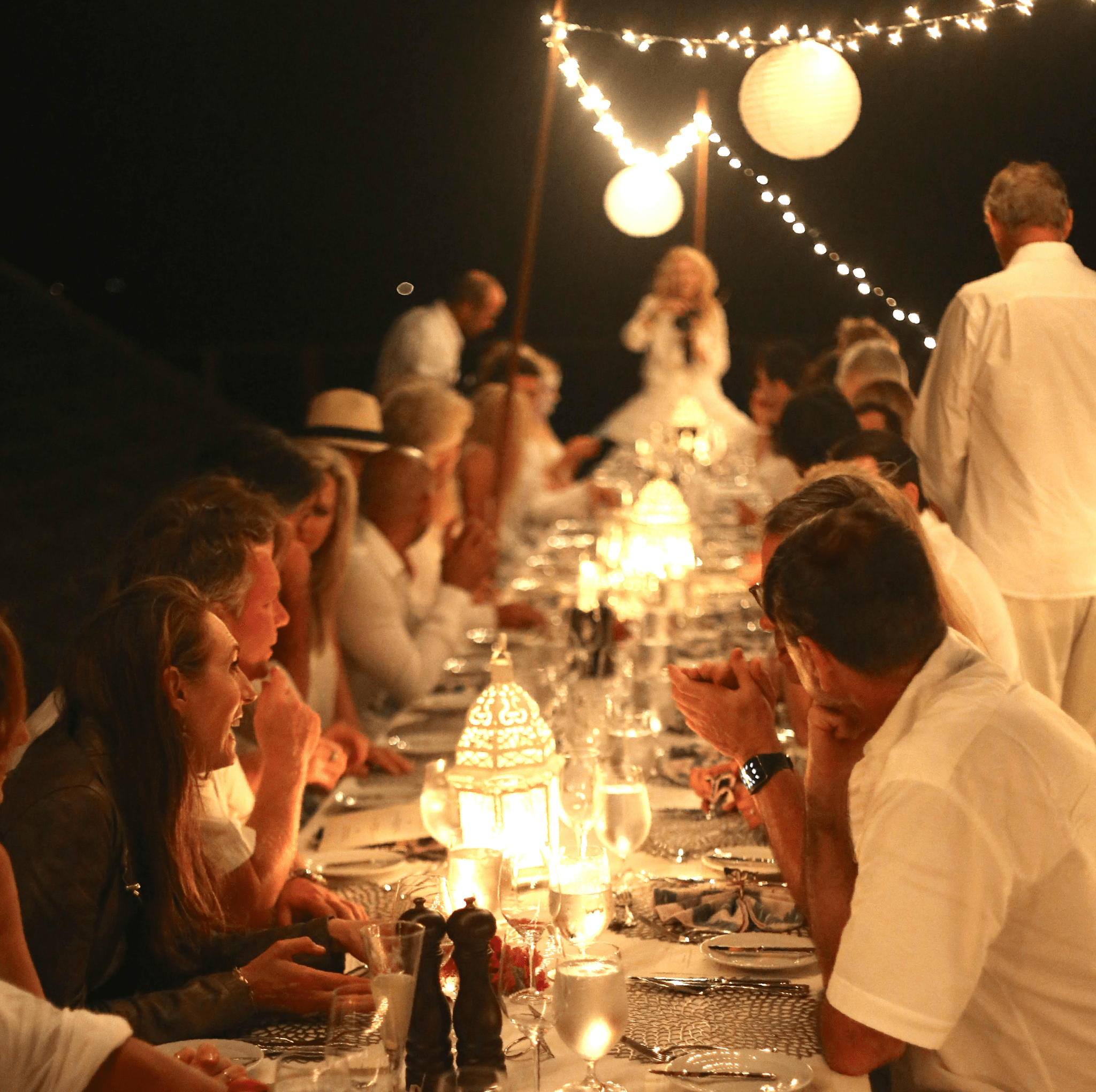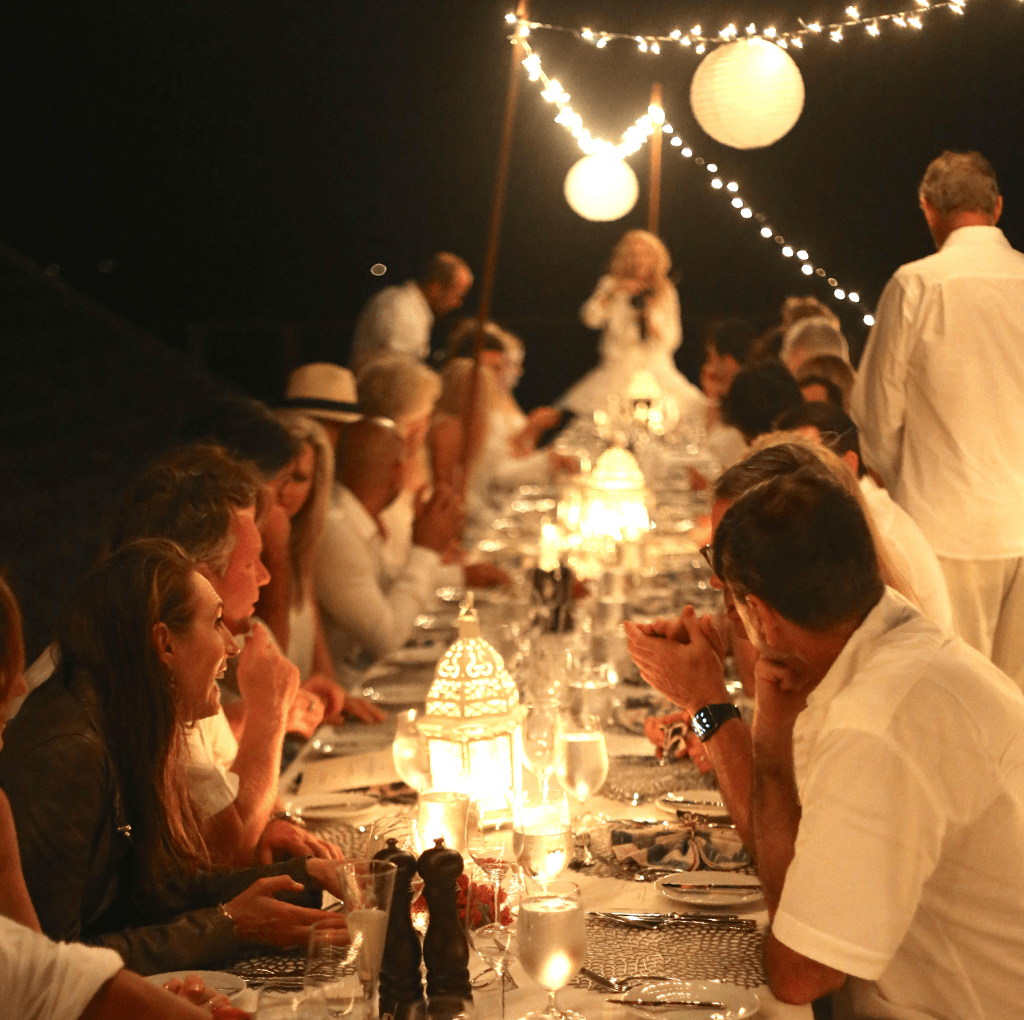 Join The Worlds Most Exclusive Social Club
Let's get Inspired! As a Kelleher Member you will have access to KI's extraordinary community of like minded individuals who are all extremely worldly, sophisticated, accomplished, attractive, athletic, educated and fun! Kelleher International is much more than a match, and offers several ways to connect, mix and mingle with the worlds most interesting people – KI Social Club Members you won't meet on apps.
Membership
The BEST in business for successful matches – thousands of marriages and incredible partnerships created since 1987. Membership begins with complimentary local matchmaking and the preferred Member opportunity to become a VIP, CEO or Chairman Group client.
Love And Connection
Kelleher works with committed individuals unwilling to accept the status quo. Our Members choose to continue to adapt and evolve in both their personal and business lives, opening up more opportunity in oneself to find true love, shared intimacy and a lifetime of happiness.
Exclusive Philanthropic Experiences
Our one of a kind Curated Experiences offered only to the KI CLUB Members, starts with our Flagship philanthropic retreat hosted by Sir. Richard Branson on Necker Island. Our exclusive gatherings include, but are not limited to, Necker Island, Branson's private Safaris in Africa, intimate Voyages with Wild Aid in the Galapagos islands and in Mexico, retreats in the Eco-rain forests of Panama and much, much more. We specialize in trips of a lifetime! Meet, Mix and Mingle with an exceptional group of single people world wide.
Social Networking on Purpose
LinkedIn has nothing on us! Tell us about your passion projects, business endeavors, hobbies and dreams – and then sit back and relax while our match strategists find exclusive networking opportunities and create introductions with incredible people who share your values and align with your purpose. Our Social Supper Parties held at Members Private Estates will match you not only for romance, but business, philanthropy and more!
One on One Coaching – From the Inside Out
You are successful in everything that you do and you don't want to settle when it comes to finding the love of your life. Kelleher is here for you in every step of the way. Our 'One on One Coaching' is a private and supportive relationship offered with each membership and designed to enhance your health, wellness, and life, from the inside out!
Client Testimonials