Become a Kelleher Member
Honed and refined through countless successful matches in the Miami area, Kelleher International's professional matchmakers located in Miami have helped thousands of Florida's most accomplished men and women find long lasting romantic connections. For decades we've specialized in finding suitable matches for elite singles, including business executives, millionaires and celebrities.
Our personalized and team orientated approach connects our members on a deeper level – based on core beliefs, values and purpose. This proven approach has set Kelleher International apart and has ranked us the #1 International Matchmaking Service year after year.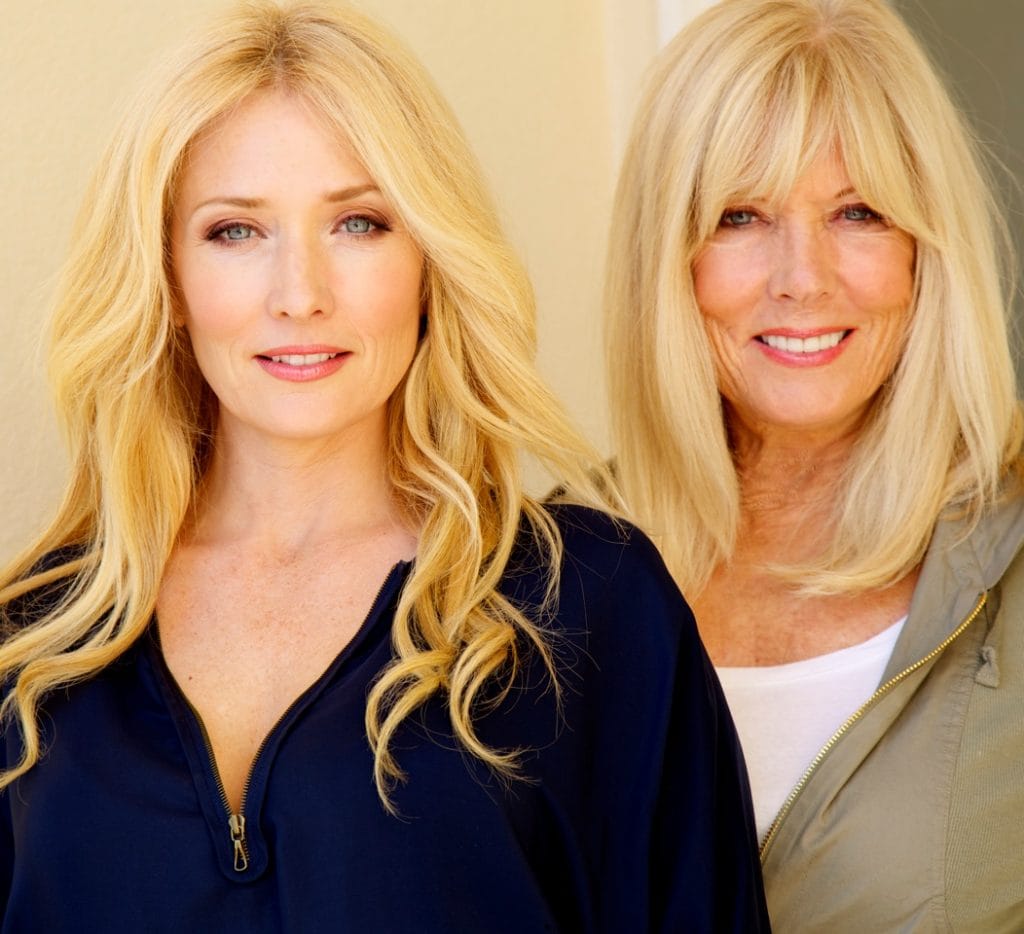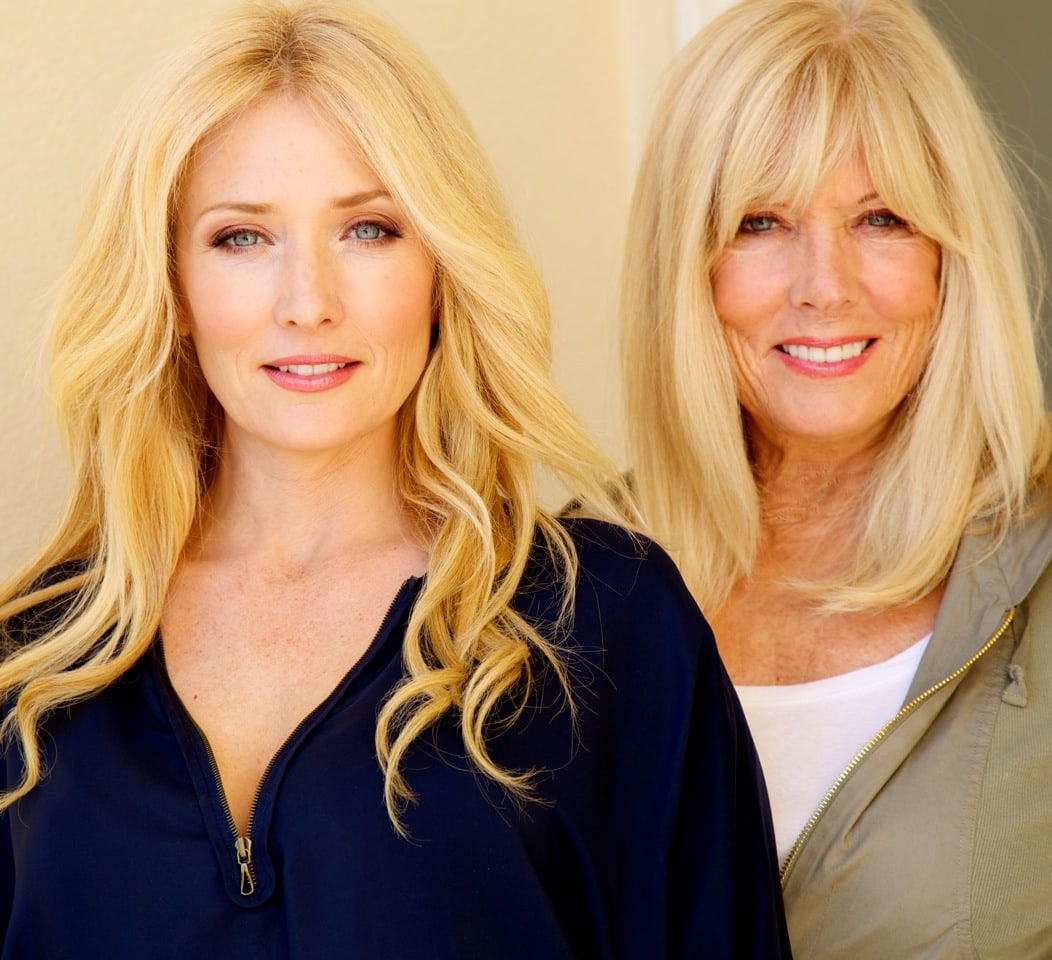 Let's Connect
Phone: 1-786-206-4101
Kelleher International – Miami Office
Miami, FL 33149