Become a Kelleher Member
Kelleher International's upscale Houston matchmaking service has helped thousands of accomplished singles throughout Texas and around the world find long lasting romantic connections. Our discreet, exclusive matchmaking process ensures that our clients are matched with only the most eligible and elite singles.
Kelleher International's thorough and personalized matchmaking process has achieved unmatched success in finding true love for accomplished men and women. Our focus in connecting members on shared values and purpose has ranked Kelleher International the #1 Global Matchmaking Service for decades.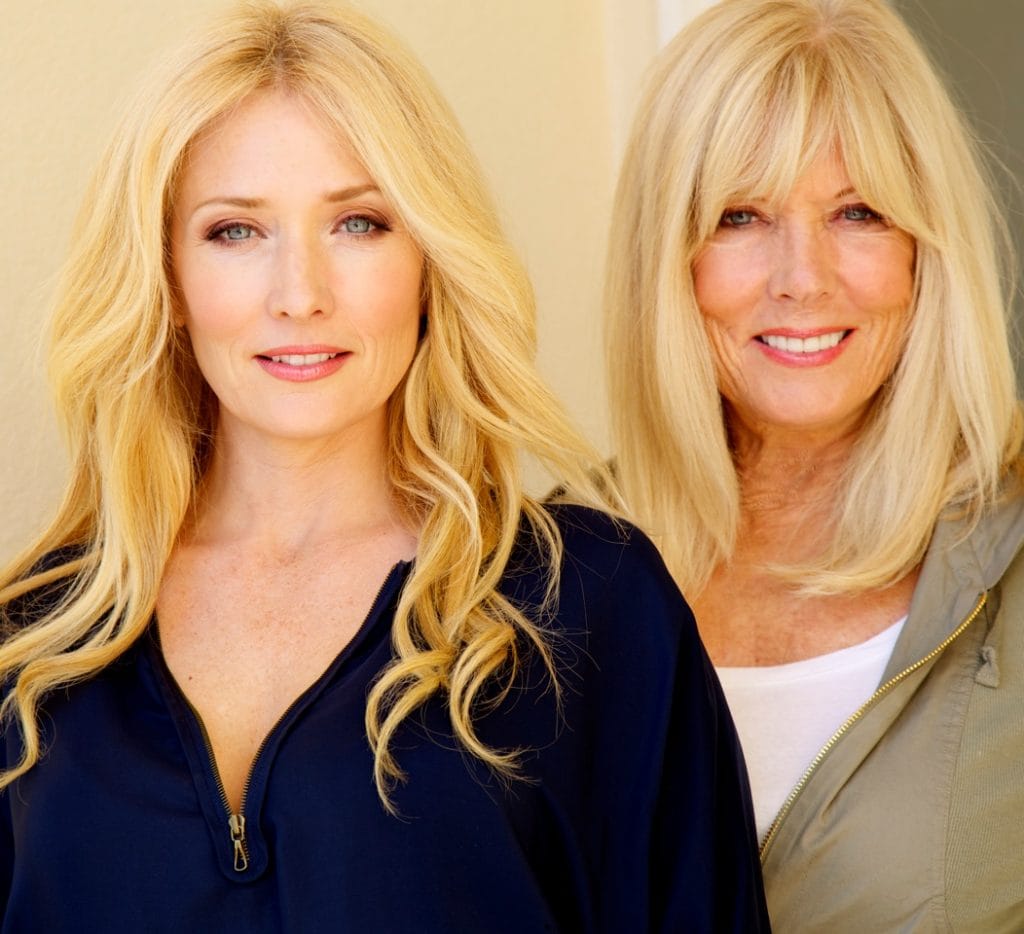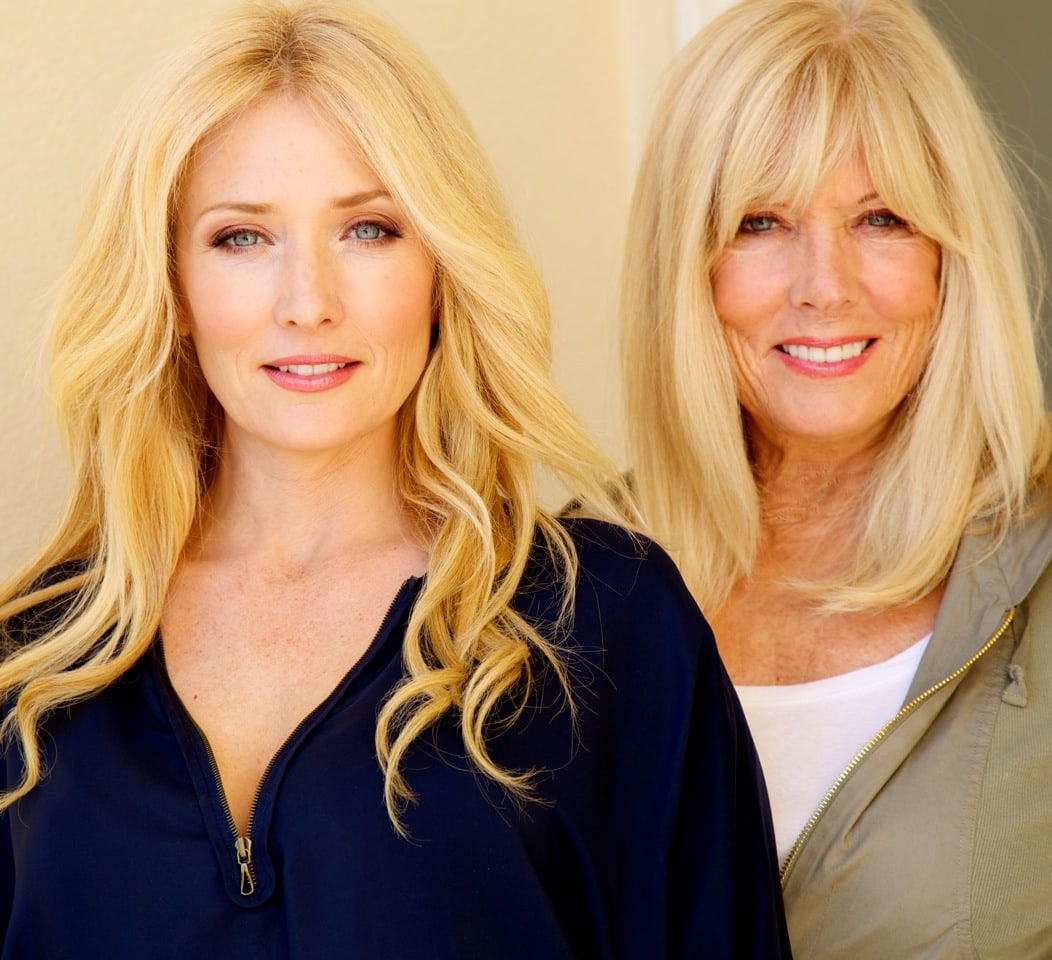 Let's Connect
Phone: 1-713-790-8000
Kelleher International – Houston Office
Houston, TX 77010