Photo Above: Amber Kelleher-Andrews with Ne-Yo and special guests at the '2020 Success to Significance Retreat' on Neckar Island.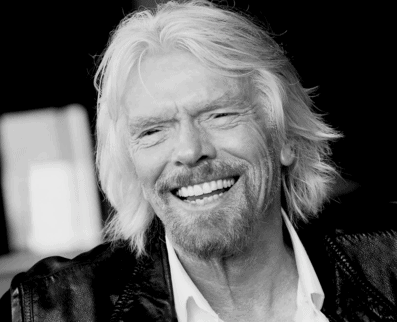 "I'm delighted that Necker Island will be hosting this Leadership Gathering in Partnership with our friend, Amber Kelleher-Andrews. I look forward to welcoming you to my home on Necker Island!"
– Sr. Richard Branson, Virgin Founder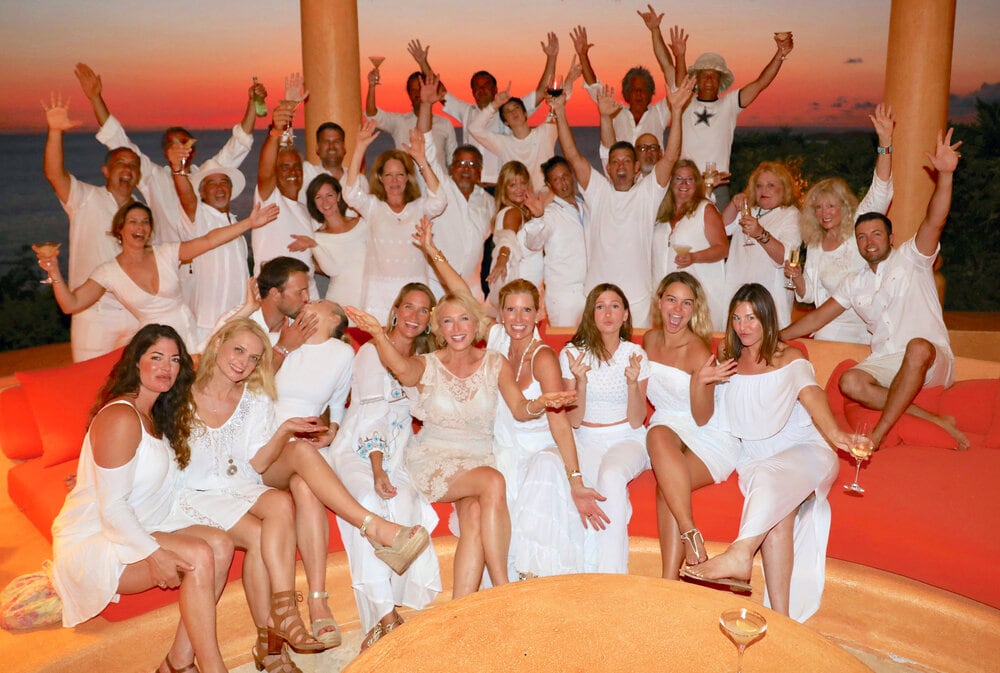 "Our core philosophy is designed around connecting people on purpose."
There is no greater purpose than shared experiences that help shape our world and form deep one of a kind relationships. From discussions about individual purpose on Richard Branson's Necker Island to exotic Safaris in Africa experiencing the environment and how to preserve nature's beauty to elegant dinner parties and gatherings with the most interesting people in the world. Kelleher International Events bring us all together for higher purpose.
All events are by invitation only. For more information, please call Cathey at 1-415-332-4111 or email [email protected].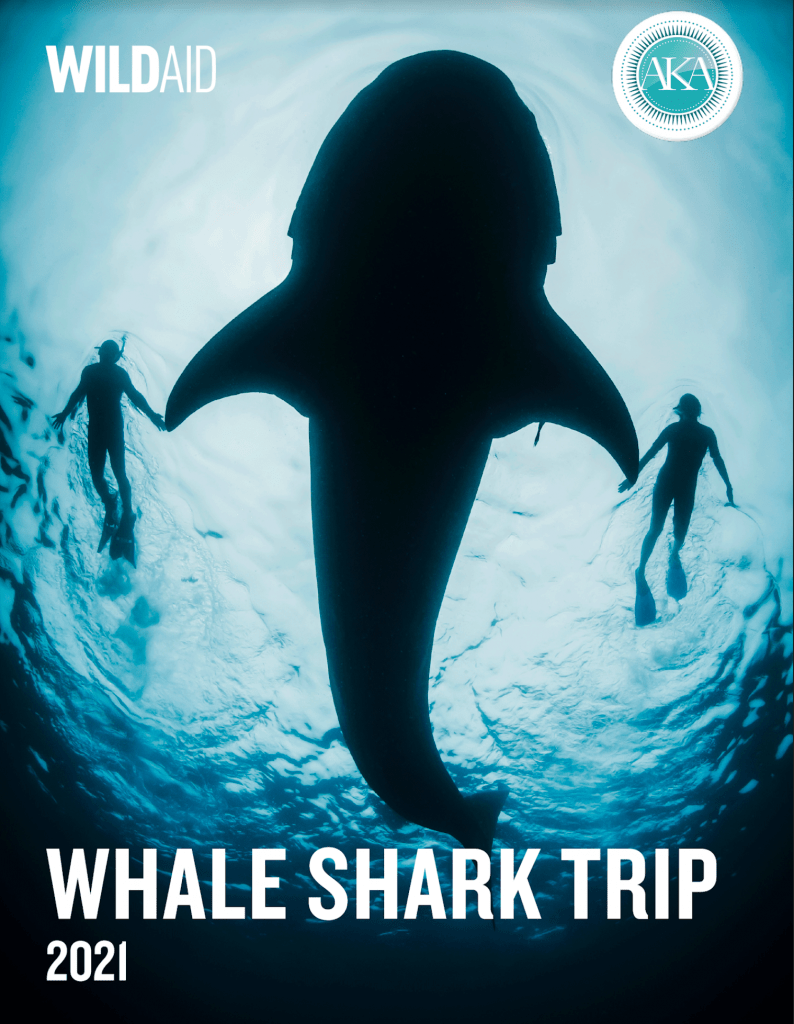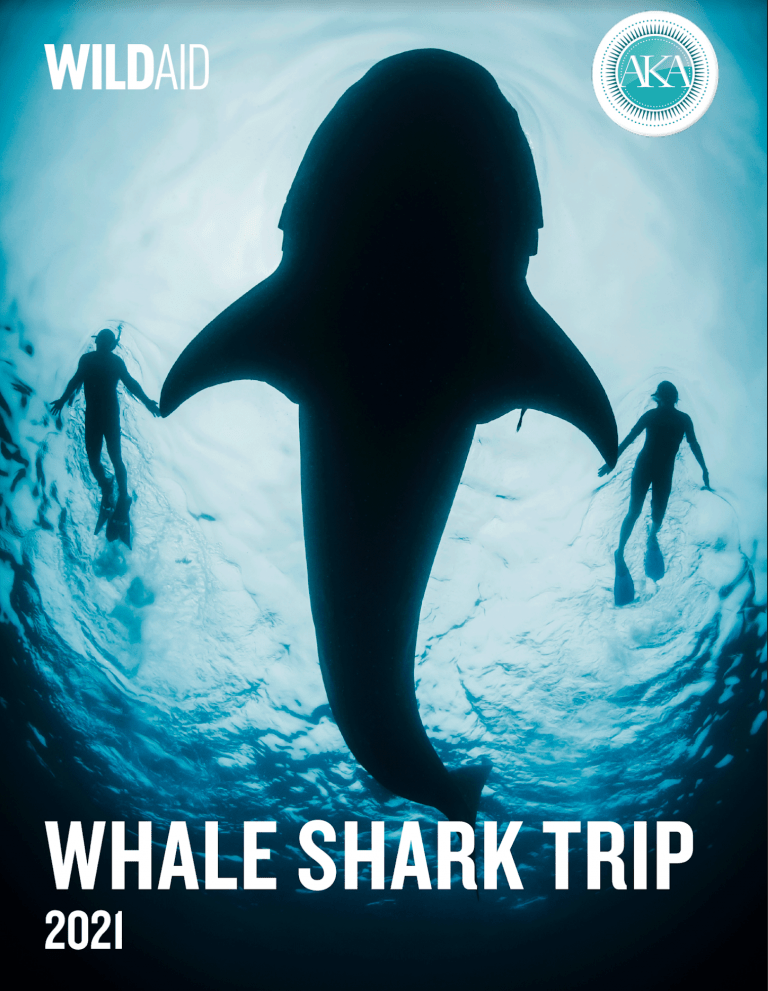 Whale Shark Adventure off the coast of Isla Mujeres Mexico
Join Kelleher International and WILDAID as we explore Whale shark territory enjoying private encounters as we will swim with the sharks off the coast of Isla Mujeres Mexico, a small island with a sliver of land fringed by white sand beaches amid the turquoise sea. Our small group of 12 guests will be staying at the Villa Rolandi and share a unique 4-nights benefiting WILDAID's Marine Protection Initiatives. If you enjoy adventure, water, and the rare opportunity to enjoy private encounters with the Whale Sharks, join us!
Success to Significance with Sir Richard Branson on Neckar Island
Saturday, August 28, 2021
– until –
Wednesday, September 1, 2021
Our Flagship Leadership Gathering, co-hosted by Sir Richard Branson and Amber Kelleher-Andrews is held at the Branson Home on Necker Island. Your stay promises to be a one-of-a-kind experience – meeting an incredible, small group of accomplished people and hearing from brilliant speakers moderated by our coaching partner Alexander Grashow.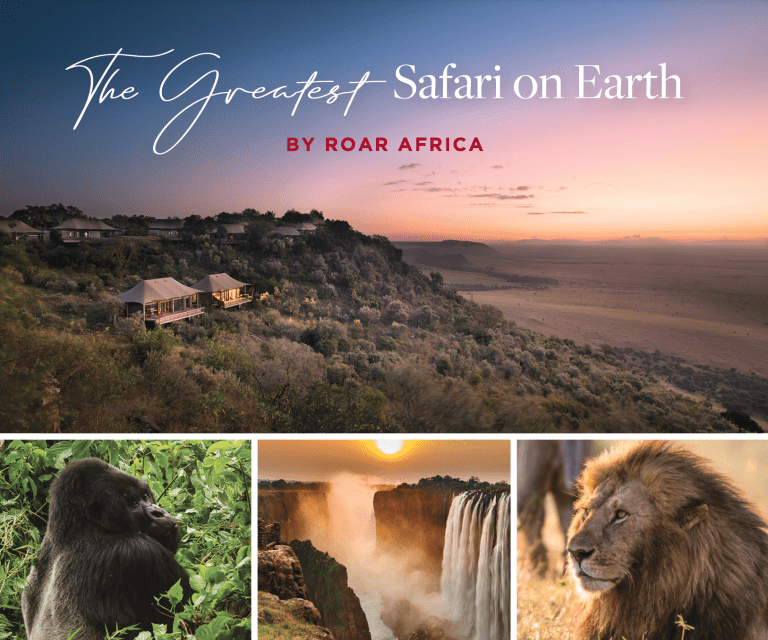 Roar Africas Greatest Safari on Earth with WILDAID
Sunday, September 5, 2021 – until – Friday, September 17, 2021
Join Wildlife Experts Peter Knights and Corie Knights of WILDAID and Deborah Calmeyer as they guide us on an African Safari where we will visit 4 Counties in 14 Days.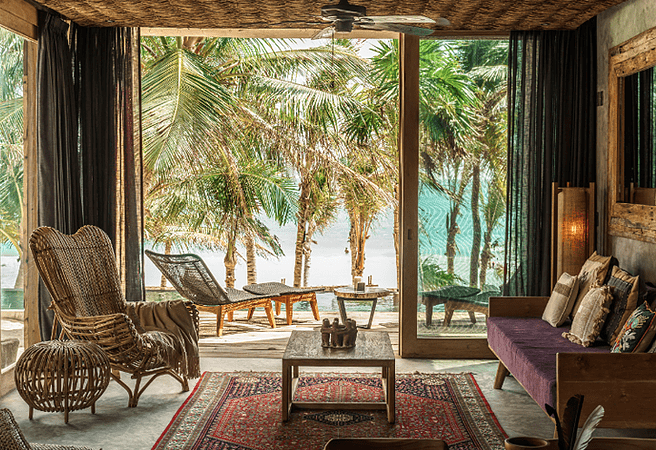 Mission Be Tulum Retreat
'DATES TO BE ANNOUNCED'
Join us for a philanthropic mindfulness retreat designed to explore your inner and outward world! Discover Tulum, while being present to the gift within yourself and nature. Let us take care of you, as you rest and become inspired in a beautiful city on the Caribbean Sea. Explore with us the gifts of mindfulness, compassion, and friendship as we connect, rest and explore Tulum.
Retreat Purpose: To give you a deep enriching mindfulness experience in Tulum, while supporting Mission Be's vision of bringing mindfulness to schools.
Tulum is nestled in the state of Quintana Roo, Mexico, along the east coast of the Yucatán Peninsula. With pristine beaches and lush tropical jungle, lies this charming little town, that is in utter harmony with nature. Tulum rests at the site of a pre-Columbian Wayan walled city and was one of the last cities built and inhabited by the Mayans. Come explore the beautiful and magic of Tulum, get lost and found here with us for the trip of 2020, meet new people and bring old friends, as we find our way on this epic adventure in the jewel of Tulum.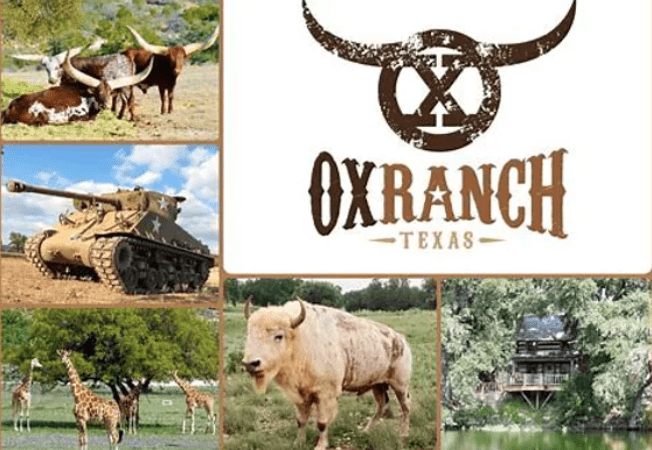 Hunt for Significance
'DATES TO BE ANNOUNCED'
Join the Community of Purpose on an adventure to explore incredible ways to focus our energy towards leading truly significant lives. Held at the most exciting ranch in Texas, Ox Ranch Lodge! Ox Ranch is like no other place in the U.S. You step off the plane and feel like you are in Africa. Although known primarily as a hunting ranch; The mission of Ox Ranch's Founder is on wildlife preservation and it shows….the ranch boasts of over 18,000 acres and is filled with thousands of exotic animals, from over 40 different species with lodgings and accommodations that rival many of the world's finest resorts!
This is the perfect spot for us to lose ourselves in the surroundings and allow master facilitator and renowned speaker Alexander Grashow to take us on a journey of discovery.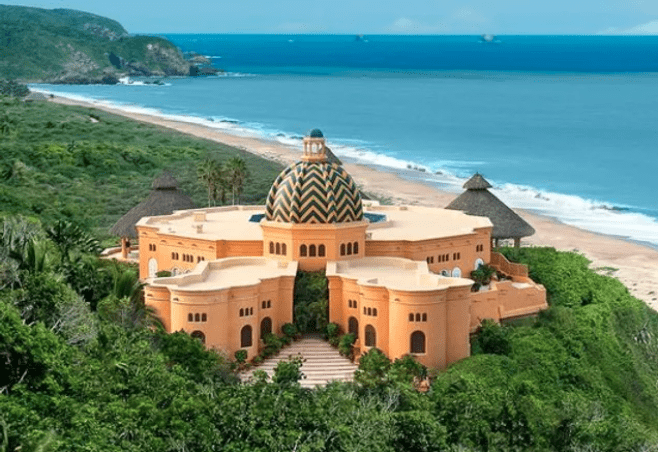 Reunion at Cuixmala
'DATES TO BE ANNOUNCED'
At this Retreat, we will be bringing together attendees from the Leadership Gatherings hosted by Richard Branson and Amber Kelleher-Andrews on Necker Island for an inspiring four days of celebration. Come help us inspire and co-create new ideas that make a positive difference.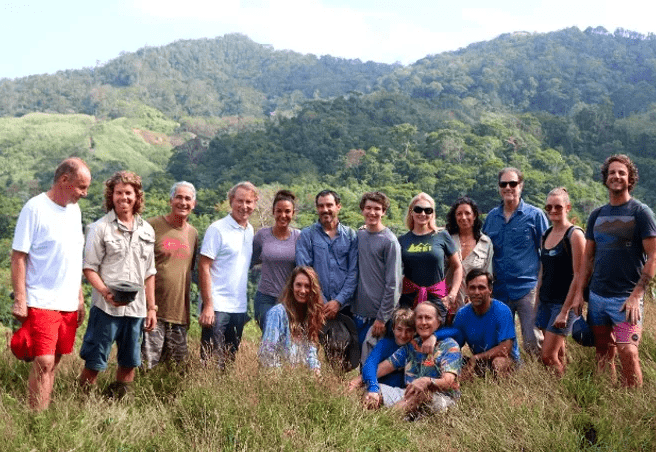 Exploring the Panama Jungle
'DATES TO BE ANNOUNCED'
Join Amber Kelleher-Andrews and an intimate group of change makers who believe in conservation as we embark on a rare jungle excursion in the heart of one of the most biodiverse hotspots on the planet, Panama's Mamoni Valley Preserve.
We invite you to join like-minded friends together on adventure hikes, jungle rafting and dancing under the stars as we enjoy local music and wonderful locally grown and sourced cuisine on this all-inclusive 3-night trip to Panama.
All events are by invitation only. For more information, please call Cathey at 1-415-332-4111 or email [email protected].