Become a Kelleher Member
For more than 30 years, Kelleher International's elite San Francisco based matchmaking firm has successfully matched thousands of San Francisco's most prominent singles in the Bay Area as well as throughout California, the United States and the world.
Our personalized approach guarantees the highest success rate and has created countless long-lasting relationships built on more than just common interests, but a shared purpose in life. This unique approach to matchmaking guarantees the highest success rate in matching elite singles in San Francisco and has helped rank Kelleher International the #1 Global Matchmaking Service for decades.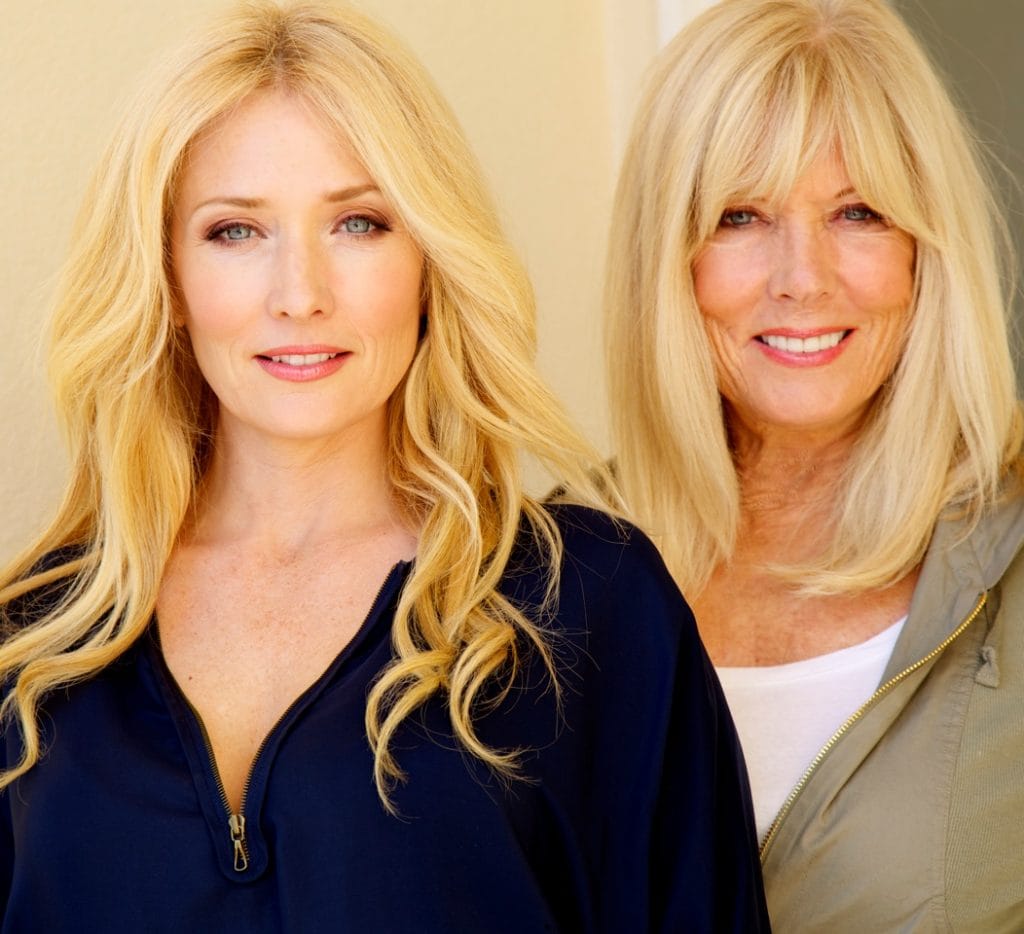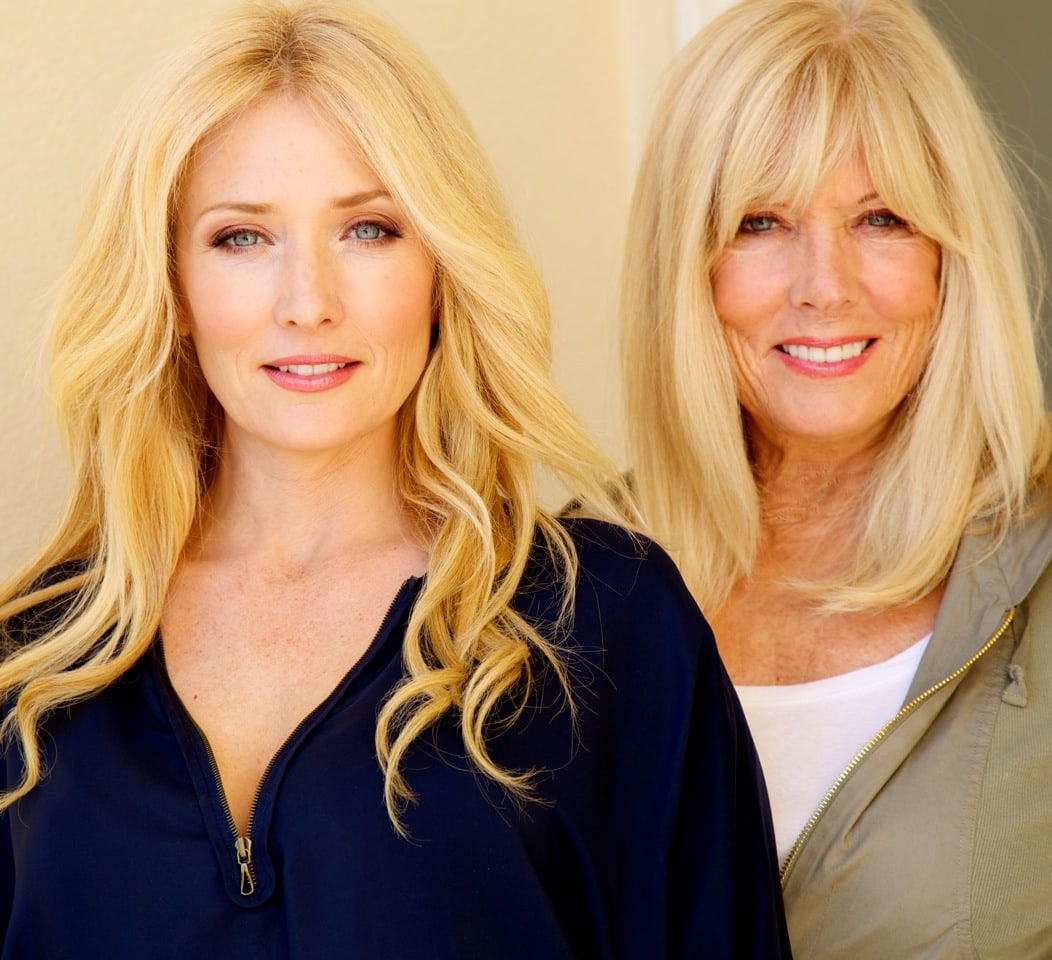 Let's Connect
Phone: 1-415-332-4111
Kelleher International – Bay Area Office
San Francisco, CA 94104