Become a Kelleher Member
Since 1986, leading Atlanta matchmakers Kelleher International have successfully matched thousands of prominent singles, including busy executives, CEO's and celebrities. Our Atlanta matchmaking team, as well as our international matchmaking network, work diligently to match the most accomplished men and women, based on a deeper connection of shared values and purpose.
This personalized approach has proven to be remarkably successful in finding meaningful, long-lasting relationships for singles in Atlanta and around the world. Our elite matchmaking services have connected countless singles with the person with of their dreams, making Kelleher International the #1 Ranked Matchmaking Service globally.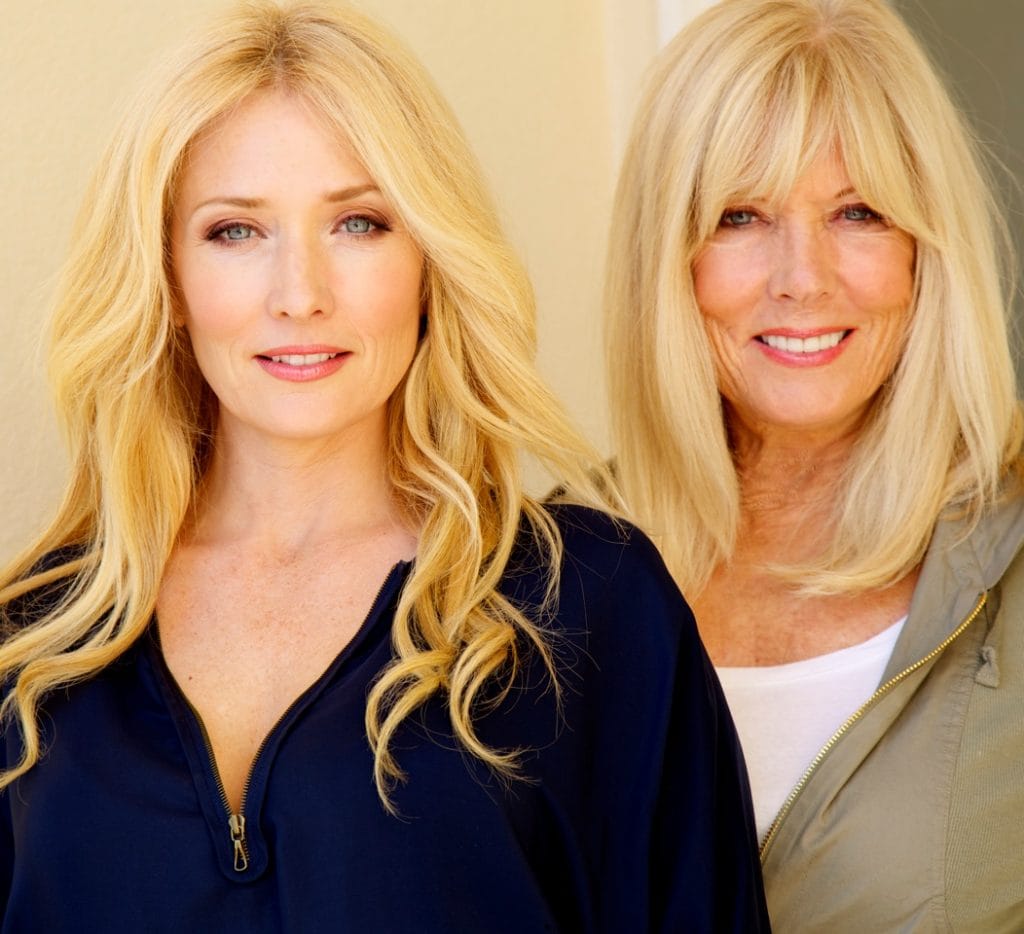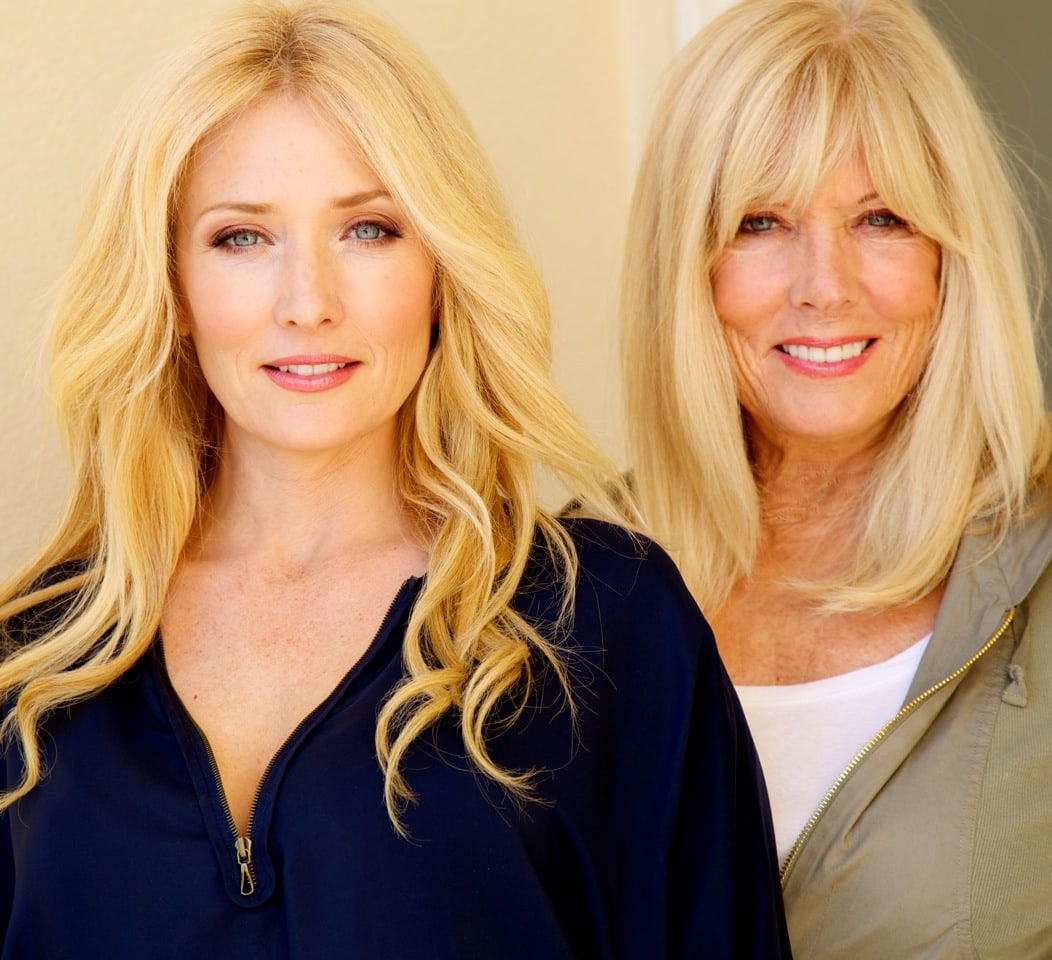 Let's Connect
Phone: 1-404-592-0490
Kelleher International – Atlanta Office
Atlanta, GA 30307