Become a Kelleher Member
If you're a successful single man or woman living in San Diego, you know how difficult it can be to find other eligible singles. Kelleher International's professional matchmakers located in La Jolla, California have connected thousands of successful singles in the San Diego area and internationally.
Our personalized approach has worked to match thousands of accomplished clientele, including business executives, millionaires and celebrities – matching elite singles on a deeper connection, based on purpose. This reputation and highest success rate has placed us in the highest echelon of San Diego and California matchmakers, and has ranked Kelleher International the #1 Global Matchmaking Service.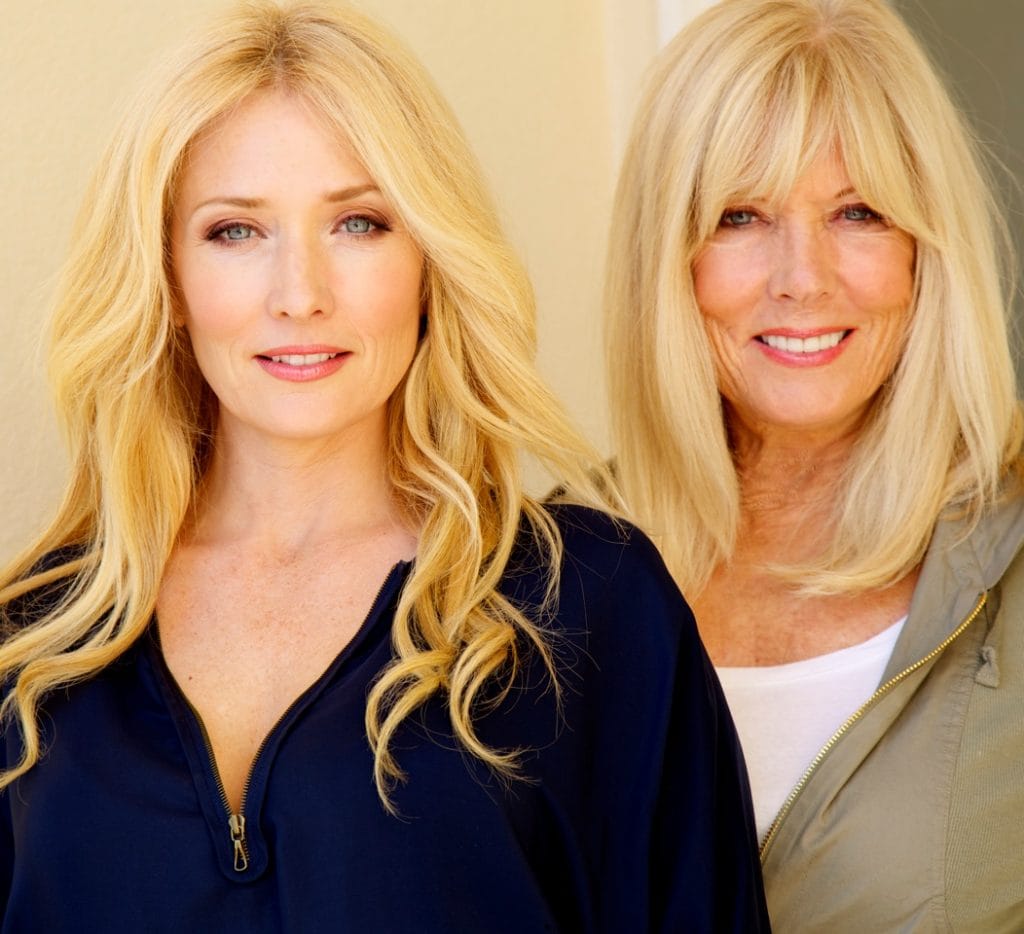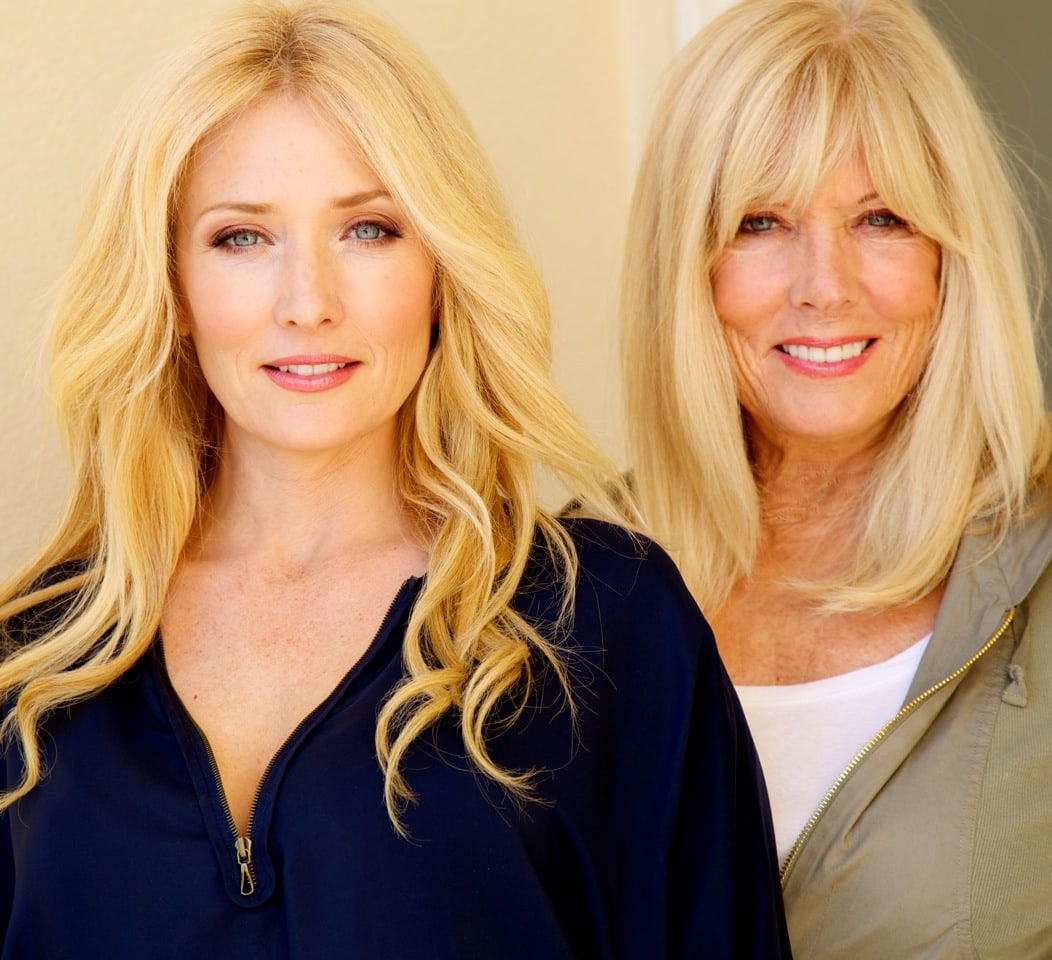 Let's Connect
Phone: 1-858-459-4813
Kelleher International – San Diego Office
La Jolla, CA 92037