Become a Kelleher Member
If you're looking for an Austin matchmaker with unparalleled success at matching prominent singles, look no further than Kelleher International. Since 1986, Kelleher International has specialized in pairing successful singles, including business executives, top academic visionaries and high-profile celebrities. We match from our international matchmaking database, which contains the best and the brightest singles in the world, thanks to a rigorous screening process.
Our matchmakers interview each client about their background, values and goals and use that information to search for and locate a true match. If you're single in the South, our Austin matchmakers, Dallas matchmakers and Atlanta matchmakers have the expertise and resources to find your perfect match.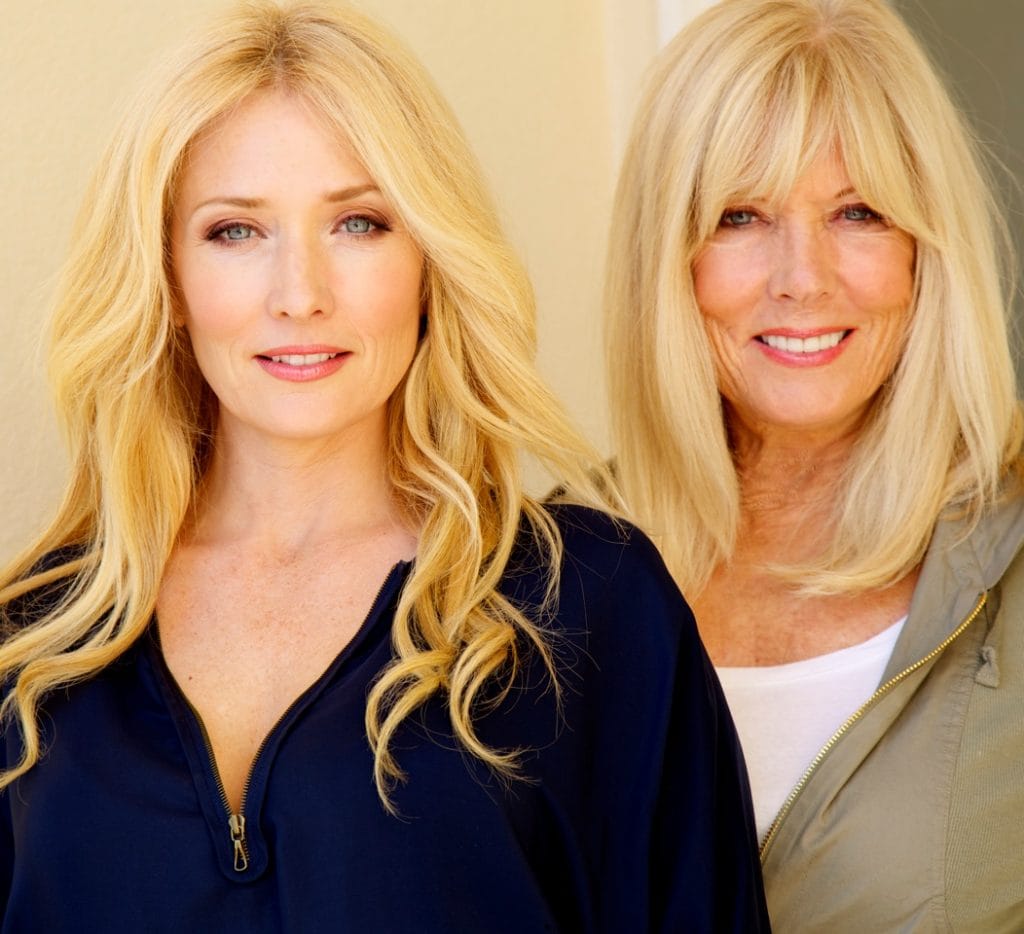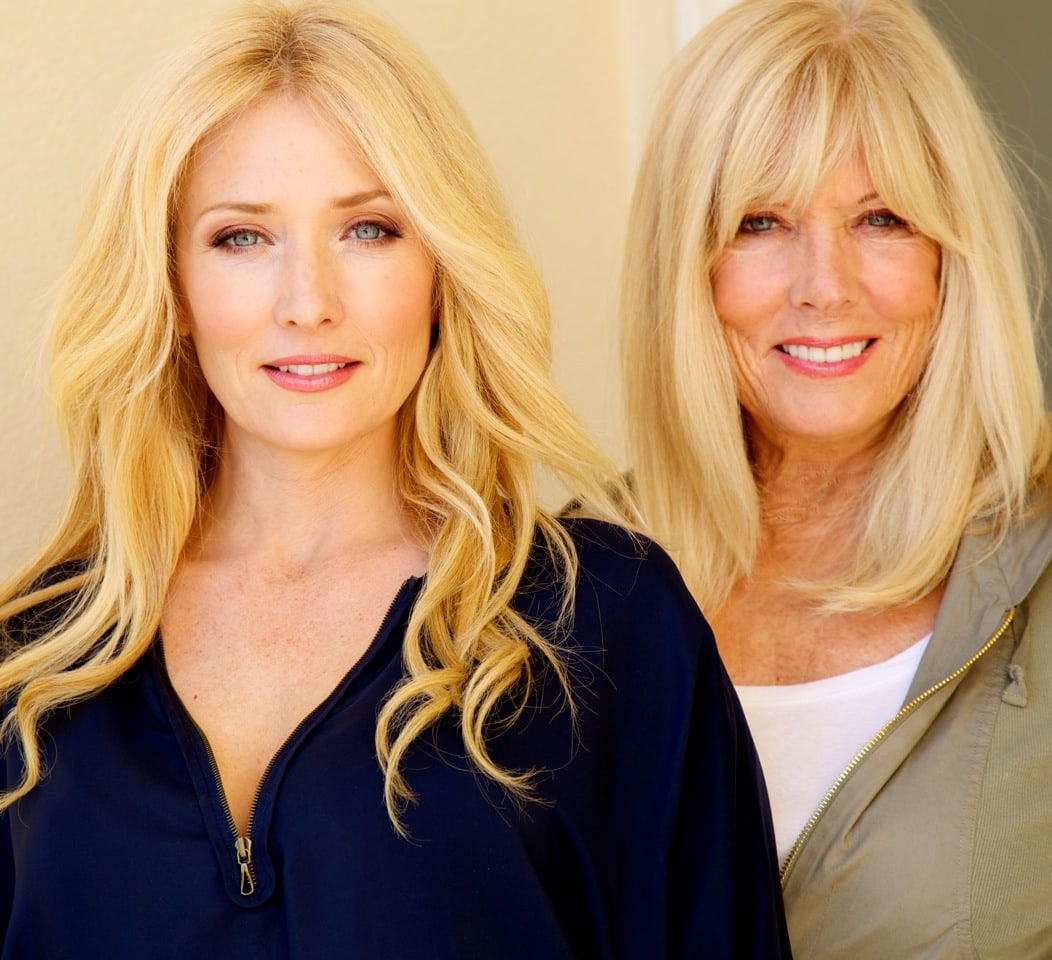 Let's Connect
Phone: 1-214-526-5566
Kelleher International – Texas Office
Houston, TX 77010