"At the moment of commitment the entire universe conspires to assist you."
— Goethe
The New Year is upon us and we are ready to set our best intentions to better ourselves after nearly two years of lockdown. We are ready to retire our pajamas for dress pants, replace the wine for green juice and the couch with a Peloton and set some resolutions. We are tired of the same old and are ready for rejuvenation! Our hearts want a change for the better. Our sights are set on the horizon! We are genuinely motivated to meet our goals!
Research says that you are much more likely to succeed if you and your partner are on the same page.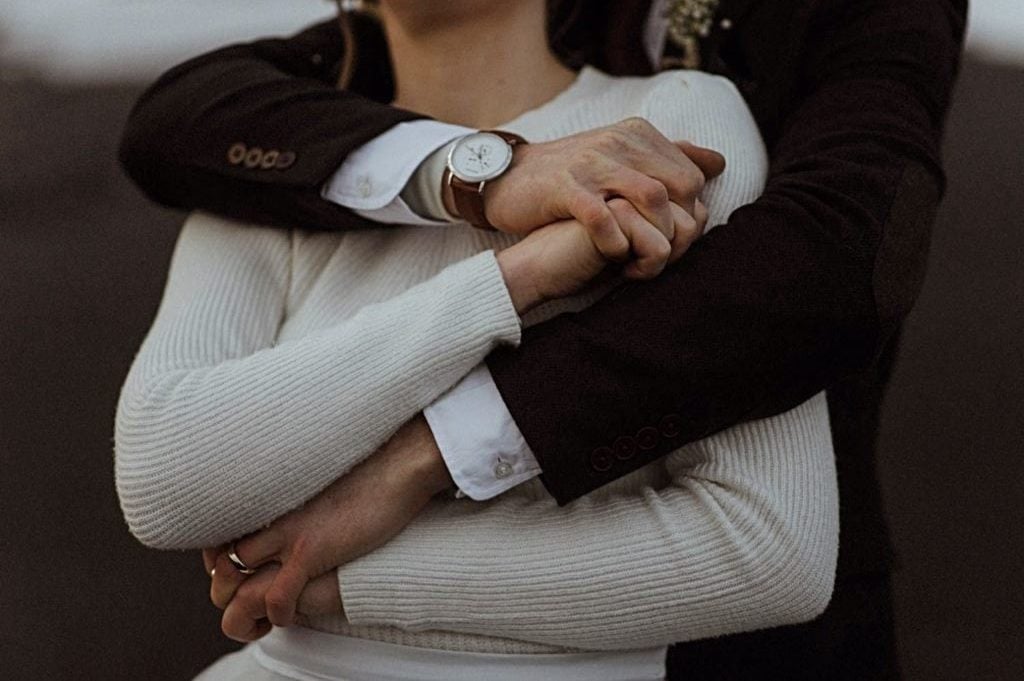 It's best to support each other and maybe even compete a little bit. Create a reward system. What is the best way to come up with realistic goals so that you don't give up and let your motivation peter out before the first signs of spring?
First, sit down and put your heads together. What is important to each of you? Make two lists. Decide what you can work on together and what makes more sense separately. If you're talking about health and fitness and you both have competitive spirits, you might want to set a challenge to see who can make the biggest difference. Is there something new you want to try as a couple to bring you closer together?
Take up rock climbing, start kayaking, take a cooking class or learn a new language together.
When your personal goals are being met you will naturally become a better partner and lover. So, on that note, what are your goals to improve yourself and your relationship? What are you missing? Are your communication skills up to par? Do you check in with each other frequently? Do you let the business and boredom of the day get in the way of being intimate?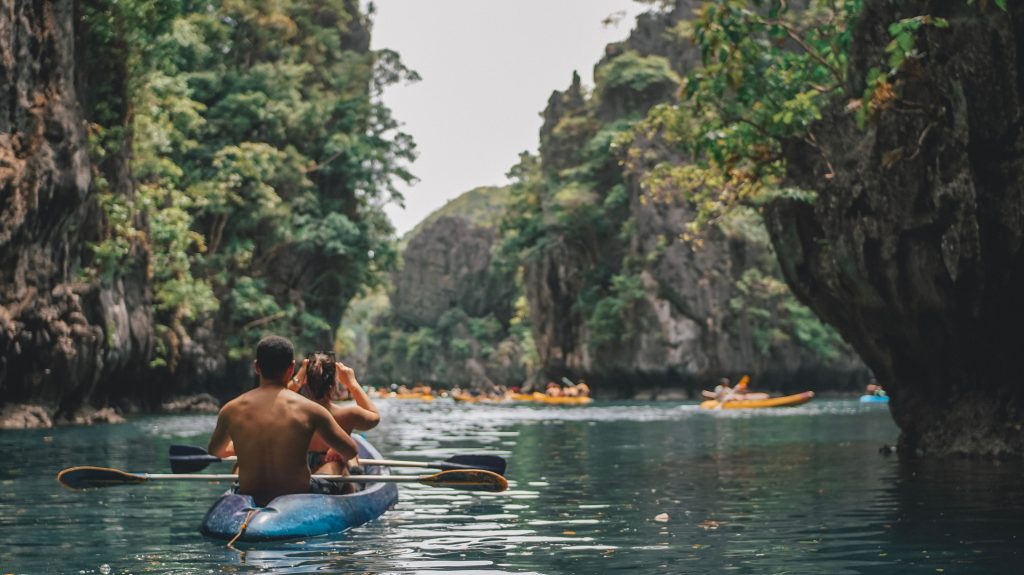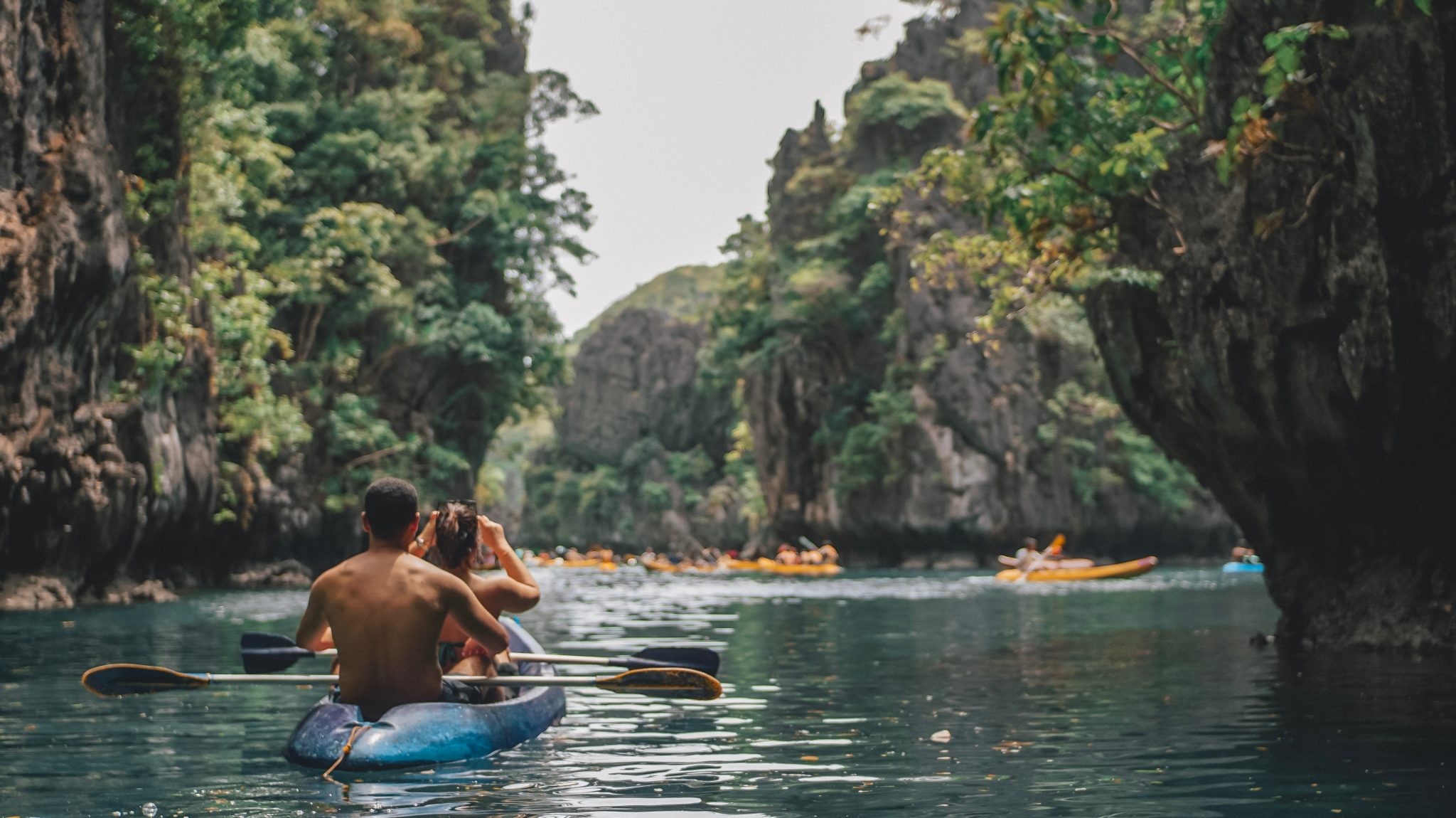 "Just one small positive thought in the morning can change your whole day."
–Dalai Lama
Here are some ideas to give you a running start:
Eat mindfully together.
Make meal plans together. Shop together. Cook together. Make each other healthy meals and juices. Eat at the table. Deliver a healthy smoothie made with love to your partner in bed. Try a 30 day cleanse. Being supportive means being kind. If your partner has a weak moment, don't judge, just motivate them to get back on the track.
Break a sweat together.
Push each other. Cheer each other on. Go for walks and hikes. Join a gym. Sign up for a Salsa class! Get creative with physical activity. Try something new. Working out is always more fun when it's something you both enjoy. It shouldn't feel like a chore.
Argue less!
Consider your communication style and dynamic. What are your triggers? How can you be conscious of your language and your tone so as not to push those buttons that you know will fire up a confrontation? Become a better listener. Know when it's time to take a breath and come back to a conversation when it isn't so heated.
Be more considerate.
What are those things that really irk you about each other? Make little changes that will be appreciated by your other half. Make the bed. Don't interrupt them. Help with those chores the other person always seems to handle. Every couple has their own lists of annoyances.. Keep it short, lighthearted and humorous but be honest about it.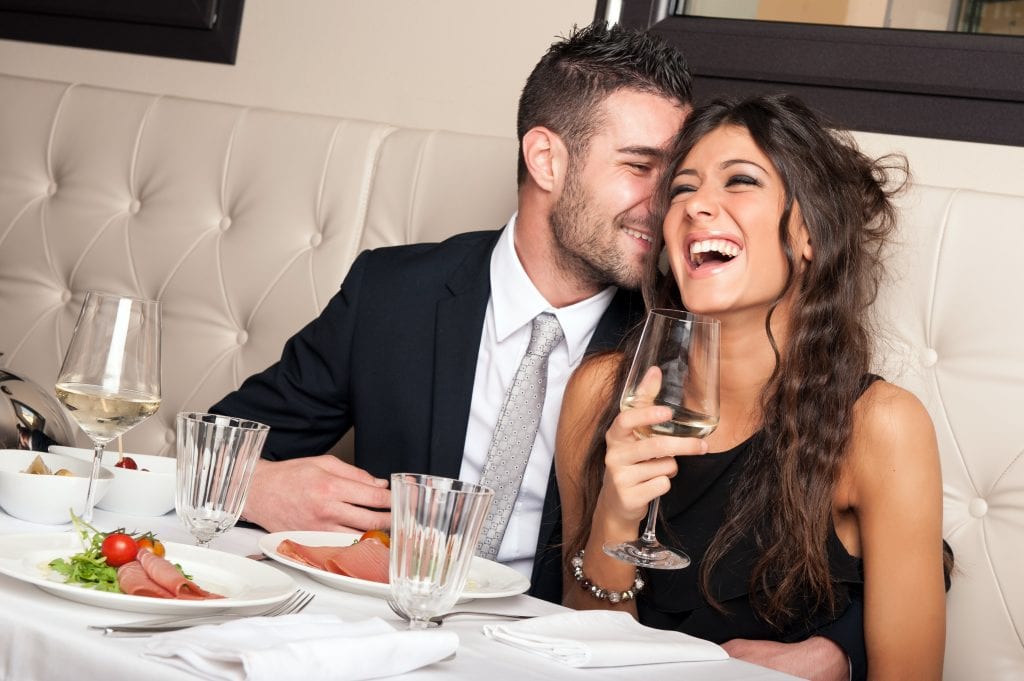 Set a date night and keep it. 
Try to mix it up a bit. If you decide to go to dinner, turn off your phone! Invite another couple over. Be social. We learn more about ourselves and our relationship style when seen through the lenses of other people. Take turns choosing an activity. Be willing to do something your partner enjoys more than you. Baseball game or Opera anyone?
Dream together.
Are there big things you want to experience together? Places you want to travel to? Are there personal dreams you can help each other achieve? Are there hobbies you can be supportive of? Where do you see yourselves in 2 to 5 years? Are you happy with your living situation and lifestyle? These are questions that promote curiosity and deep conversation. Keep an open mind and motivate each other to dream big!
"You'll never get bored when you try something new. There's really no limit to what you can do."
–Dr. Seuss
We are creatures of habit so remind each other of your goals and keep each other on track. Keep a journal and a calendar to help you watch your progress. Reward yourselves with gifts and self care.
We wish you all the success this year and the joy and peace that comes with it!
If you don't have a partner this year to share New Year's Resolutions with, write down everything you're looking for in a future soulmate. Contact us. Kelleher International will help you find that person. It's what we do best!!
Happy New Year from the Kelleher family and may this be your most transformational year yet!