At Kelleher International, our matchmaking team has already received holiday news from a client's successful marriage proposal this season. We like sleigh bells, but we love wedding bells!
"As matchmakers our dream is to make a difference in someone's life.  My matchmaking colleague Molly Davis and I just had an engagement announcement from a pair of clients we connected. An engagement announcement is the best present you can give a matchmaker this time of year, it makes all that we do worth the wait," says Kelleher matchmaker Patty Russell.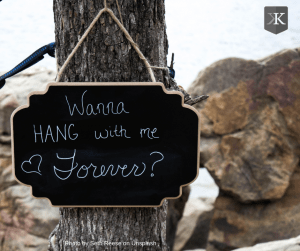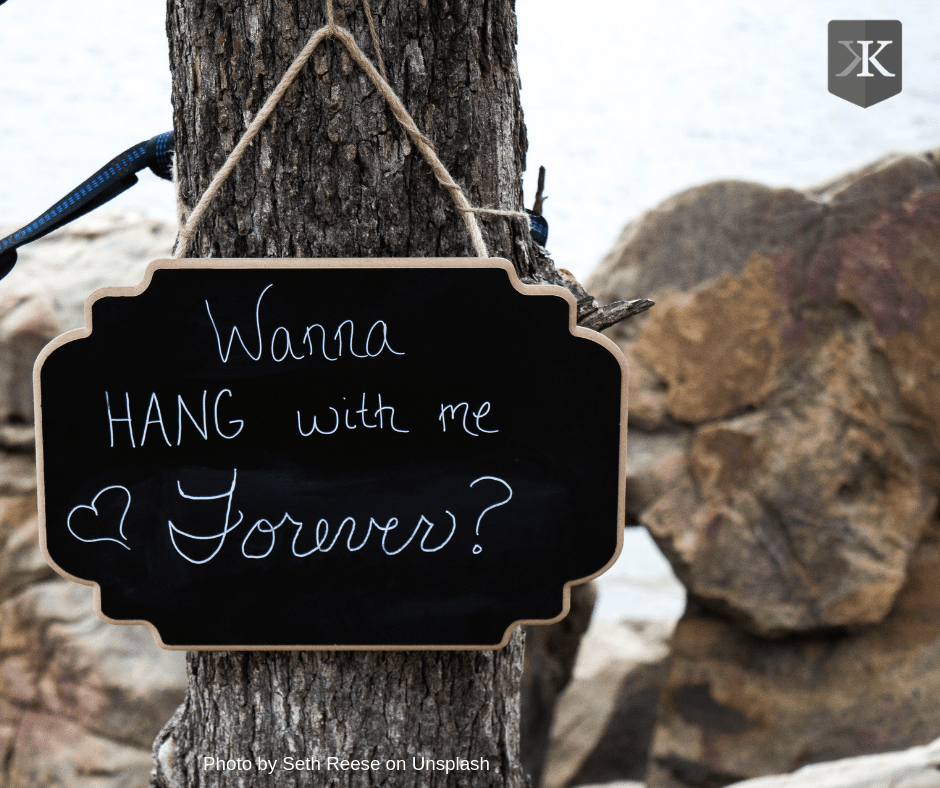 Almost forty percent of marriage proposals happen between Thanksgiving and Valentine's Day. But December seems to be the month with the highest concentration of engagements. That said, the holidays can be a nerve-racking time for anyone feeling the pressure to put a ring on it. Or anyone feeling anxiety waiting in hazy anticipation.
The winter months offer much needed time for reflection after a busy year and for considering what changes to make in the year ahead.
The holidays create the right atmosphere for big relationship decisions.
The traditional celebrations and communing with friends and family provide ample opportunity for grand gestures and big announcements. On the flip side, it also means revelations that might lead you to end a relationship, change jobs, or move to a new city. The holidays can be tricky to navigate no matter where you find yourself.
"Tis the season for self-reflection and change," says Director of Kelleher Matchmaking Kimberly Colgate. "I try to really slow down and look at not just what has happened in the past year, but reflect on my life as a whole and really focus on the things that make me truly happy."
We want you to acknowledge the heightened sense of emotions you'll experience at some point during the holidays. For some, it's the hope of a marriage proposal dancing in your head. For others, it's staring down a commitment ultimatum feeling a gut impulse to call it quits. Either one can dampen your holiday spirit with anxiety and anticipation.
Remember, you know yourself better than anyone – especially how you respond to relationship pressures, anxiety, and family time during the holidays. Be extra cautious not to react in those moments when emotions can run high. But instead slow down, breathe, and make conscious decisions from a loving place based on what you know in your collective heart and mind.
Patty adds, "My favorite motivational saying is "Fear is conquered by action." Whether it's moving forward with that marriage proposal or new relationship, or getting out of one that isn't working, or changing your work situation if you aren't happy. Take action and make it happen!"
In this season of giving we want to remind you of things you inherently know, but perhaps lose sight of in the day-to-day hustle of life – especially during the holidays.
Ask for what you want and be deserving of it.
If you love him/her tell them when it feels right. Don't overthink it and fear rejection. No matter the response it will set your heart free.
If you want to make a grand marriage proposal in front of your family or friends absolutely go for it. (And be sure to tell us about it! We love engagement stories.)
If it indeed is time to let go and move on, lovingly rip off the band-aid. Starting a new chapter is ripe with possibility.
You spend way too much time at work to be unhappy. If your dream job doesn't feel dreamy anymore commit to exploring ways to refine it or make a permanent change.
If you want to learn more about the love business and matchmaking we're always keeping our eyes out for conscious connectors and coaches.
Happy holidays from the Kelleher International family.