The Super Bowl is the most popular sporting event in the United States, next to the dating game, of course. As matchmakers, there are a lot of similarities that we've noticed between the two. And since Super Bowl LIII is right around the corner, we think a pre-game strategy session is in order.
"Sports can be an excellent connector when you're meeting someone new," explains Kelleher International CEO, Amber Kelleher-Andrews. "Super Bowl festivities especially offer a perfect blend of play, competition, and social connection."
If you're single looking for your MVP, consider this season's Super Bowl party an excellent venue for your search.
We think a mixed crowd creates the best environment for socializing. A combination of single and couple-friends creates a great atmosphere for flirting and matchmaking. Make sure your coupled friends know you're actively dating in advance of the party. Playfully encourage them to invite a few eligible singles to keep you company.
Maybe you're traveling for work or live in a new city and haven't made close friends yet. Singledom in this dating game formation is that much more interesting. If there are no Super Bowl party e-vites in your inbox, don't worry! Instead, scope out a bar or restaurant where your MVP might frequent.
Make a plan to watch the game there solo or with a casual friend or co-worker. Show up early and position yourself at the bar or a community table. Pick a team to root for, talk to strangers, be playful, have fun, and be open to who you might meet. Confidence is key when you're flying solo.
Whether you're at a Super Bowl house party or a local sports bar, there are some keys to success when finding your MVP during Sunday's Super Bowl.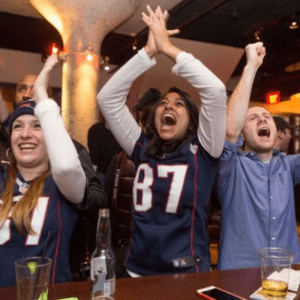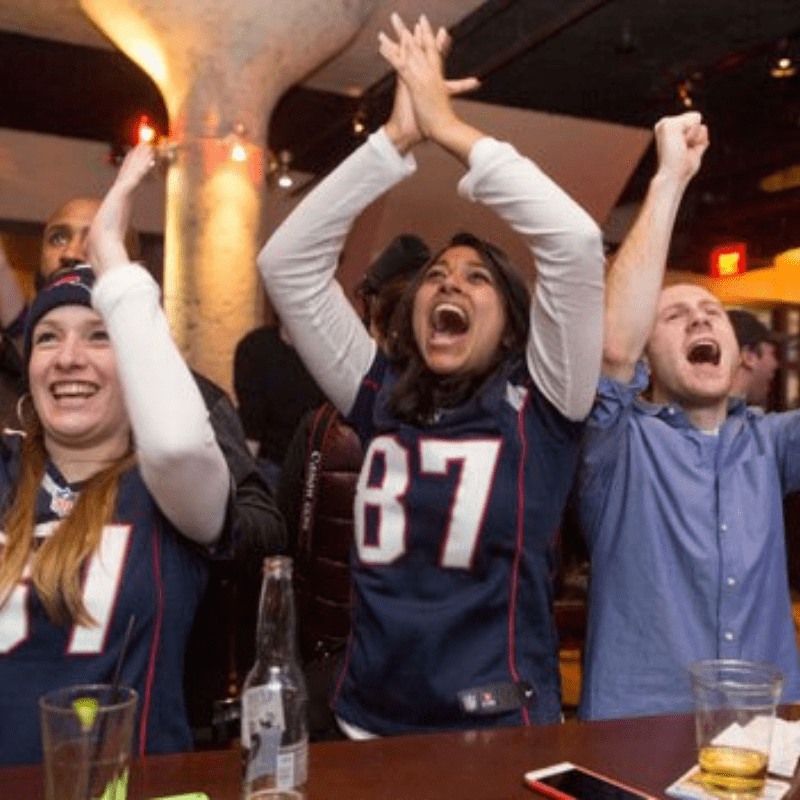 Football is an exciting sport to watch with intermittent lulls. It's a great game for social camaraderie, flirtation, and small talk. Save the long-version of your favorite story for when you're on that follow-up first date.
Relationships that involve a mutual love or appreciation for sports can strengthen your romantic bond. If you meet someone you're interested in, get the ball rolling by asking who their favorite sports teams and players are. You might be watching the Patriots and Rams play in the biggest football game of the season, but neither is necessarily your potential matches' favorite.
Much like in the dating game, if you don't already understand the sport, football can be complicated. Be sure to brush up on the basics before you arrive. And then pay attention and go with the flow. Asking a curious question here or there is attractive and shows you're in on the action.
At the end of
the game
, if you haven't found your match, let Kelleher International help find your MVP.
Whether you go for the crowd favorite or the dark horse, Kelleher has set the winning standard for upscale, selective, and personalized matchmaking. Call us to learn more!