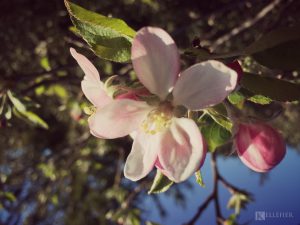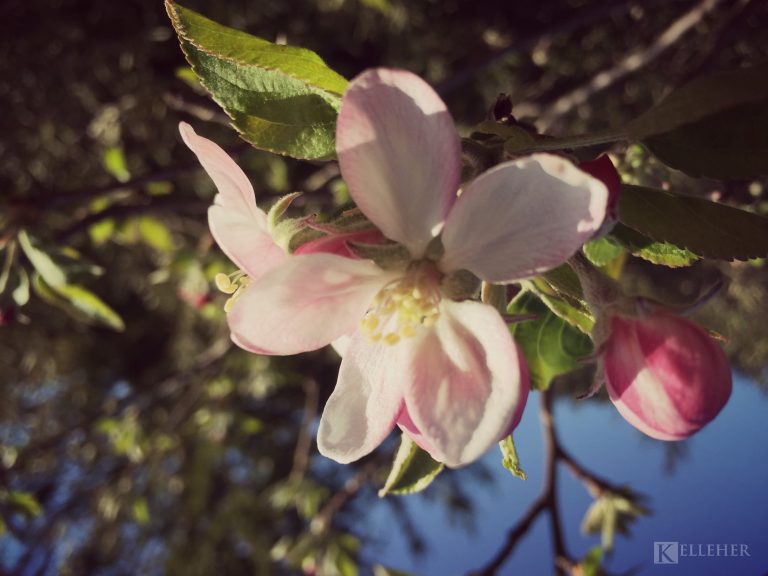 March 20th was the first day of spring. This is not just a season for warmer weather or even for falling in love – spring is a season for starting over. This is the time when a fresh breeze blows, flowers bloom, and we encourage our clients to evaluate their relationships. What is your current dating strategy? Could you improve on anything? What would you like to do more over the next year? Winter is over and hard times are in the past. Embrace the sunshine and move forward with the best matchmaking services around!
Prioritize
It's time to move love to the top of your to-do list. Stop putting relationships on the back burner and commit to making a serious effort to find love. You don't have to do this alone: our databases are filled with professional singles just like you who want to find the right person. You'll be surprised at how easy it is to make someone a priority in your life when you respect them as an equal.
Recommit
If you are already in a relationship, maybe it's time to recommit to your significant other. Make a conscious effort to choose time with your partner over work events (bringing them along to the work event doesn't count). Make a standing appointment for date night and keep it every time. Married couples might choose to go a step further and renew their vows in spring. There are endless ways to recommit to your partner. Choose a few options that suit you and watch your relationship flourish!
Show Appreciation
Write your partner a love letter or even a simple thank you note where you can express the ways you are grateful for your partner. Maybe your significant other gives the best back rubs or makes your coffee just the right way in the morning. Positive feedback encourages us to continue trying to please each other. Praise the positive things your partner does on a regular basis – no matter how small – and you will see your partner more motivated and engaged in your relationship than ever before.
Plan Adventures
Think about everything your partner likes. Has he been hinting that he wants to go to a spring training game this season? Does she enjoy scuba diving in the Caymans? Plan a romantic getaway for your partner and surprise them! Not only will you have an epic adventure together, but your partner will see you paid attention to the things they enjoy. This helps build respect in the relationship. We could make the same recommendations for the bedroom. If your partner has been hinting they want to try something new, this is the time to give it a try.
Start Over
It's easy to get caught up in the little things: what your date didn't say, what they forgot, leaving dishes in the sink, or gabbing too loudly on the phone. But at the end of the day, your partner is only human and your home needs to be a safe space for both of you. It's time to let it go. You don't just tolerate each other; you have a loving relationship where you support and encourage one another. It's time to focus on that and restore that loving feeling.
Spring cleaning isn't just for your house – it's for relationships, too. Rethink your dating strategy and refresh your tired dating life. We have endless resources to help you get started. It's as easy as filling out our online form. Celebrate spring with a whole new attitude this year – and a whole new relationship – with Kelleher International!