The partnership between Kelleher International and Virgin Unite is a perfect match.
After another amazing Success to Significance gathering on Necker Island with Sir Richard Branson and the Virgin Unite team, I was struck by the beauty of the Island he calls home. Necker Island is the last of an island chain in the British Virgin Islands. It was purchased by Richard 45 years ago as a token of his love to the woman he was courting at the time. It must've worked because she has been his beloved wife now for 45 wonderful years. While the island has served as their private home for his family and extended family, over the years it has shaped into so much more.
Necker Island is a true gathering place for world leaders, celebrities, and impactful philanthropic events.
It also serves as an eco-preserve for many endangered animals such as lemurs, giant sea turtles, and rare and exotic birds. There is also a large Congregation of pink flamingos that fly past your guest room at sunset every day. These animals are thriving on Necker Island. The island has 20 fantastic guestrooms. Five star accommodations with outstanding service, gourmet food and all of the amenities one would want in a five-star resort. The ocean waters are turquoise and beach sand pure white and the weather is always warm with a nice gentle breeze. It's unlike any place in the world that I have ever been to.
We have been fortunate enough to bring groups of passionate Kelleher International clients to this special place since 2014.
These individuals have achieved great success in their lives, and are now looking to turn that success into significance. They are change-makers and individuals who wish to leave the planet better than they found it. Once there we collaborate on redefining personal and corporate growth. We concentrate on The Triple Bottom Line: People, Planet and Profits. In that order. We have just returned from our seventh leadership gathering. It was a tremendous success and these gatherings through the years have raised millions of dollars for great causes and initiatives the world over.
I like to call Necker Island "a vortex" because you come as yourself but you leave operating on a higher vibration.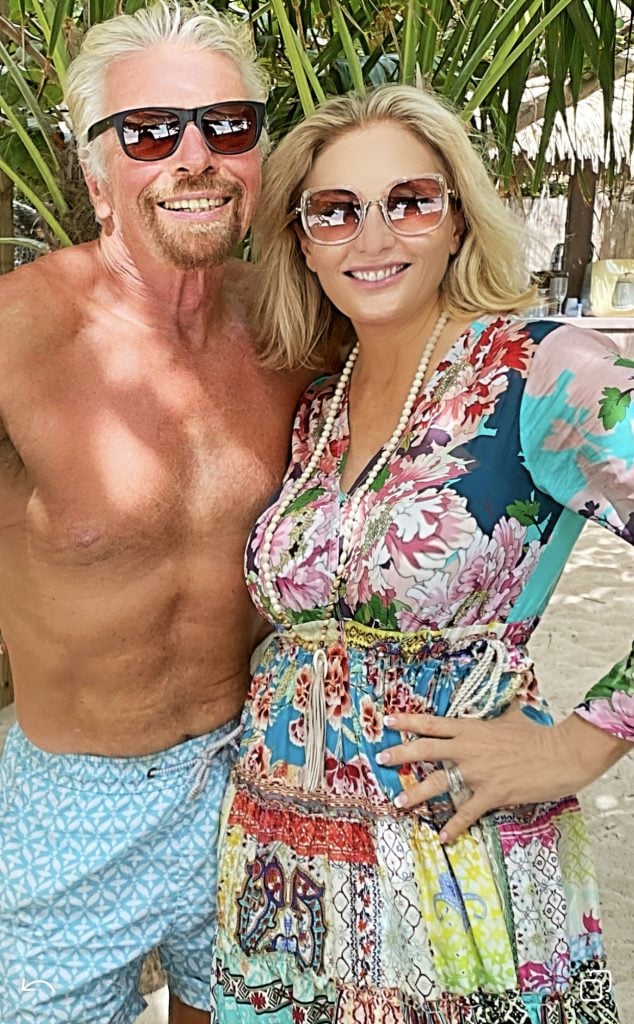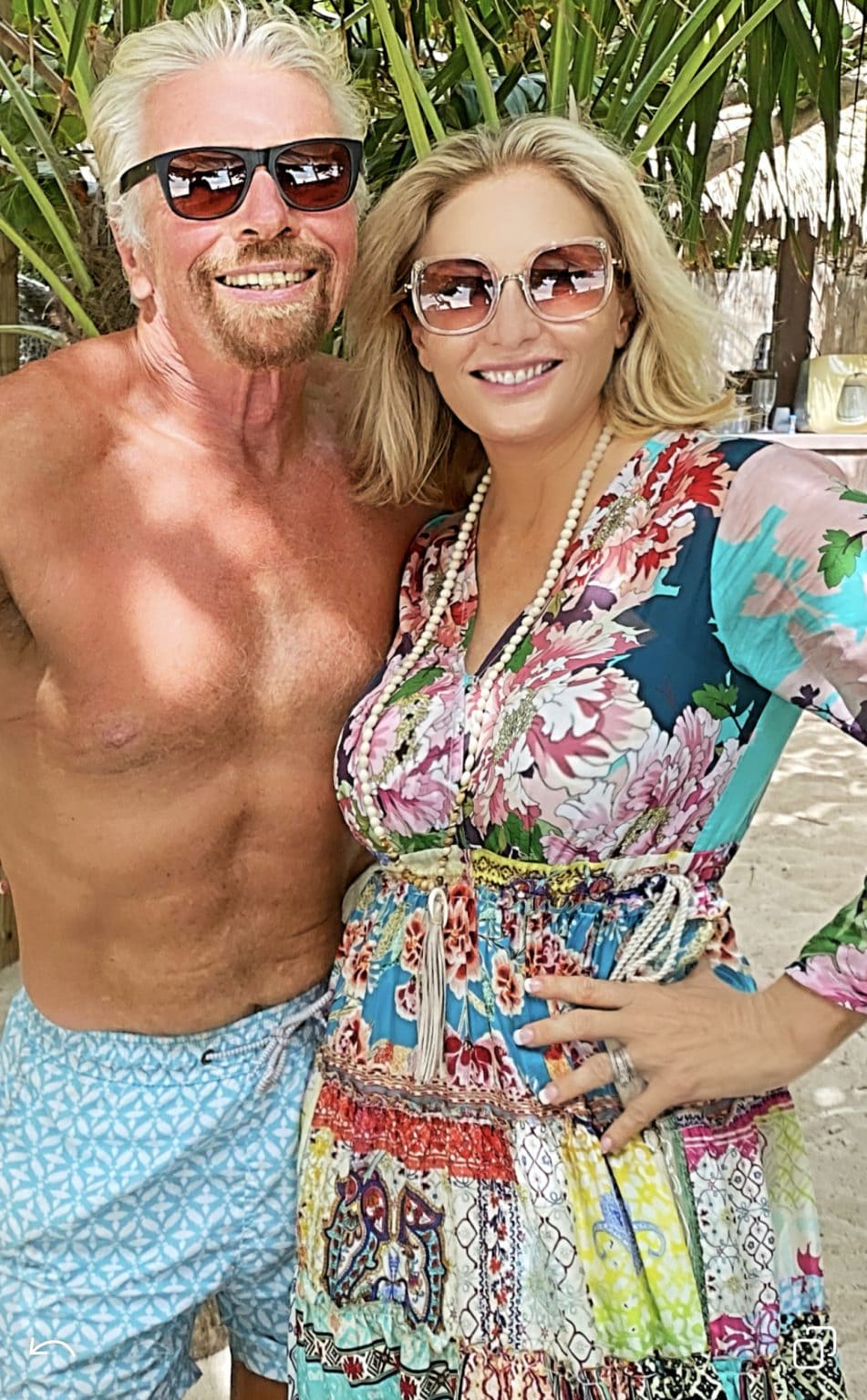 Someone with a wider capacity for compassion, love, philanthropy, collaboration, and partnerships. Richard is a genius in business and he also has a huge heart. When he opens up his home and shares his ideas during our gatherings, we are changed forever. It's a magical place and we will return every year that they will have us!
This year was particularly special with One Republic as the musical guest. They too had a transformative experience, but more on that later!
For more on the Triple Bottom Line check out this link to the Harvard Business Review.
Click here for more on Necker Island.
If you'd like to learn more on how we transform lives through purposeful connection and love, click here.
xoxo Amber