At Kelleher International, we field a lot of questions around who needs matchmaking services. With so many apps and dating sites, some people can't fathom getting help finding love the "old-fashioned" way.
But consider the human intelligence and personal touches matchmaking services provide. Those invaluable details overlay the quantitative and qualitative data points. Collectively it makes matchmaking an excellent choice for different types of singles ready to meet their match.
There are five major categories of singles who call Kelleher for our exceptional matchmaking services and ability to find their match.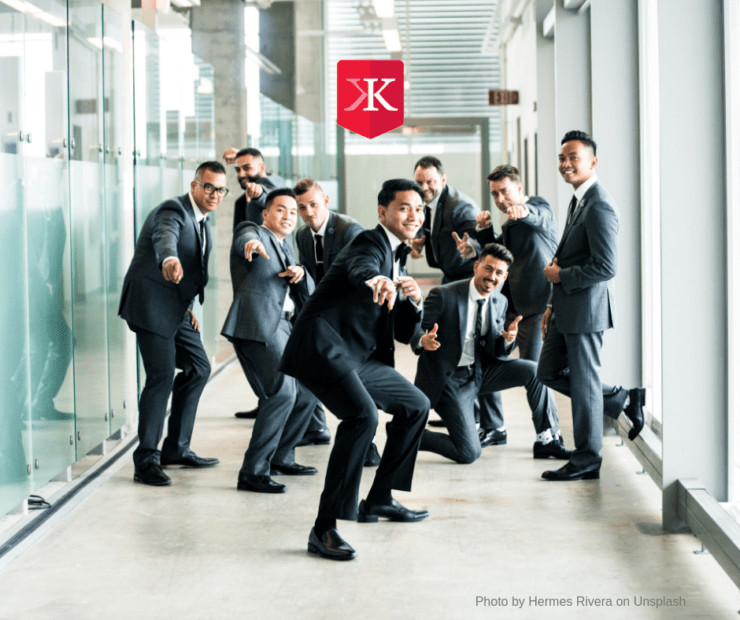 Wealthy Entrepreneurs
These creative outliers are passionate about growth and success in life and love. Time is a scarce resource for the entrepreneurial class so they appreciate efficiency and focus. They make great clients because they're not afraid to collaborate and experiment with out-of-the-box thinking on potential matches. Wealthy entrepreneurs understand the importance of putting in the time to get the results you want. That's the right attitude for matchmaking success.
Global Business Owners
To succeed in global business, you must possess a unique set of life skills. As matchmakers, we love working with global business leaders because they're well-versed in most international cultures. They show reverence for differences. They are deep and strategic thinkers who command a room and speak with ease. Matchmakers feel confident sending a global business owner out on a first date.
Philanthropists
Matchmaking for good is CEO Amber Kelleher-Andrews favorite part of the job.
"At Kelleher International, we use our matchmaking skills not only for love but also to connect business owners with causes, organizations, and social justice partners," she explains. "The same way we seek romantic matches with aligning values and goals for clients is the same concept applied to matching philanthropists."
Celebrities
High-profile celebrities often find themselves unable to cope with the difficulty in exploring relationships out of the limelight. The constant scrutiny can make it doubly challenging to maintain a successful relationship. At Kelleher, we enjoy the challenge of finding an excellent lifestyle match for our celebrity clients.

Most celebrities yearn for a "normal" love life which means we're searching for matches with a similar socio-economic background and complementary political and religious views. The biggest key for our KI celebrity clients is to pair them with someone who is confident, communicative, and comfortable with a non-traditional schedule and the inevitable public scrutiny.
Retired Adventurers
The retired adventurers are some of the most rewarding matches we make at Kelleher International. According to the Administration on Aging, the population age 65 and over increased from 37.2 million in 2006 to 49.2 million in 2016 (a 33% increase) and is projected to almost double to 98 million in 2060.

As the hard-working Baby Boomers move into retirement, many are staying active and looking for adventure. However, dating and finding love on their own can be a real challenge. At a time in their lives when they're shifting gears from making money to spending money on enjoyable life experiences, the retired adventurer is open to the coaching and connections we provide.

If finding your forever match feels like a full-time job and you already have one of those – or have happily retired – consider collaborating with Kelleher International. We have over thirty years of experience helping singles from all walks of life find the loves of their lives.
You can learn more about Kelleher International team and see success some of our matchmaking stories by following us on social. If you're ready to get started contact us today.