Hi #Firstname,
At Kelleher International, we've been connecting people for over 30 years. We've helped thousands of members build incredible relationships and we can do the same for you. All you have to do is complete the form below!
It's completely confidential and there is no obligation. We'll get back to you with more information about speaking with one of our matchmakers so we can learn more about you and the type people we can introduce you to!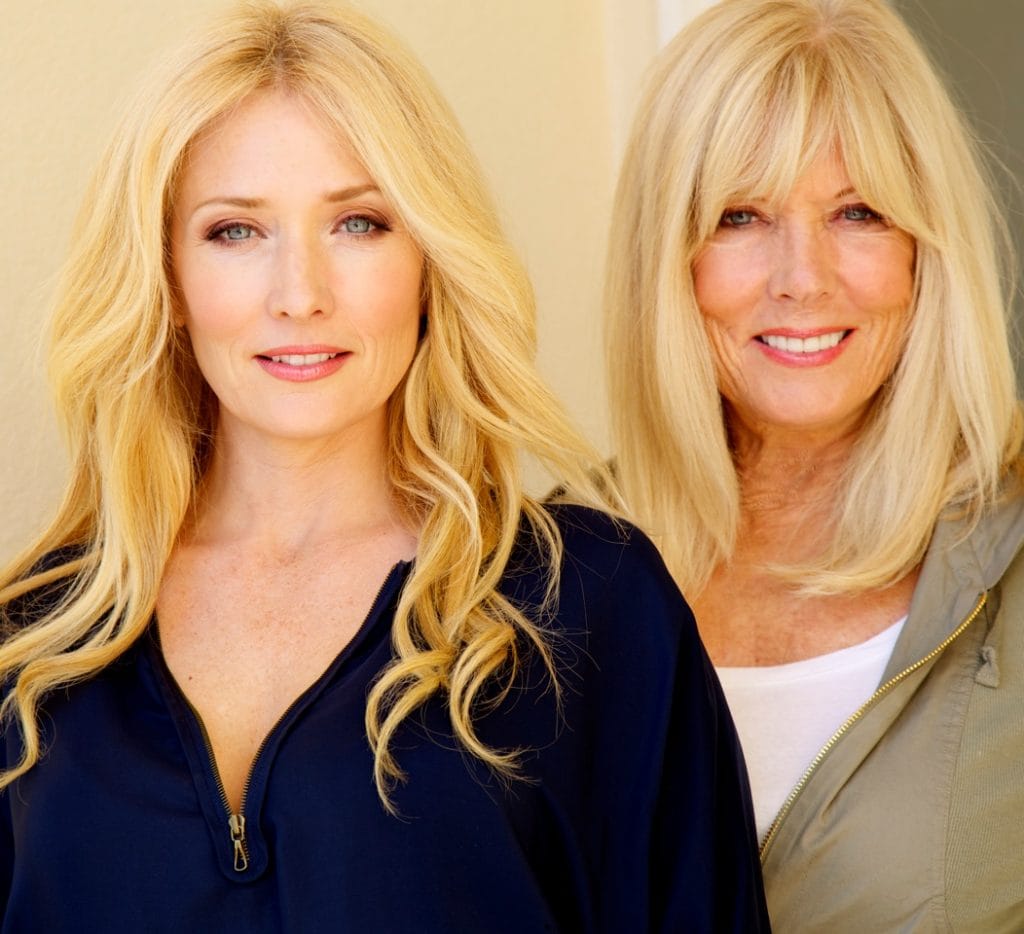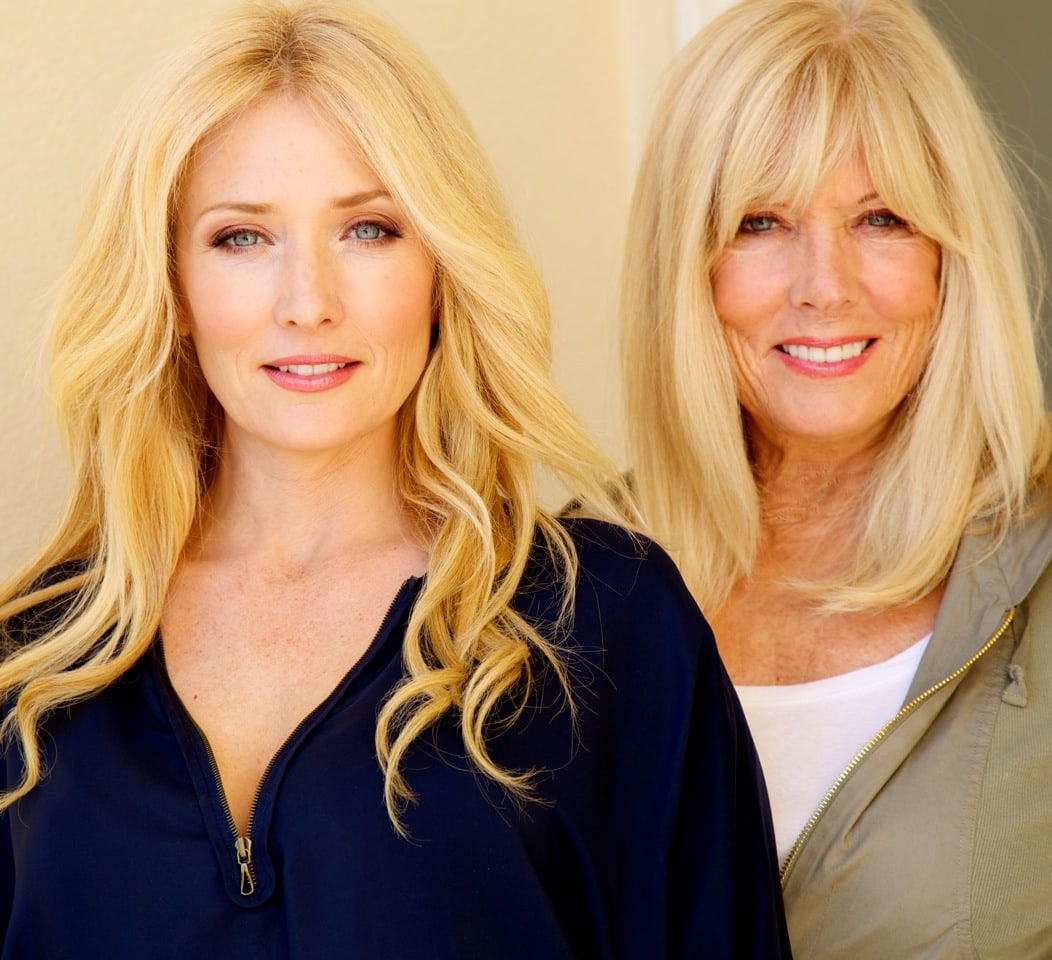 Awarded the #1 Global Matchmaker year after year.