Upscale Matchmaking At Its Finest
If you're wondering the characteristics that merit consideration for our matchmaking services, we can easily sum it up in only a few sentences. Our clientele are educated, attractive, fit, successful, and have established lives and careers. We love matchmaking great people. It's fun to come to work each day and we love what we do. That said, Kelleher International looks for certain personalities when selecting whom to work with. Our philosophy is one in which firmly believes that paying for matchmaker services does not guarantee you a relationship. Our high success rate for relationships is a reflection that our clients have worked on themselves first. They understand the pitfalls of random dating and appreciate our detailed input, intuition and experience; however, they also have a realistic view of who they are and what they bring to the table. Our clients ask for the "whole package," and it is our goal to accomplish with each person we represent.
We are known for representing the rich and famous, and yes, most of our clients tend to be wealthy. Kelleher International founder Jill Kelleher created an upscale matchmaking firm in 1986 to accommodate those that can't risk going to a dating service. The more successful you are, the more private you are with your personal life. We save you from the hassles of blind dating by providing you screened eligible singles who meet your criteria. Kelleher clients don't take risks at work, and they approach their personal life with as much discretion.
We've not succeeded until we're certain everyone is on the same page in our professional matchmaking services. Finding the right person in this era of technology and the instant availability of information can be both a blessing and a curse. Fortunately, we can put this to your advantage. At Kelleher International, your privacy is assured and our introductions are discreet.
Related Articles:
Professionals Personals
Elite Matchmaking
Professional Matchmaking Services
Our team consists of skilled matchmakers with advanced degrees in psychology. We employ life coaches, relationship experts and on-site scouts. Our associates are all dedicated to finding your match. Collectively, these skilled individuals make up the Kelleher team and are responsible for bringing successful and accomplished people together. We are, by far, the most well-known and successful matchmaking firm in the world. Furthermore, our clients are carefully screened and are chosen based on a number of factors.
We match our clients with only the most driven individuals who share the same interests and passions for life. This is seldom accomplished overnight. Our matchmaking process is detailed, but our members appreciate our thorough approach. We are a professional matchmaking firm that values the same thought processes and definitions of success as our clientele. We provide unlimited matches around the globe and within the United States.
We realize how selective you are. When matching selective singles, we look for the physical as well as the core values that ultimately make the match work. While geographic location, children and religion may not be top on your list, rest assured that the matchmakers of Kelleher International take everything into consideration when selecting someone for you to meet. Our upscale matchmaking skills shine each and every time a new client goes on to build their lives with someone they met through our organization.
Whether you're searching for someone who appreciates the fast pace and fine dining in Italy, someone who is ready on a whim to board a plane, or someone who prefers to spend downtime wine tasting in Napa Valley, we welcome the opportunity to introduce you to someone who shares those same passions, whatever they might be.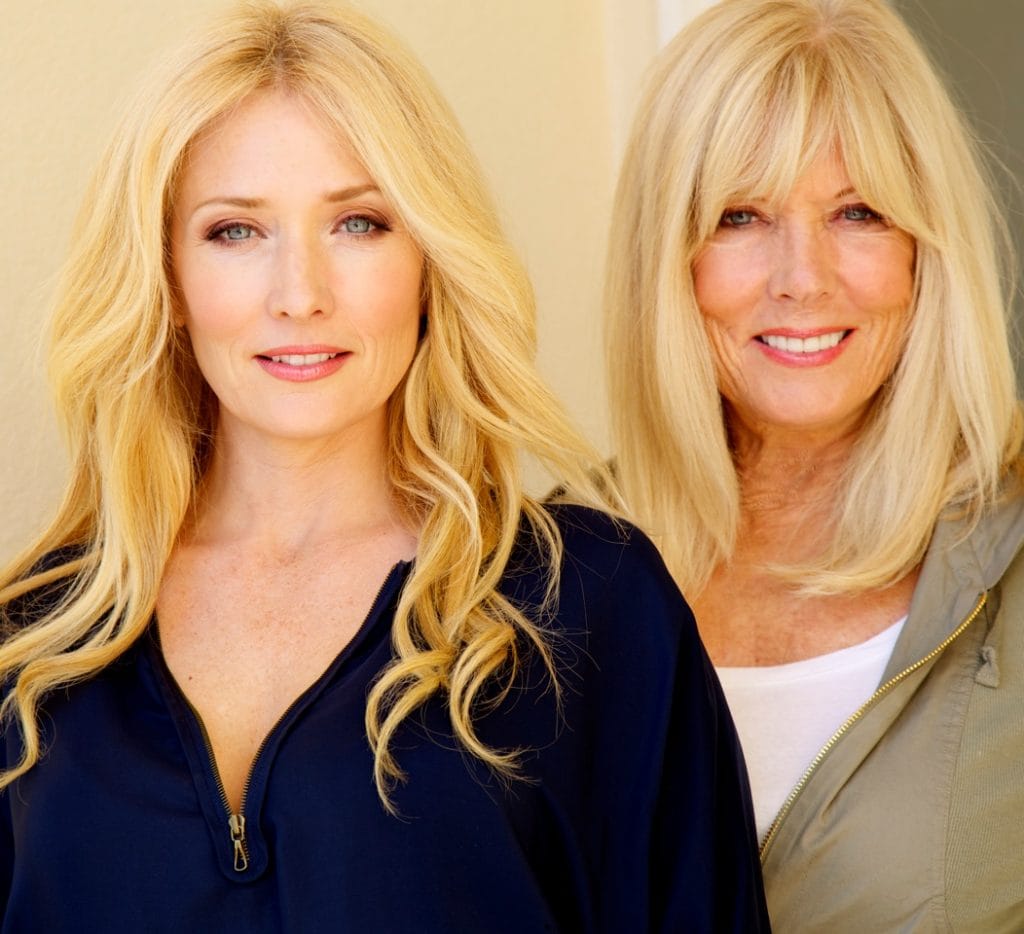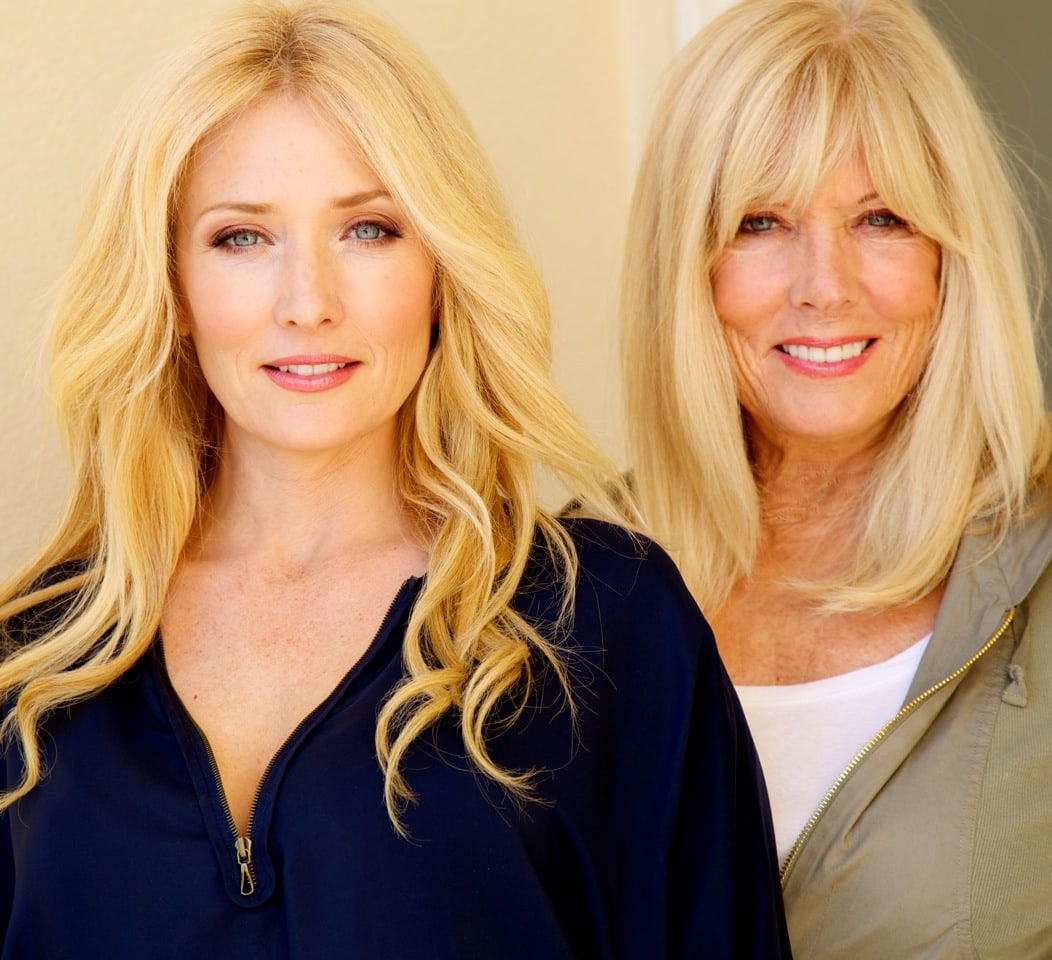 Start Your Journey Today