Connecting People, Passion, and Purpose
With human connection at the core of Kelleher International and Amber Kelleher-Andrews's constant desire to inspire positive global change, the KI Social Club builds on this momentum by merging powerful philanthropic gatherings with business visionaries and global leaders who are motivated to build deeper connections.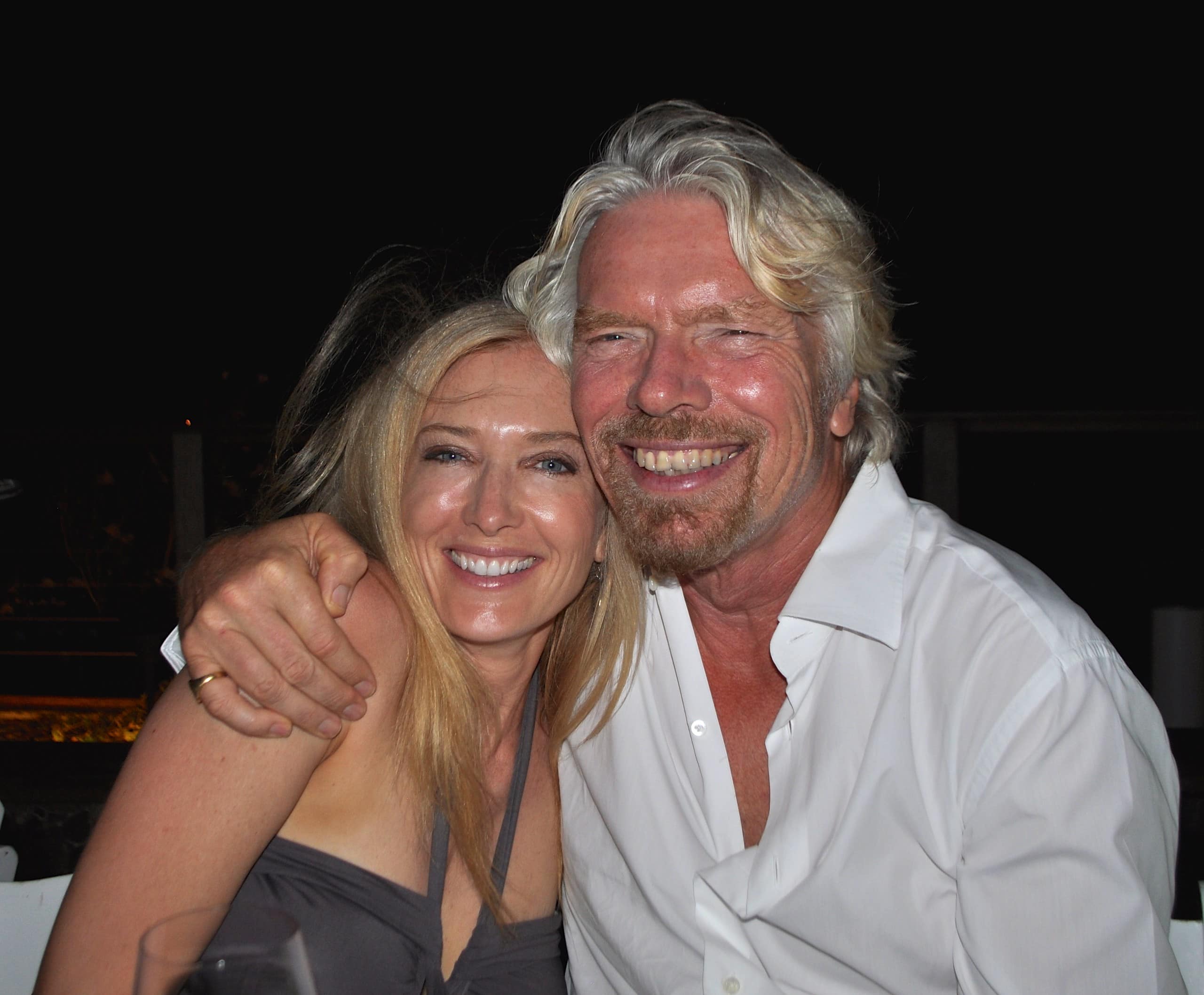 The "Success to Significance" Annual Leadership Gathering
Our Flagship Leadership Gathering, co-hosted by Sir Richard Branson and Amber Kelleher-Andrews is held at the Branson Home on Necker Island.
A one-of-a-kind experience exclusive to Kelleher Social Club Members. Meeting an incredible group of accomplished individuals in an intimate setting, with brilliant speakers moderated by our coaching partner Alexander Grashow.
Our Next Gathering: Apr. 27 – May 1, 2022
— 2022 GATHERING SOLD OUT —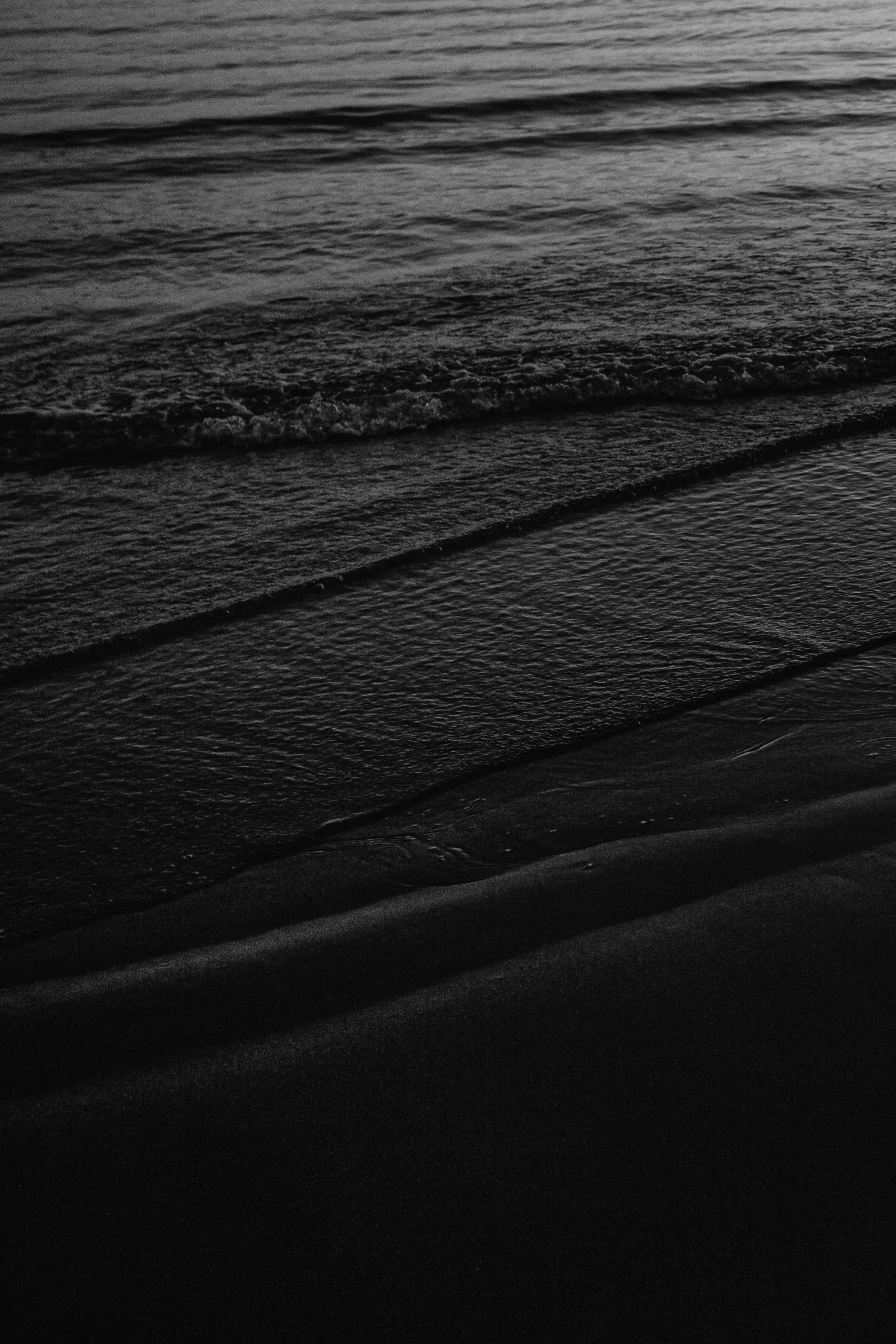 The KI Social Club is for individuals looking to challenge themselves both personally and professionally, while leaving a positive legacy.
The KI Social Club provides unparalleled intimate social experiences by matching passion projects and philanthropy with powerful business leaders around the world. It's our answer in bringing more eligible men and women who are still on the periphery of dating, but also desire a more organic way to be part of the Kelleher community.
Our 2022 launch offers new and adventurous ways for our members to connect with like-minded individuals who live life to the fullest. From philanthropic gala's to international excursions, special invitations to iconic social events, our exclusive Social Club connects Kelleher Members to life changing experiences and events with the world's most interesting and distinguished people.
What Club Members Are Saying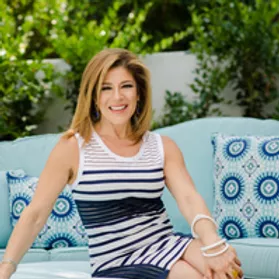 Robyn Shreiber
– R I D E
"I was invited by Amber to the Success to Significance leadership gathering on Necker Island in 2015 not knowing what to expect and was inspired to start my own foundation RIDE, which gives support to my passion – African Wildlife."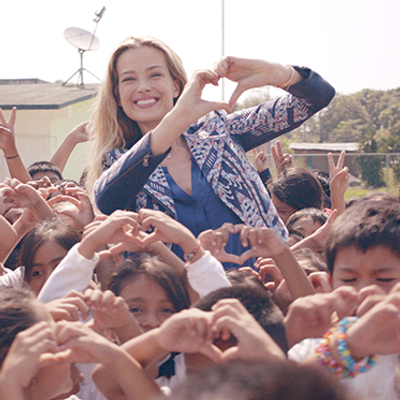 Patra Nemcová
– Happy Hearts Foundation
"Amber's passion for bringing donors together on issues that speak to them connected me with a wonderful network of philanthropists and support for my Happy Hearts Foundation. Her love for matchmaking shows in everything she does."
Sir Richard Branson
– Virgin Group Founder
"I'm delighted that Necker Island will be hosting the annual "Success to Significance" Leadership Gathering in partnership with our friend Amber Kelleher-Andrews. I look forward to welcoming you all to my home on Necker Island!"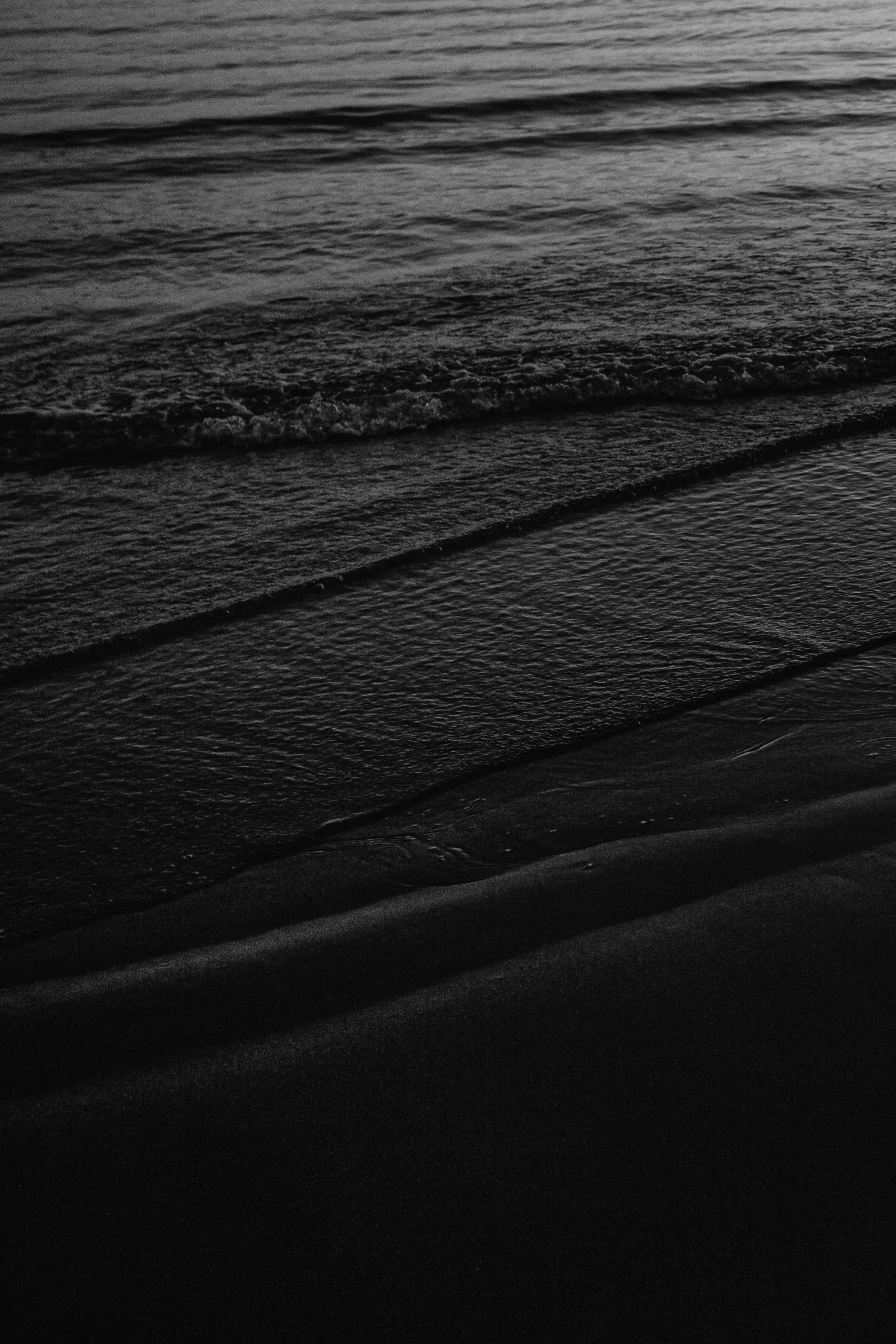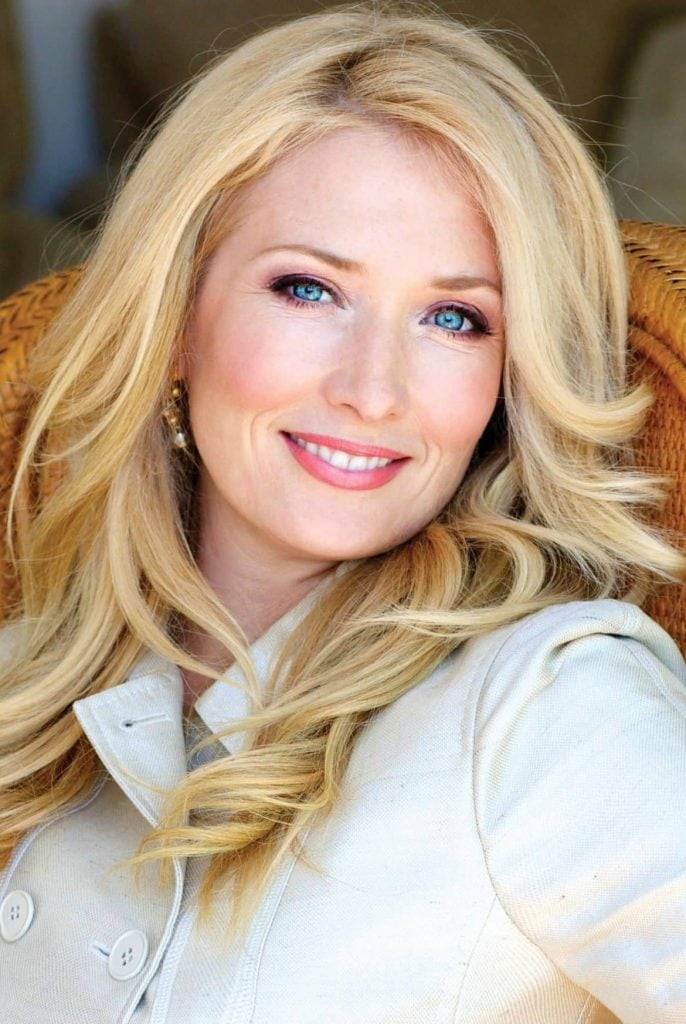 "The KI Social Club brings together Global Leaders who are dedicated to creating positive change and inspiring others with new ways to use their influence as a driving force for good.
– Amber Kelleher-Andrews, Co-CEO
Join The World's Most Exclusive Social Club
Social Club Membership is granted through invitation and referrals, as well as online application or by phone.