Matchmaking for Professionals
Kelleher International provides discreet matchmaking services for the elite: whether you are an executive, a celebrity or a millionaire. Personals in the traditional sense can be unpredictable, misleading and are typically unsuccessful for people with discriminating tastes.
At Kelleher, we are the go-between. We meet our clients in person and vet those that are serious from the not so serious. Our clients are accomplished in their own right and passionate about finding the one. Our firm incorporates a revealing profile questionnaire to assure our clients they're being matched with people of success, ambition and worldliness. Unlike typical dating sites or personals, we screen each applicant and meet our clients in person. We believe as a selective search firm, having this high standard meets your own high standards.
For our successful professionals, personals have just been redefined, courtesy of the unique Kelleher International approach. Our staff stands ready to provide any assistance along the way. We're sure you'll come to appreciate our process, just as hundreds have before.
Related Articles:
Elite Matchmaking
Matchmaker Services
Upscale Matchmaking
Millionaire Personals
Just the term "millionaire personals" is enough to bring those with less than noble intentions to the surface. Our clients work to protect the fruits of their hard work and we work to protect our clients' privacy.
Every candidate within our database has been carefully poured over, screened and selected only after in-depth evaluations. Kelleher is unlike any other matchmaking service when it comes to confidentiality. We believe being discreet regarding the income bracket and title provides our millionaire clientele the privacy they appreciate. For these professionals, personals, Internet dating, and dating services alike are often found to be filled with misrepresentation. Kelleher International takes the heartache out of random dating by personally vetting each prospect before selecting them for an introduction. As a result, our success rates remain incredibly high.
We credit this success to our dedicated matchmakers who work tirelessly to guarantee only the most revered and respected are included within our database of eligible people. We provide services around the country and around the globe.
We believe our team can make the difference in your life and we invite you to start the process by filling out our online questionnaire. This is the first step to being paired with others who share the same goals and plans for their futures, as well as those who enjoy the finer things in life.
Class, discretion and a passion for life are just a small part of the common denominator in each of our members. See for yourself the difference Kelleher International provides.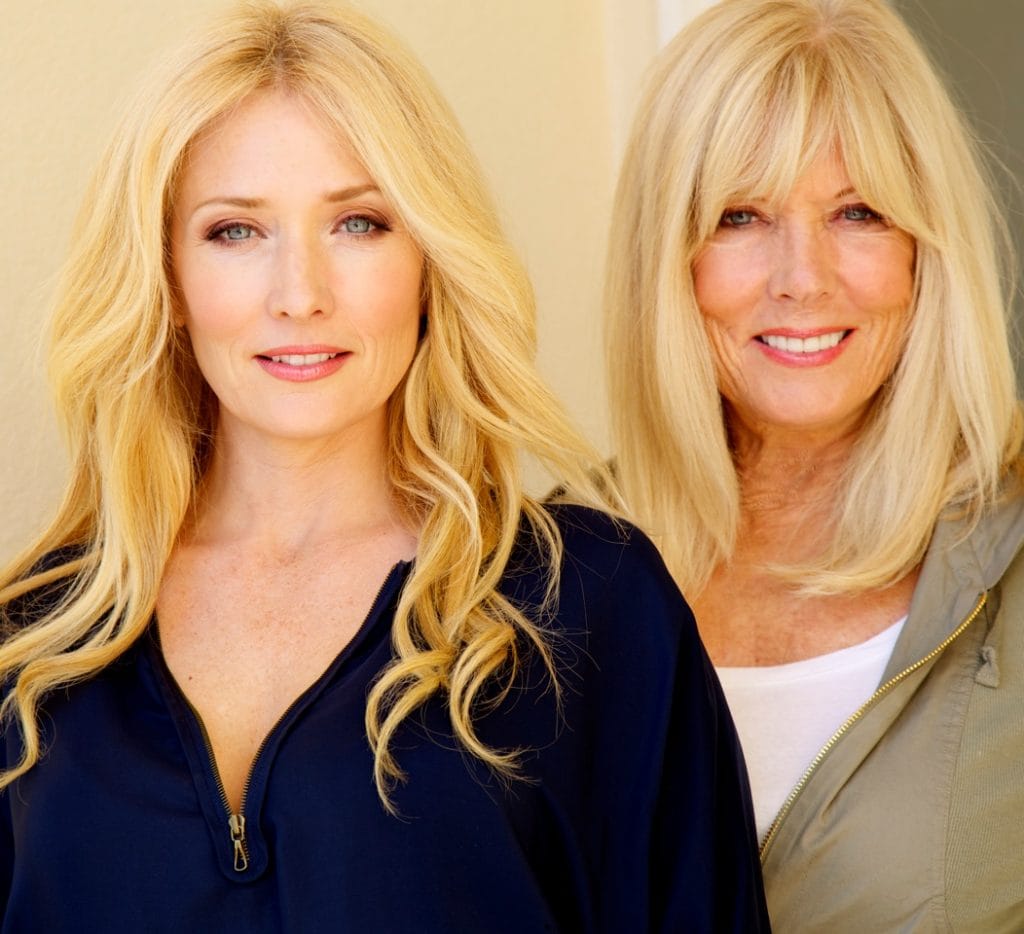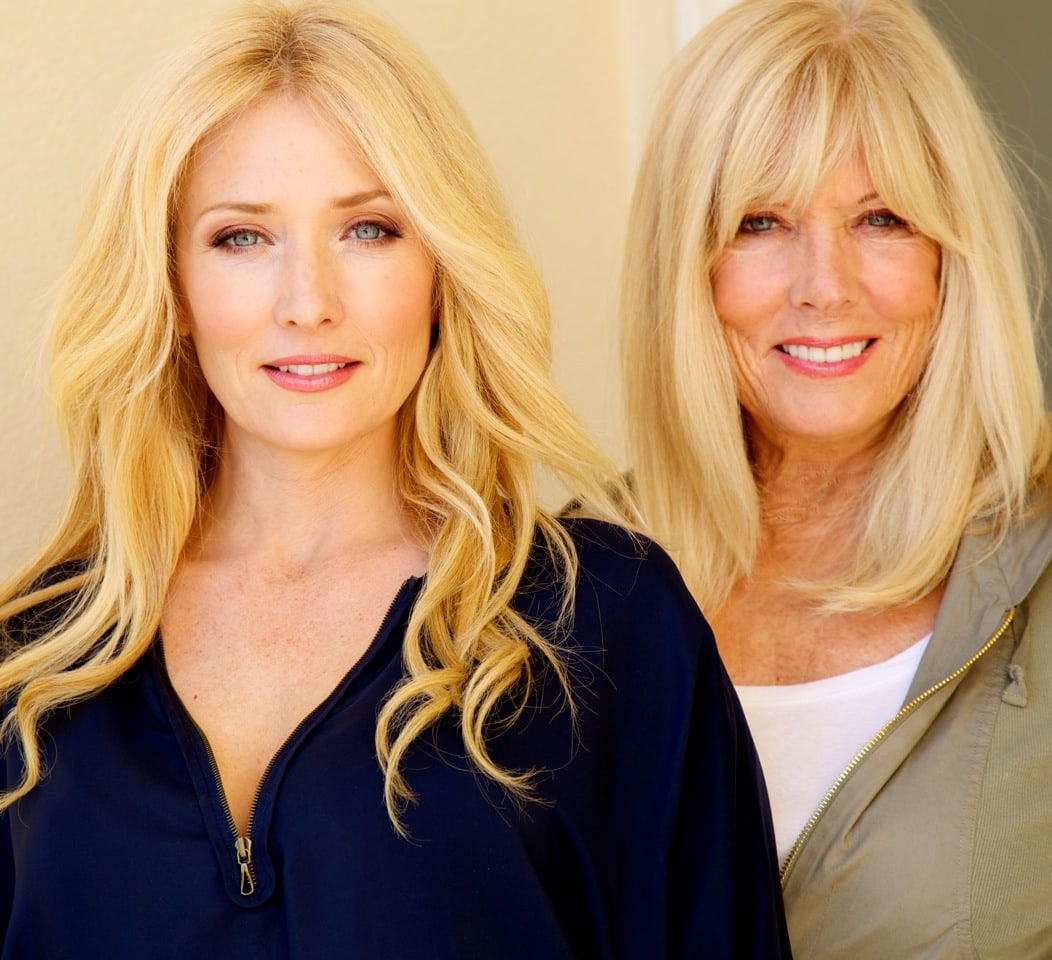 Start Your Journey Today