Haven't found her yet? We'll find her for you.
Finding love in todays ever changing world has become harder and harder to navigate. With over 30 years experience in professional matchmaking for men, Kelleher International and their proven approach and network guarantees the best result in introductions and dates with the worlds most accomplished, educated and beautiful single women.
Our personalized approach is what sets us apart and has made us the #1 ranked global matchmaking firm. We've helped thousands of members find the right one and we can do the same for you.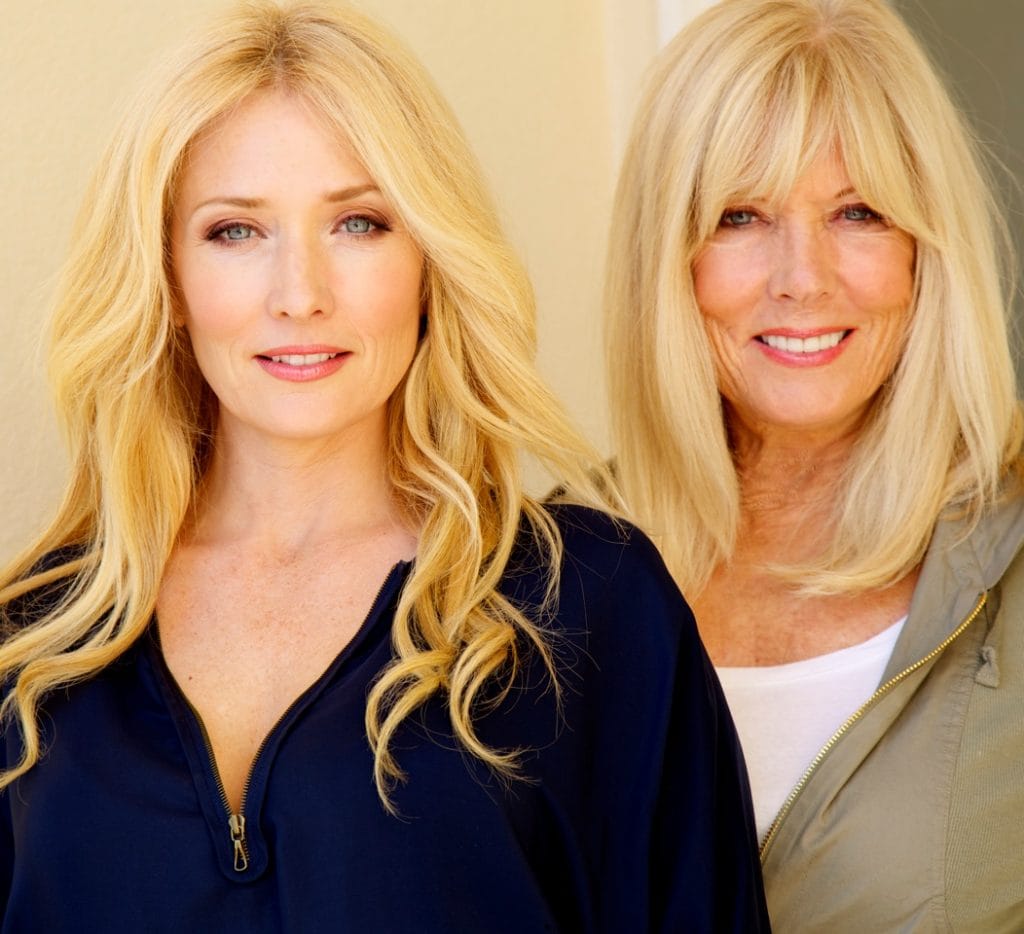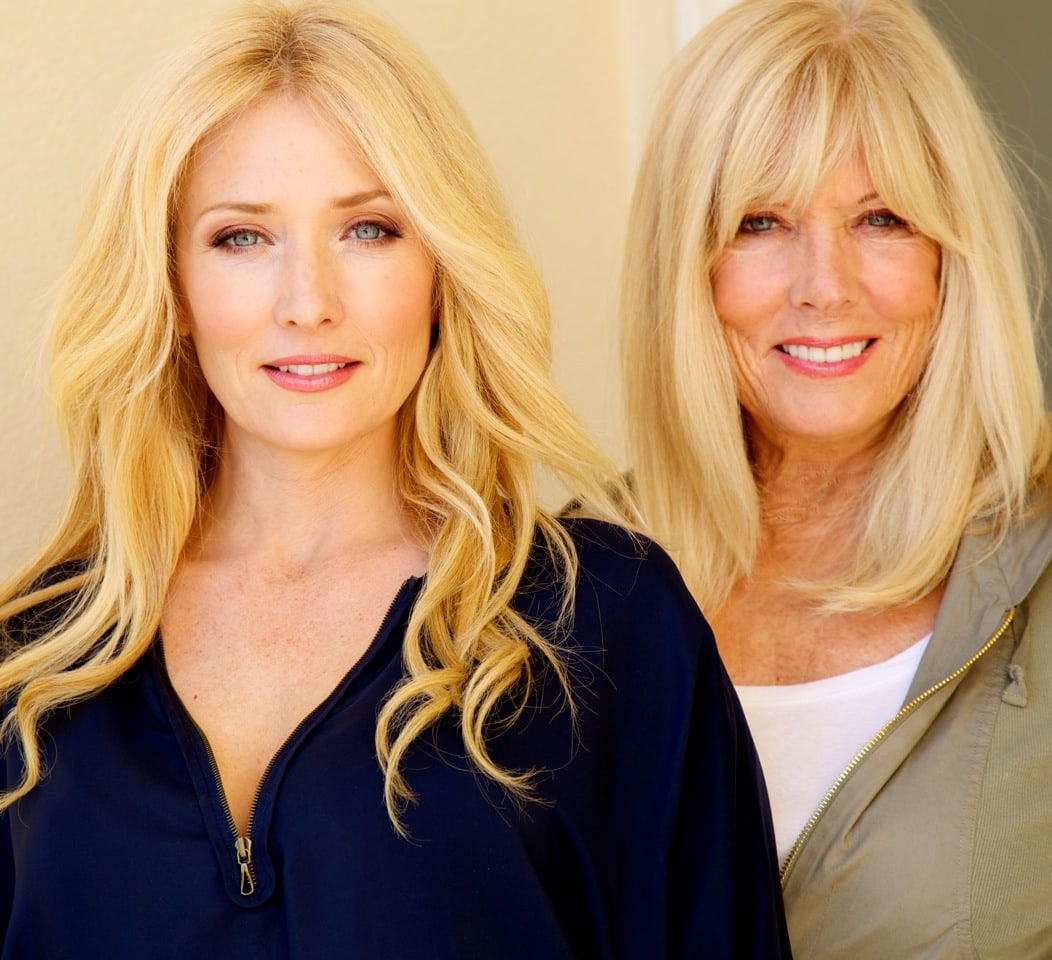 Let's Connect
Phone: 1-415-332-4111
Kelleher International Global Office
San Francisco, CA 94104
Client Testimonials
"I just wanted you to know that I owe you big time! Ali is indeed drop-dead gorgeous and very exciting. We have spent the last few days together and I am going back tomorrow for more! Who knows where things may go, but this certainly feels good. Thanks for making this happen."
– Jonathon, 46, Investments
"Amber, I previously retained the services of two other search companies and without exception, your team not only out performed but also truly added the personal touch."
– Tim, 42, Executive
"Molly, What can I say – You totally nailed it. The chemistry is off the charts! I will keep you posted."
– George, 36, CEO Silicon Valley
Start Your Search Today