Become a Kelleher Member
When you choose Kelleher International, you get the experience and comprehensive, personal service of a world-renowned international matchmaking agency servicing Phoenix, Scottsdale, throughout Arizona, and the world. Our professional matchmakers pair clients on so much more than a few common interests; we examine and compare life goals, temperaments and other important criteria to locate people with whom our clients can form a deep, personal and long-lasting romantic connection.
Highly selective, we only represent clients in Scottsdale and Phoenix, Arizona who meet our stringent criteria to ensure that each of our clients are eligible, attractive and accomplished. We've successfully matched high-profile CEOs, politicians and celebrities. The success of our elite matchmaking service is beyond compare. This personalized approach has helped rank us the #1 Global Matchmaking Service for decades.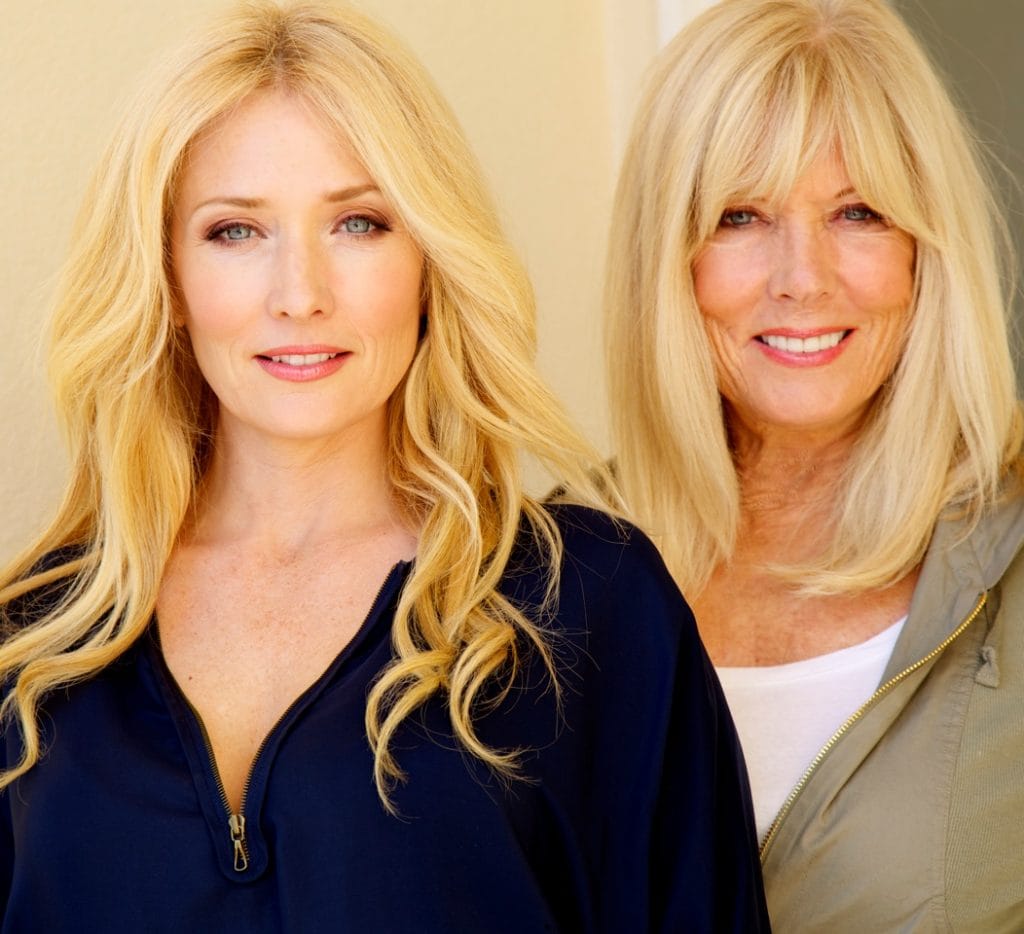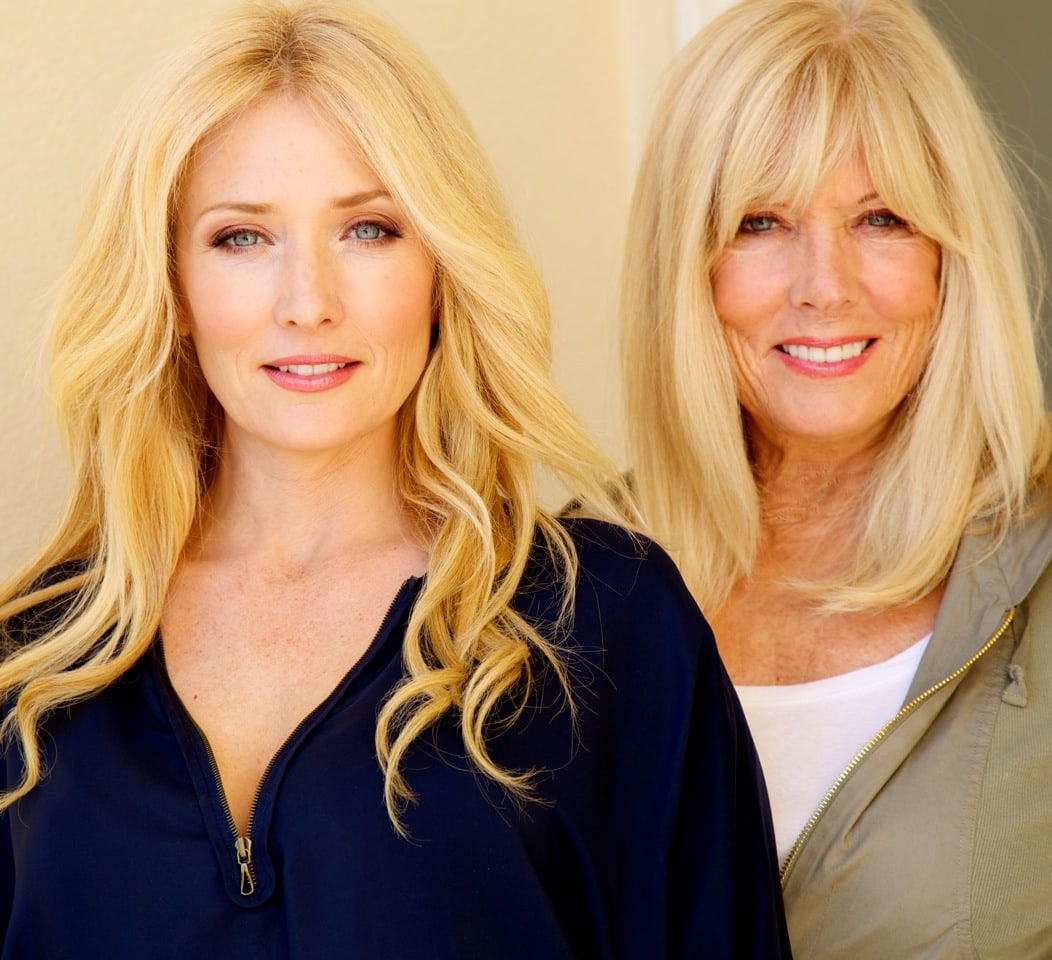 Let's Connect
Phone: 1-480-948-7800
Kelleher International – Arizona Office
Scottsdale, AZ 85258