At Kelleher International, our clients are actively looking for the one. At this level of dating, a first interaction becomes a checklist of the essential qualities they're looking for in a mate. As you prepare yourself for a first date, we believe there's value in consciously deciding to be worthy of the person you desire.
But what exactly does that mean?
When looking for the one, you likely have a type. Most people do. But when seriously considering a long-term partnership the checklist should evolve beyond preferred physical attributes and income levels. We encourage clients to dive deeper and to emulate the qualities they want in their ideal mate.

Begin to develop the kind of relationships you're looking for by thoughtfully considering your dating behavior. We're talking manners, conversation skills, politeness or chivalry. Think about the energy you bring on a date. What's the tone of your voice when you share a story? Do you smile and make room for playfulness? Do you express gratitude in the moment? Do you ask curious questions and listen? Do you make good eye contact?
Maybe you've been at the dating game for so long that you're on autopilot.
Maybe you honestly don't know how you show up on a date. If you're looking for the one, it's critical to remedy that. You can't get better and dial in your experience without opening yourself up to feedback.

"A simple way is to bravely ask someone you've recently dated to evaluate how you show up on a date. It takes vulnerability to ask that question, but you might receive game-changing information," suggests Kelleher International CEO, Amber Kelleher-Andrews. "At Kelleher, we gather these details on behalf of our clients. In fact, it's a key focus during the post date follow-up calls."
We all want immediate fireworks, but sometimes a spark is all you need to keep exploring the match.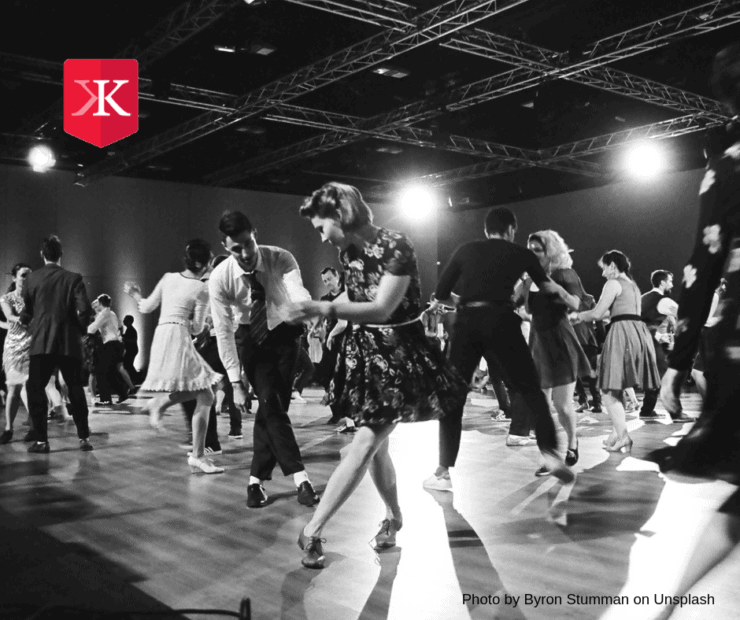 If you're looking for the one, we want you to have that person of your dreams. Chemistry will always be the wild card, but you can set yourself up for success by doing the little things to establish the connection. As matchmakers, we watch chemistry develop and build all of the time.

To ensure that happens, you must spend time and energy becoming the person they deserve. Connecting authentically and actively building on each shared experience leaves room for chemistry to grow.
Dreams and reality can only align when you take action.
So what will you do to level up your dating game? We encourage you to spend time carefully considering the qualities you admire in a romantic partner. Do you mirror those qualities? For example, if you want a partner to be fit and maintain their physical appearance you certainly better as well. If you're looking for the one who is your cheerleader and sounding board are you willing to be that as well?
Consider where you might make improvements to become a better version of yourself.
If you're looking for the one and feel frustrated with the dating app experience perhaps explore the world of matchmaking. At Kelleher International, our matchmakers do more than merely orchestrate dating experiences for you. We are motivated to help you become your best self. After all, when you win, we all win.

Wishing you luck in love.