Our personalized approach has helped thousands of Kelleher Members find the partner of their dreams.
We know your time is valuable and finding true connection can be exhausting, especially in today's dating landscape. Kelleher International brings over 30 years of experience in upscale professional matchmaking for celebrities, athletes, business visionaries, CEOs, and more.
As a Kelleher Member, we welcome you into our exclusive network of the world's most eligible singles, and are paired with your own personal team of matchmaking experts who get to know you personally, hand picking the very best matches and creating introductions designed for you. It all happens in three simple steps: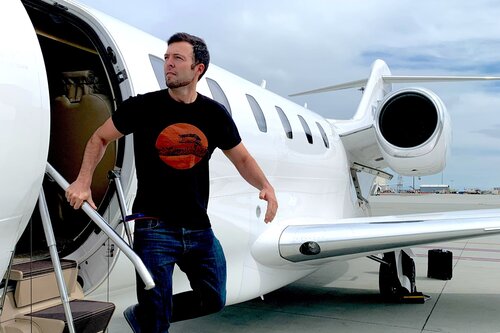 Step One:
Apply for membership by reaching out to us through our online form or over the phone. We will review your application and once selected, design a membership package custom tailored to your needs. We'll connect to hear your story, what you're looking for in a perfect relationship, and begin customizing our search to find you the very best matches.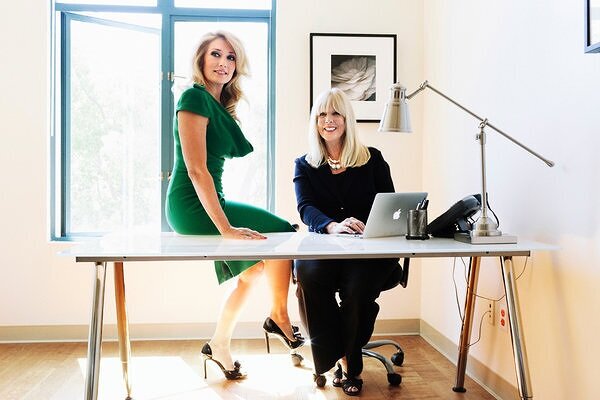 Step Two:
This is where the fun really starts! You'll meet with your own personal matchmaking team and together we'll review your hand selected matches! We'll help with date ideas, scheduling, and prepare you to make the very best of each introduction, all personally designed and chosen for you. We're here for you every step of the way.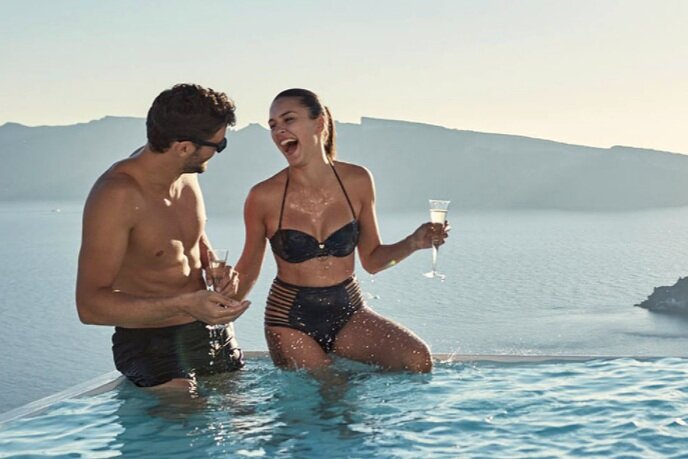 Step Three:
Now you'll go out to meet your incredible hand picked matches and begin connecting with people who share your values and bring the excitement and passion back to dating. We'll follow up with you on your experience with every introduction and will continue to refine your search, matches and introductions until we've found you the one!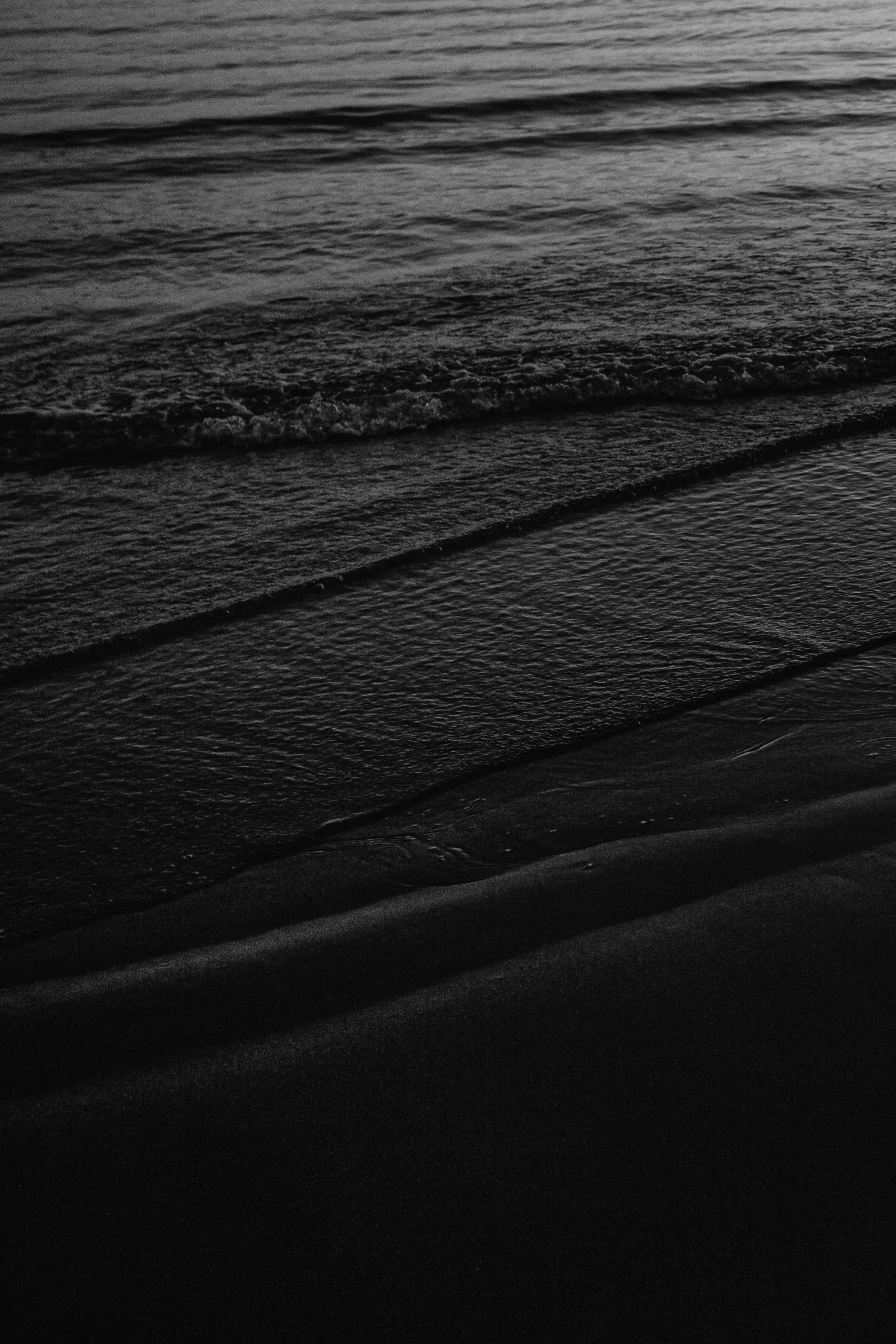 What Our Members Are Saying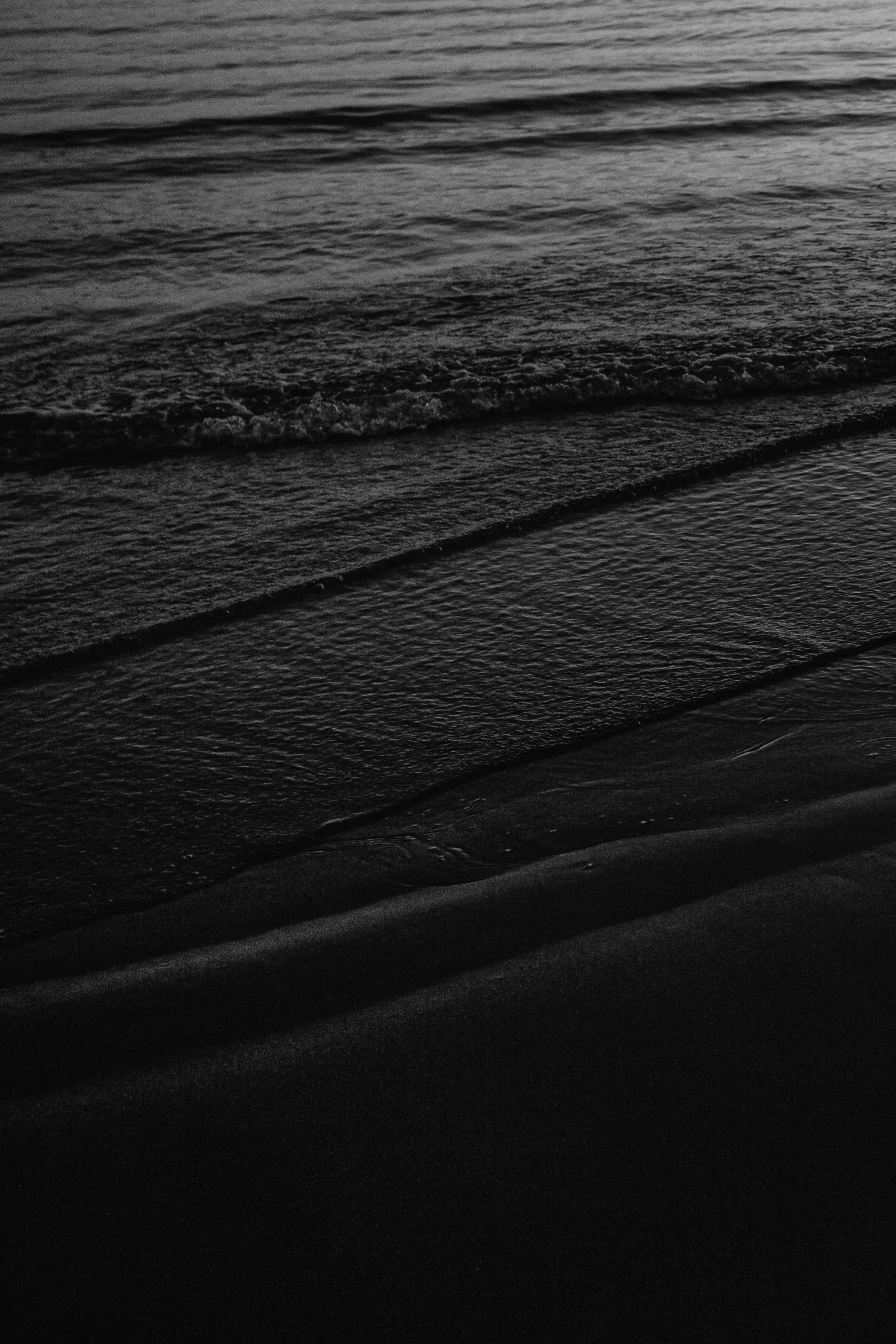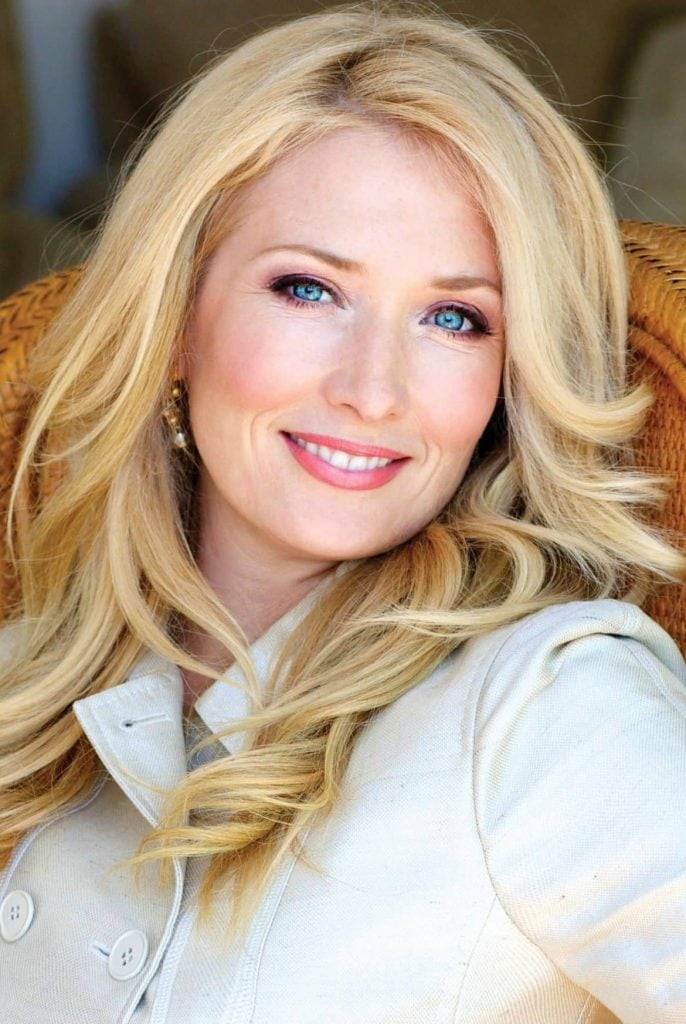 "Making life changing introductions that lead to beautiful relationships is what drives our passion for matchmaking."
– Amber Kelleher-Andrews, Co-CEO
Awarded the #1 Global Matchmaking Service year after year.
We've helped thousands of members find the partner of their dreams. We can make love happen for you.