Our personalized approach has helped thousands of Kelleher Members find the partner of their dreams.
Who you choose to spend your life with is the most important decision you'll ever make. At Kelleher International, we understand your time is valuable and finding 'the one' at times can be daunting – especially in todays ever-changing dating landscape – but you don't have to settle.
As a Kelleher Member, you are paired with a specialized team who works diligently on your behalf throughout this new and exciting journey. Our personalized approach is whats given us the highest success rate in the industry and has made Kelleher International the #1 ranked global matchmaking firm year after year.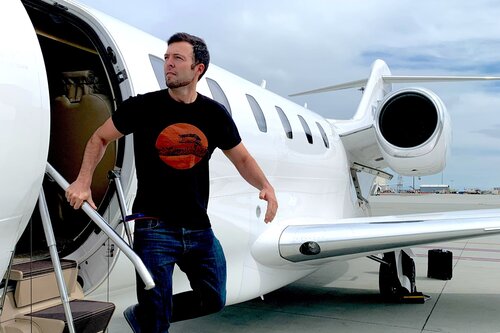 Step One:
Let us get to know you. Tell us your story and what you are looking for in the perfect relationship. If you are unique, sophisticated and selective, it's likely your match will be as well. We will customize your journey to find your ideal match and design your search to best meet all of your needs and desires. Apply for membership by reaching out to us through our online form or over the phone.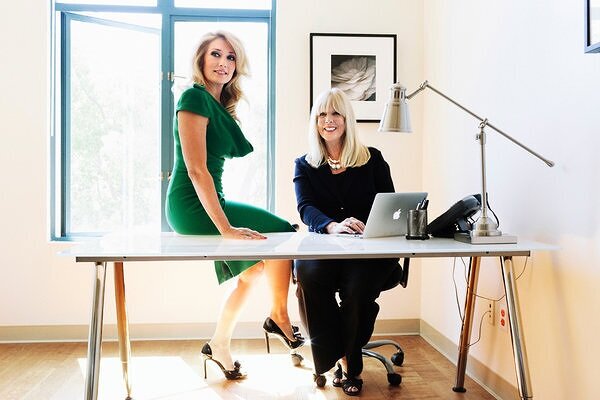 Step Two:
We will review your application and once selected, the appropriate membership package will be designed for you. You will meet your personal matchmaking team and together we review your hand selected matches. First impressions are everything! We'll help prepare you to make the best of each introduction which has been specifically tailored for who you are and where you want to go.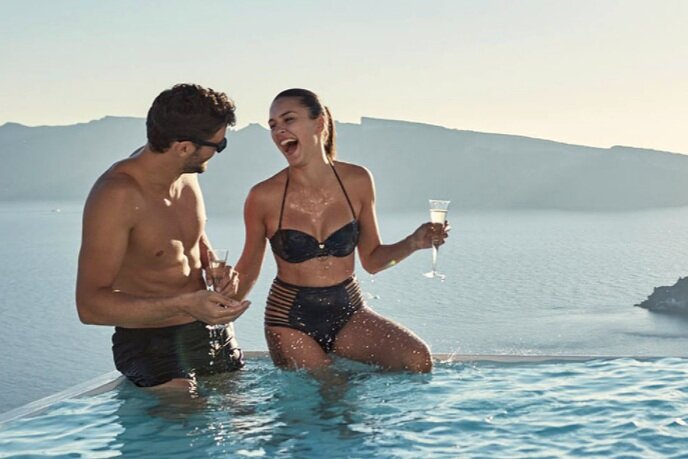 Step Three:
This is where the fun really starts! As a member of the worlds most exclusive matchmaking firm, you'll begin connecting with members that bring excitement and passion back to dating. The possibilities are endless in love as well as connecting with other like minded interesting people through our exclusive supper parties, private retreats and philanthropic gatherings.
We'll make love happen for you.
Member Testimonials