Kelleher International Offers Global Matchmaking Services
No matter where you live, finding "The One" can be tough. Even though there are myriad dating websites, personals, singles mixers and the like, these means simply don't work for everyone, especially if you have discriminating taste. If you have a clear idea of what you'd like in partner and are serious about settling down, consider the matchmaking services of Kelleher International to help you connect with eligible men and women. An upscale matchmaking firm that specializes in matching prominent singles, we have the resources to make matches all over the world.
Known as one of the premier celebrity matchmakers, we are well versed in working with high-profile clientele. Since our founding in 1986, we've helped find love for movie stars, supermodels, professional athletes and other VIPs. To accommodate these often big-name clients, we have carefully crafted an extensive international matchmaking network. We have worked to gather a talented team of experienced and intuitive matchmakers, as well as a database of the world's most eligible singles. This way, we can provide the very best in selective dating.
To best serve our clientele, we have offices in major cities around the world, including:
San Francisco
Los Angeles
San Diego
Scottsdale
Las Vegas
Seattle
Chicago
Houston
Dallas
Denver
Atlanta
Washington, D.C.
New York City
London
Stockholm
If you don't live in or near to any of these cities, don't fret; our matchmakers can also travel to your location to get a sense of who you are and what you're looking for in an ideal partner.
In addition to our international network, Kelleher International provides experience and personal service to produce astonishing results for our clients. Our matchmakers discuss at length with each of our clients what qualities are important to them in a partner. With that information firmly in mind, our matchmakers conduct searches for highly suitable people with those qualities. We carefully screen each potential match to make sure we're only presenting high-caliber people that are well suited our clients. Though we may present fewer matches to our clients than other dating agencies, we take the time to ensure that the matches we make are of quality. As a result, many of our introductions blossom into long-lasting, harmonious connections.
We can make a difference in your personal life no matter where you live. To get started with Kelleher International, call one of our locations or fill out our confidential request for an appointment online.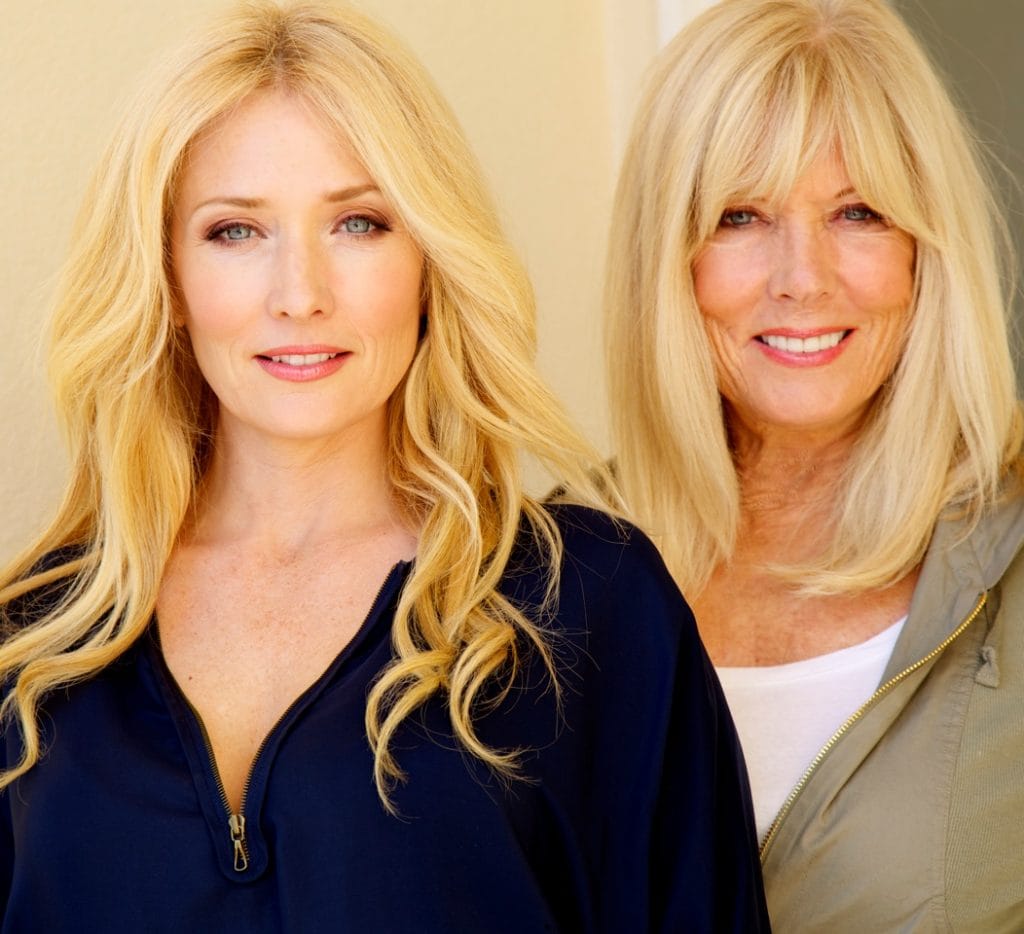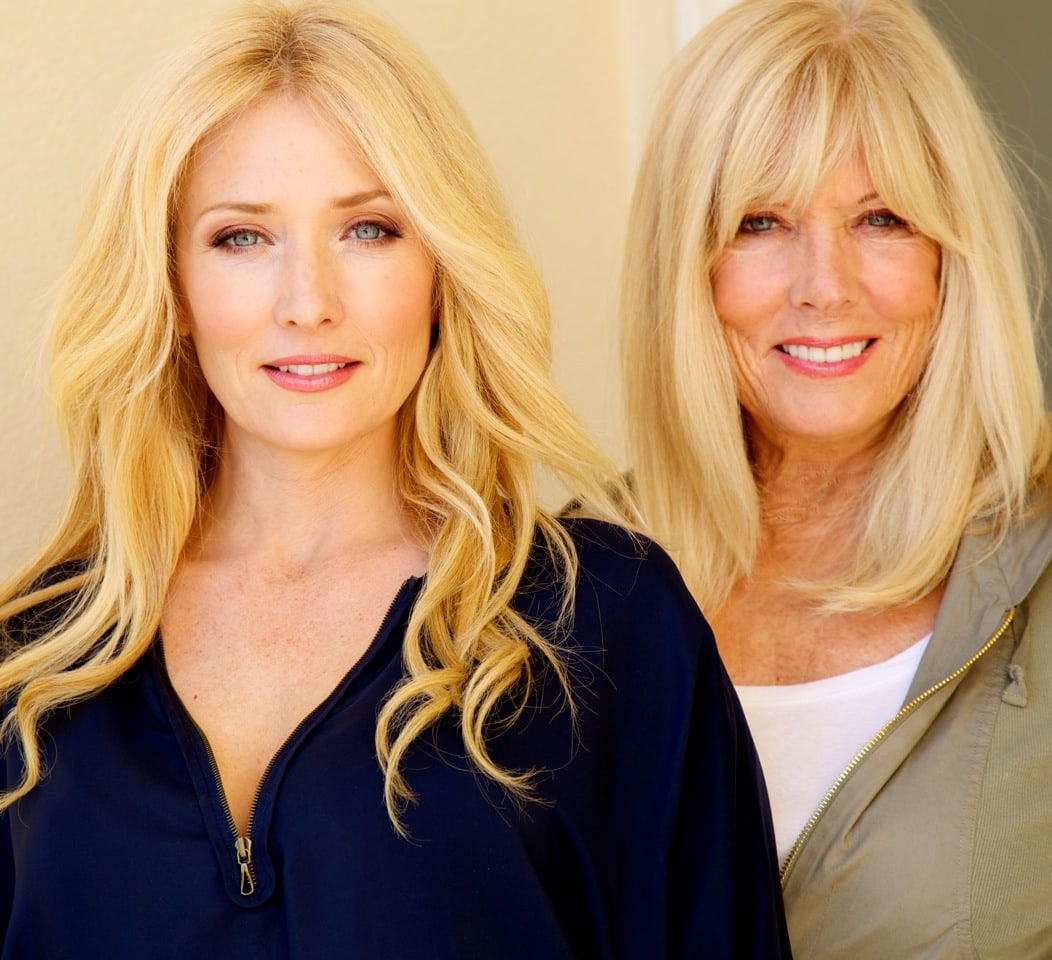 Start Your Search Today