Exclusive Matchmaker Finds Romance for Celebrities
Many dream of becoming rich and famous, but only a select few actually achieve it. There are many benefits to being a celebrity, but fame and fortune can come with a price. For celebrities looking for that special someone, romantic relationships can be considerably more complicated. Typical dating rituals can open up the well known to un-welcomed media attention and scrutiny. Also, it can be difficult to find someone who can keep up with the hectic celebrity lifestyle. That's why many celebrities enlist the help of Kelleher International, an elite matchmaking service that specializes in matching high-profile and well-to-do singles.
Through our upscale matchmaker service, many big-name celebrities (we won't say who) have found the loves of their lives. And we have been featured as a top-notch celebrity matchmaker in publications such as In Touch, People and The New York Times and on television programs such as The Today Show, Good Morning America and 20/20. Our high-end matchmaking services are the go-to for many celebrities, supermodels and singles in the spotlight looking for Mr. or Mrs. Right.
Kelleher International takes the usual hassles out of dating for its famous clients. Our matchmakers sit down with each client and discuss at length what they're looking for in a partner. Using that information, our matchmakers look through our extensive matchmaking network for men and women who possess qualities that are important to the client, whether its shared interests, political beliefs or professional goals. Also, we ensure that each person has similar goals for a relationship. For instance, we wouldn't match someone who would like to have kids eventually with someone who is vehemently opposed to having kids and likewise.
An important part of working with celebrity clients is our stringent screening process for any potential matches. Each match is thoroughly checked out before we decide to present him or her to the client. This way, we ensure that all of our introductions are to people whom we can say with confidence are upstanding, accomplished and desirable.
Protecting the privacy of our clients is another important part of the matchmaking process, particularly for high-profile clients. Kelleher International keeps its client list completely confidential to safeguard our famous clientele from potentially embarrassing press.
Since our founding in 1986, we've helped some of the biggest stars in the world find their true match. We understand the special challenges a high-profile romance can entail and how to overcome those challenges to connect our clients with suitable men and women. For information on our services, please contact us.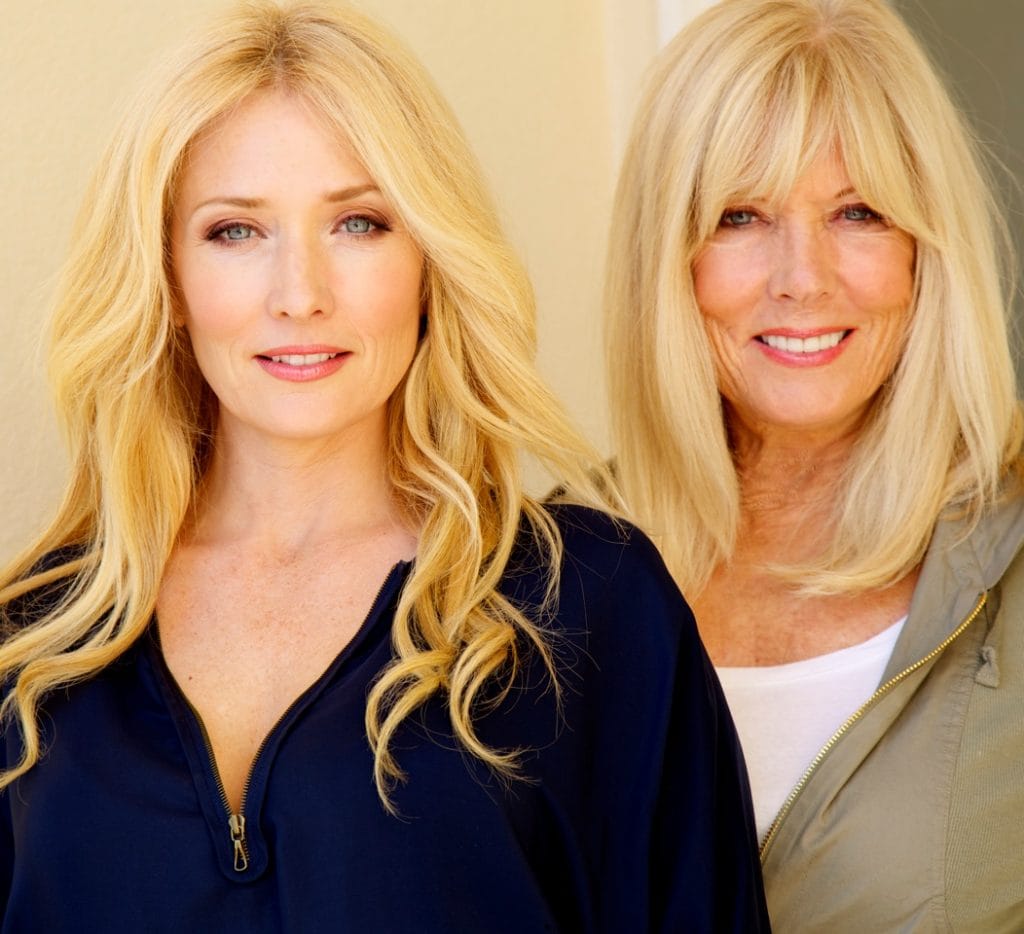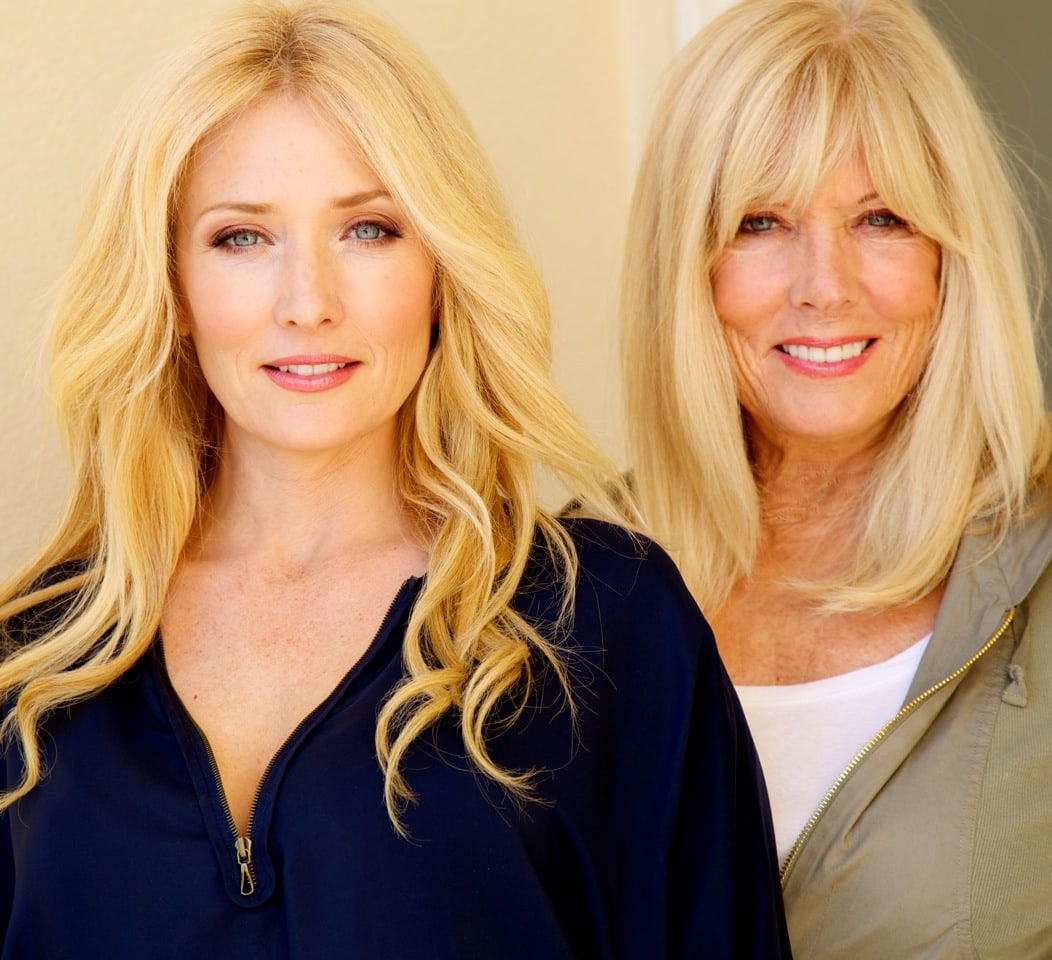 Start Your Search Today