Haven't Found Him Yet? We'll Find Him For You.
Kelleher International continues to set the standard for upscale personal matchmaking for women. Established 30 years ago, we are a family owned and operated search firm, providing a personalized approach and the highest success rate in the industry.
We work with worldly, accomplished, educated, and attractive men and women. We have the experience, knowledge, reputation and the resources. Our personalized approach is what sets us apart and has helped rank us the #1 Global Matchmaker for decades. We have what it takes to find you the one.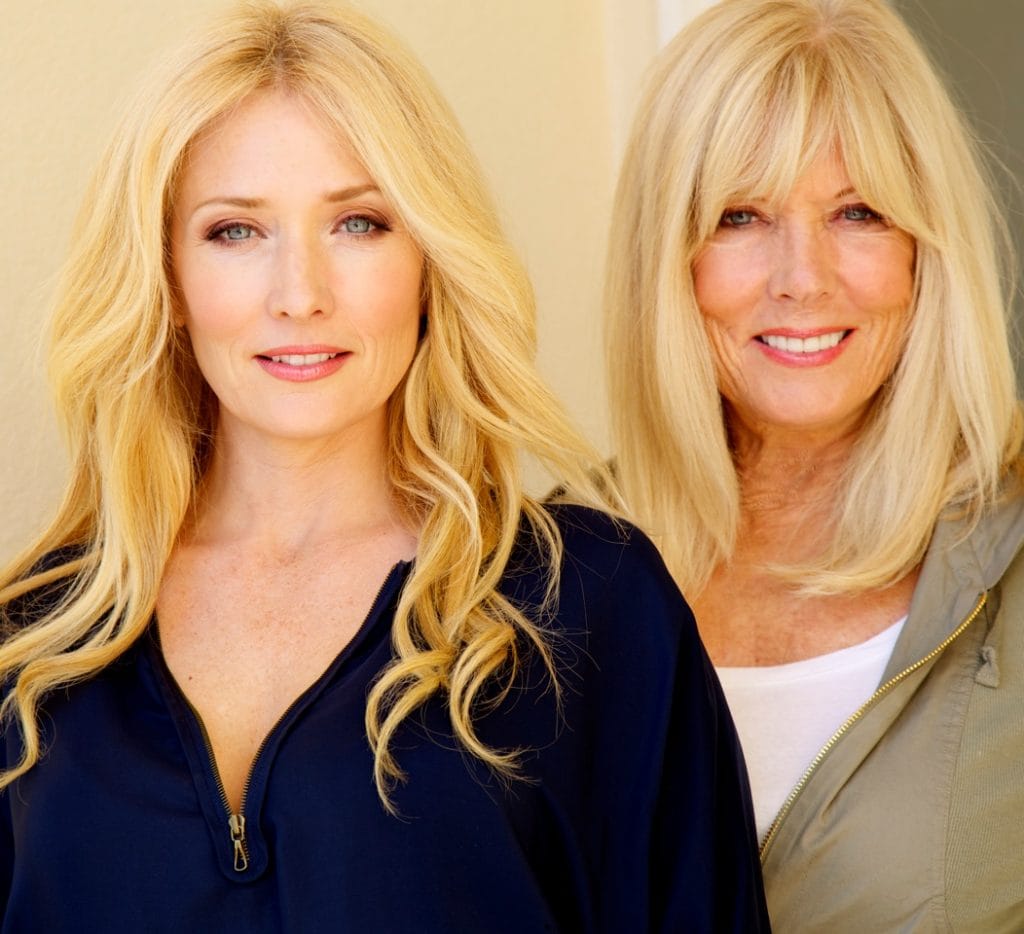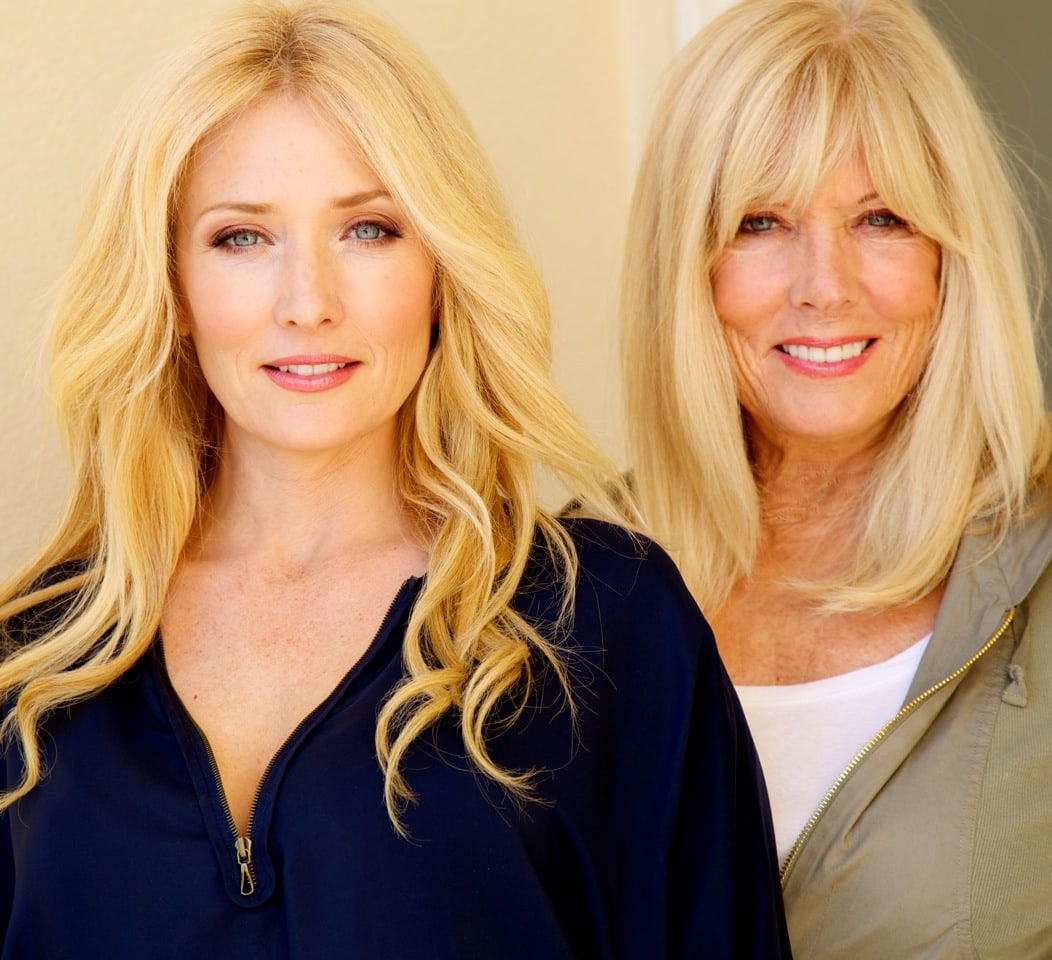 Let's Connect
Phone: 1-415-332-4111
Kelleher International Global Office
San Francisco, CA 94101
Client Testimonials
"John and I want to thank you and Kelleher International for your outstanding job. We both agree, we would have never met without your introduction. We had wonderful lives but not an environment to meet available singles. Neither one of us enjoyed the single scene. The opportunity to meet a partner with similar life experiences, life styles, hobbies, goals and values was priceless. I feel we both met our soulmates. I have encouraged my single friends to take the chance and invest in trying to meet their life partner. It is truly worth investing in the possibility for true happiness."
– Linda and John, Happily Married
"I became a Kelleher client with hesitation and a curious heart. I was skeptical but intrigued by the concept of personal vs. computerized matchmaking. Person to person connection really appeals to me. I feel compelled to write to other unconvinced souls who might be considering or beginning with Kelleher. Every gentleman I've met through Kelleher International, without exception; has been intelligent, adventurous, direct, articulate, responsible, and thoughtful. The Kelleher team members I have worked with have been professional, empathic, genuine, and insightful. They work in a sensitive environment dealing with perhaps the most complex and primal human experience: the giving and receiving of love."
– Annie, 35, Designer
Start Your Search Today