Our Exclusive Retreat Destination for Club Members
The KI Social Clubhouse is a private retreat at Kelleher International's world headquarters in Montecito California, a town known for its luxury and effortlessly chic vibe. It's no wonder that Travel + Leisure named Montecito one of "The 50 Best Places to Travel."
This exclusive club for our clients is steps away from the protected waters of Butterfly Beach and adjacent to the world-renowned Rosewood Miramar Beach Resort. Walk among the stars, live a life of leisure, and discover what makes Santa Barbara so special with a getaway in this tucked-away seaside haven.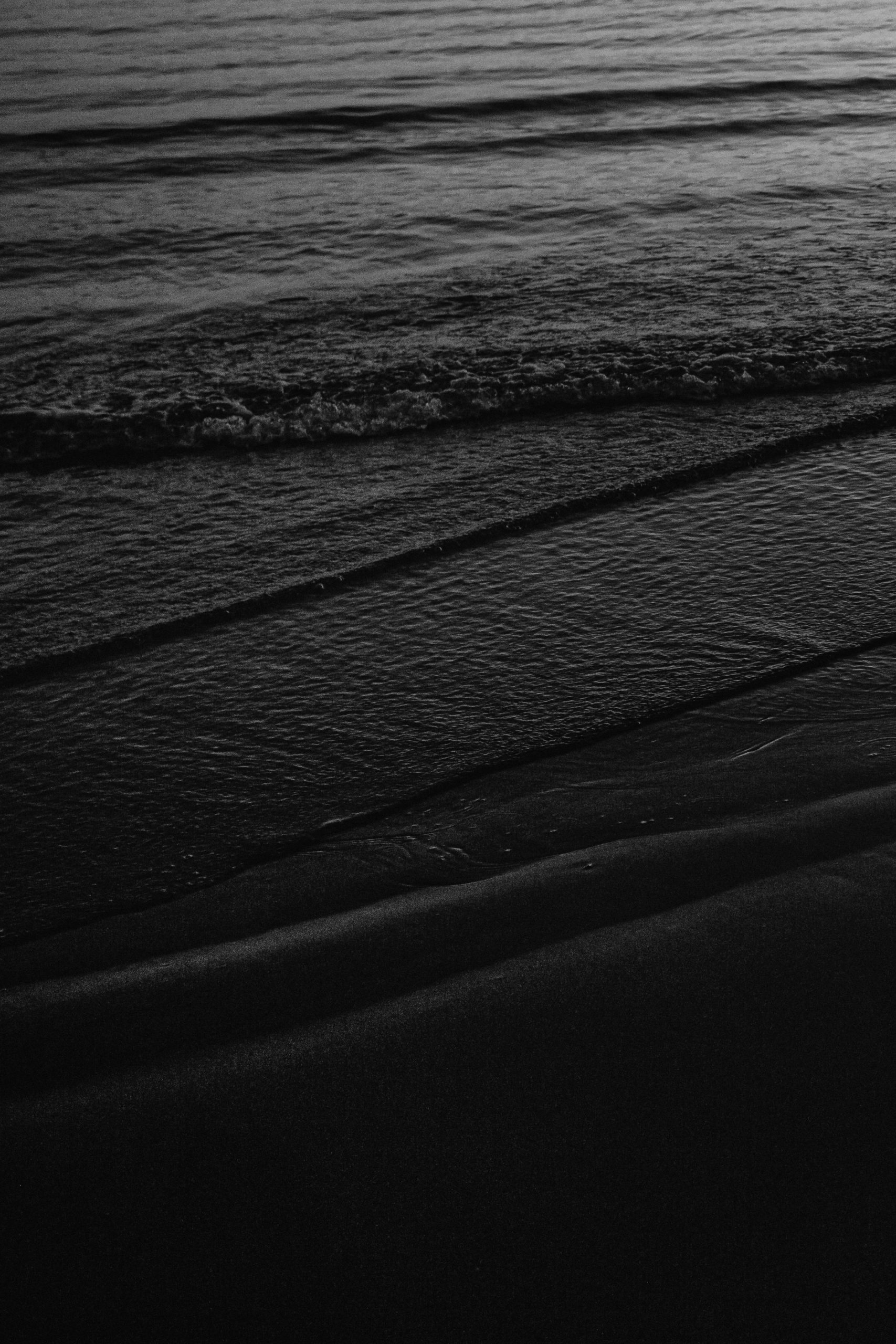 Five-Star Member Accommodation
The Clubhouse can accommodate up to 4 people, has master bedroom with king bed and on-suite bathroom, and second guest room with two double beds and separate bathroom with tub, full kitchen, living room, dining/game room, office nook, laundry facilities and separate crows nest loft for reading, relaxing and taking in the view.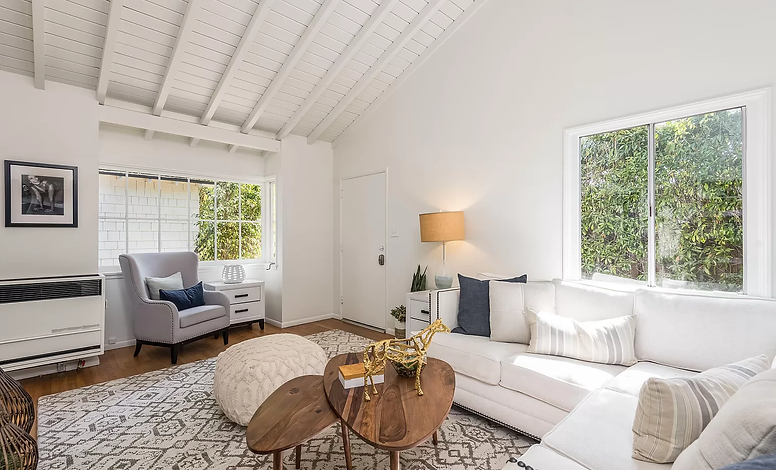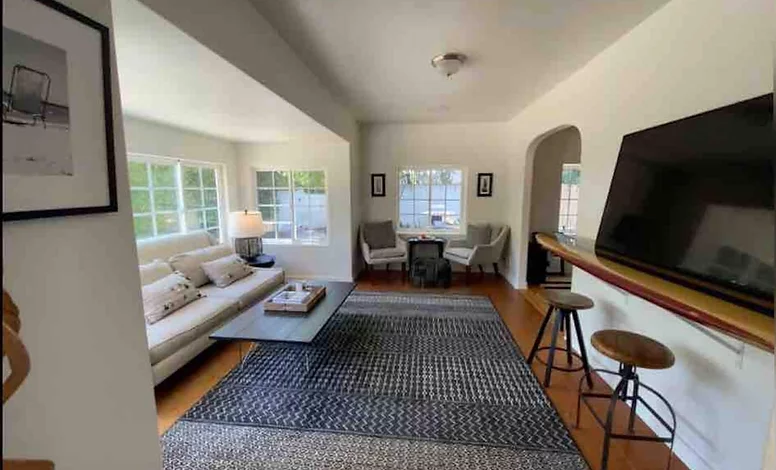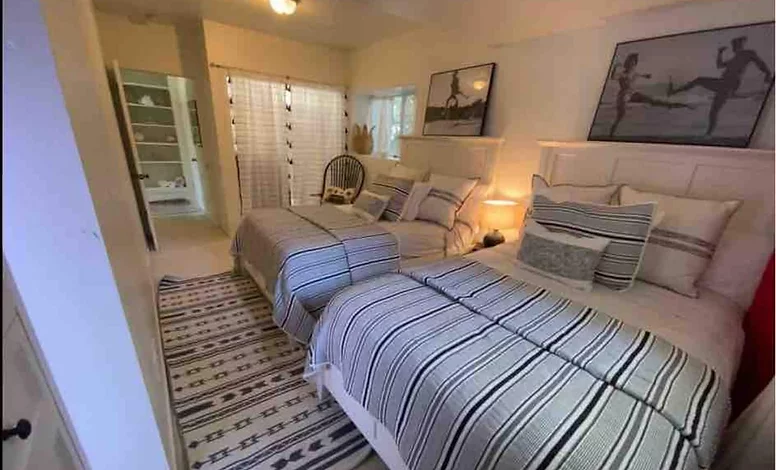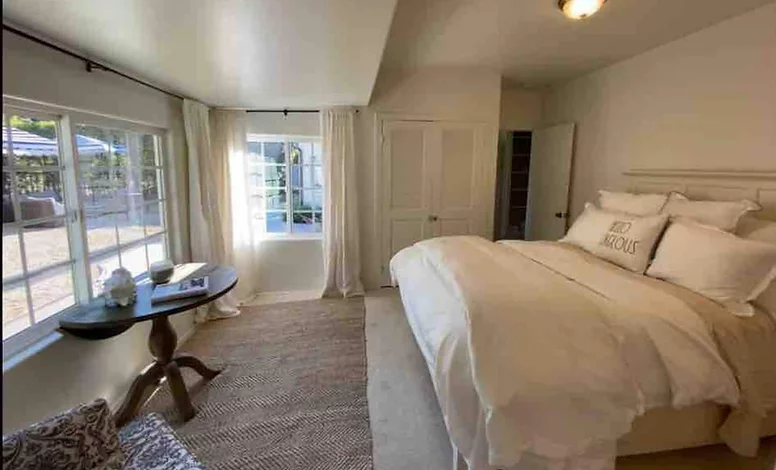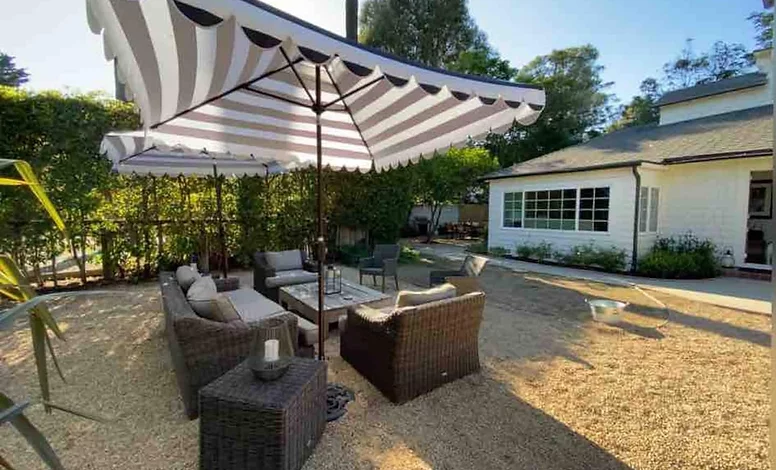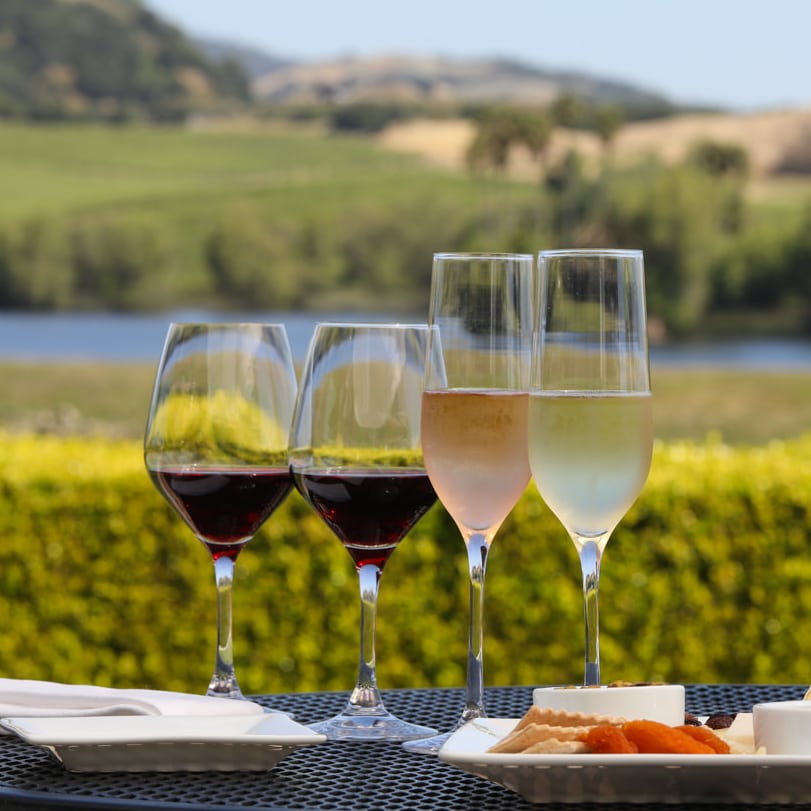 Places To Go
While the Montecito area is home to great restaurants and shopping, its natural assets are the real stars of the show. With over 15 different trails and a plethora of flora and fauna, hiking in Santa Barbara ranges from easy nature walks to challenging climbs – and when you're done climbing, enjoy world-class wines from a vast selection of vineyards local to Montecito, with tastings, tours, events, parties and more.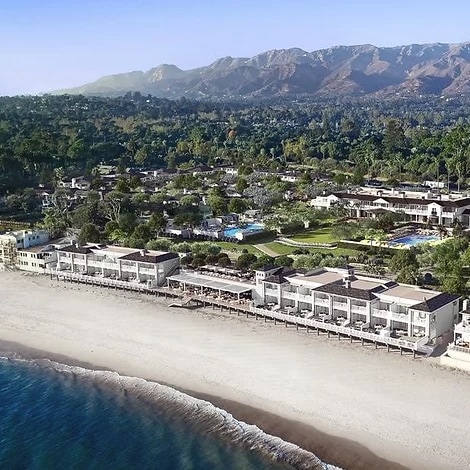 Things To Do
Montecito harbors many a celebrities, from Oprah Winfrey and Julia Louis-Dreyfus to Prince Harry and Megan Markle. However, celebrity isn't celebrated as much as it's merely sensed, as famous residents and regular townsfolk shop, dine and explore together throughout the Coast Village Road and the Upper Village. Feel the magic and immerse yourself in the beauty village of Santa Barbara.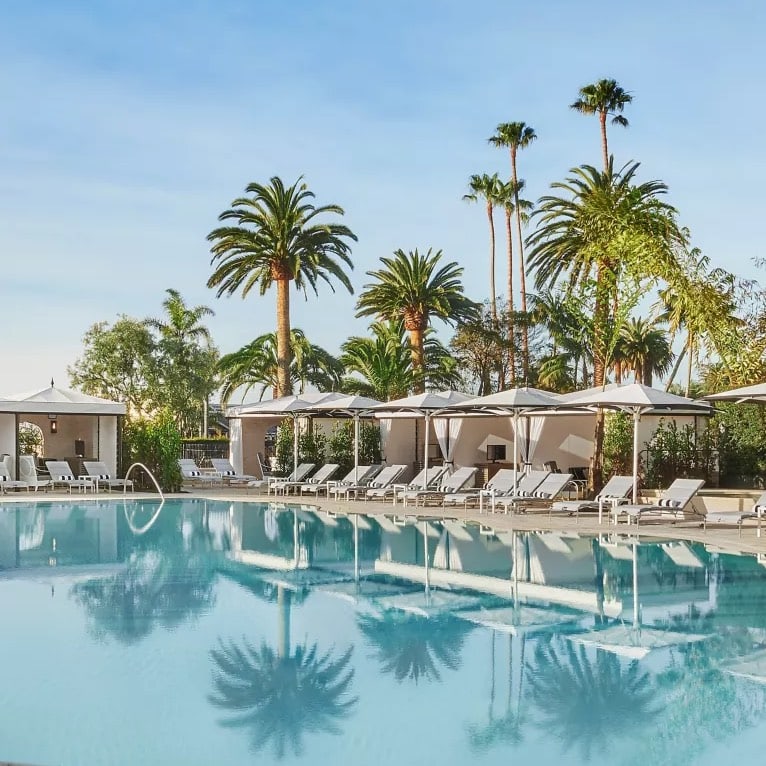 Exclusive to Members
As a KI Social Club member, while staying at our exclusive clubhouse, you will have access to the newly opened, five-star Rosewood Miramar Beach Hotel immediately next door. Enjoy its many amenities including award-winning restaurants, pool and beachside bars, outdoor swimming pools, hot tubs, a 24-hr fitness center, and a full service spa offering massages, body treatments, facials and more!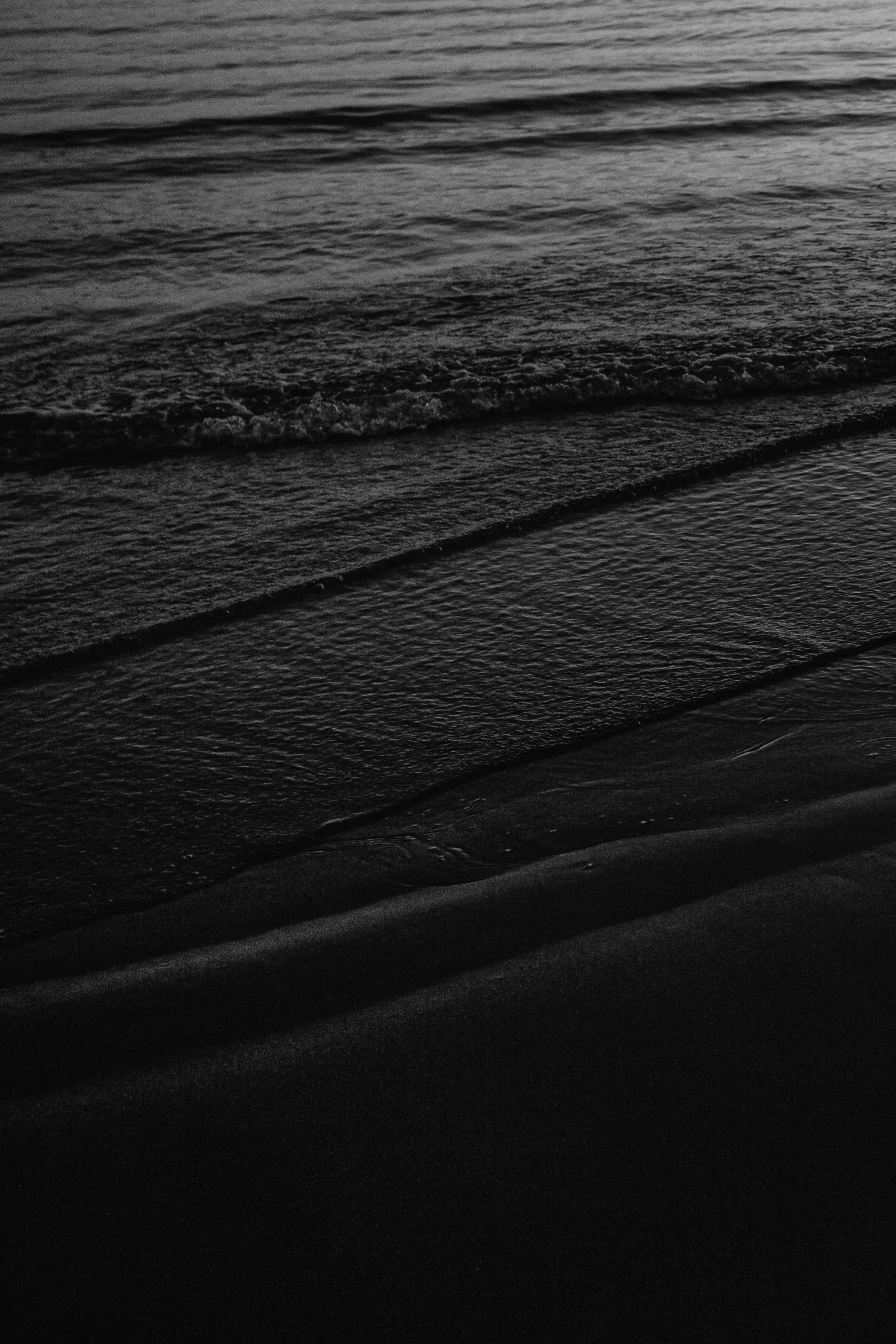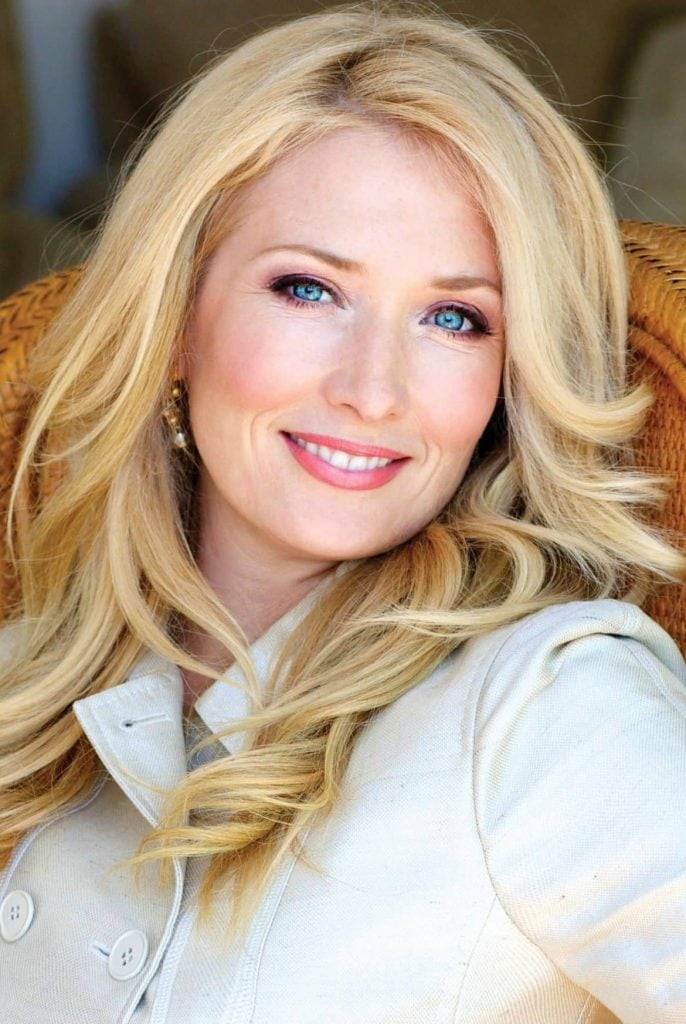 "A truly once-in-a-lifetime opportunity for club members to enjoy this charming private cottage on nearly half an acre in the heart of Miramar Beach."
– Amber Kelleher-Andrews, Co-CEO
Join The World's Most Exclusive Social Club
Social Club Membership is granted through invitation and referrals, as well as online application or by phone.